Hey there! Some links on this page are affiliate links which means that, if you choose to make a purchase, I may earn a small commission at no extra cost to you. I greatly appreciate your support!
It is important for you to get a good sleep, so that your body can have a rest & repair itself. Learn 5 best foods that help you sleep better in a natural way. Also I am sharing 3 oils which help you sleep better.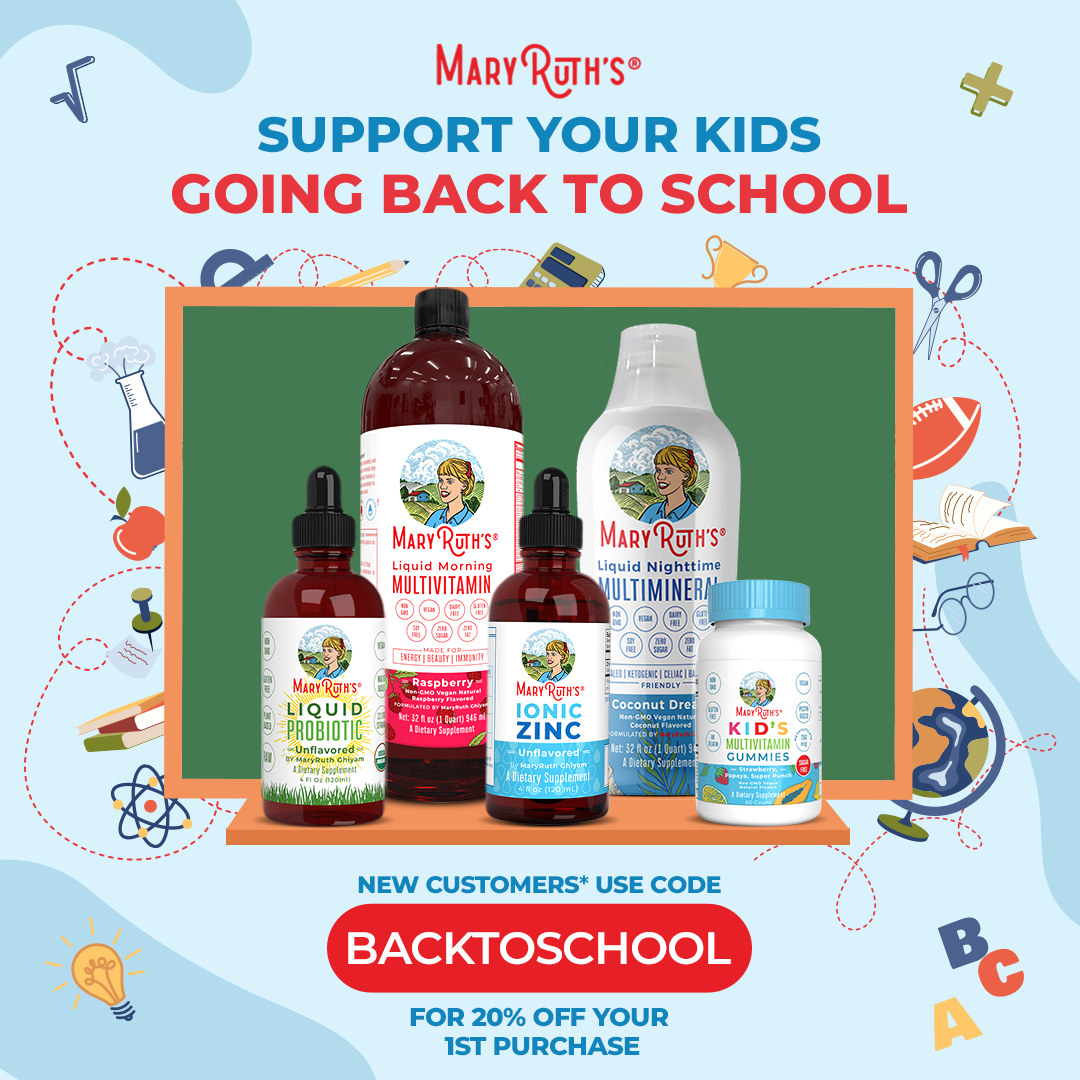 Many people suffer from lack of good sleep and use sleeping pills in their daily life. Excess consumption of sleeping pills is not only harmful for your health but it can also convert you into sleeping pills addict, which makes you dependent on those pills to get a good nap. If we try natural home remedies for better sleep it will save your health and tons of money for those sleeping pills.
FOODS THAT HELPS YOU TO SLEEP BETTER :
CHERRY :
Cherry is a small fruit but it can do wonders for you to get a stress free good sleep. It contains Melatonin which helps to regulate sleep cycle also it helps you to give a relaxing sleep. You can simply eat 6-7 cherries on daily basis, add them in your breakfast cereals or eat it before going to bed.
HOLY BASIL :
Holy basil is considered as the " Queen of herbs ". It is a great herb for providing you a good sleep because it helps to reduce stress and anxiety. Holy basil is an excellent natural adaptogen. Which means when your body is more efficient towards stress and anxiety, you can simply consume holy basil tea to get a good sleep naturally or chew 1-2 fresh holy basil leaves in the morning.
CILANTRO :
Consumption of cilantro on daily basis helps you to sleep better as it contains natural sedatives which helps to provide relaxation and calmness to nerves. It also helps to reduce stress and anxiety, so start adding cilantro in your daily diet to get a good nap.
BANANA :
Bananas helps you to sleep better as they are rich in potassium, magnesium and vitamin B6 which is a sleep inducing hormone. Consumption of banana provides you stress free nap. You can also consume banana as a mid night snack to have a good nap.
CHAMOMILE TEA :
Chamomile tea is one of the best tea that you can drink before sleeping. It has sleep inducing properties. Chamomile contains antioxidants which helps to induce sleep and reduces the risk of developing insomnia. It also helps to reduce stress and anxiety by providing calmness to your nerves.
OILS THAT HELPS TO SLEEP BETTER :
ALMOND OIL :
Almond oil is very beneficial for providing you a good sleep. It helps to improve blood circulation when you apply it on your scalp and forehead which helps to soothe your nerves. You can also apply it on your skin before sleeping as it will give your skin a natural glow. So simply apply few drops of almond oil on your forehead & massage gently.
LAVENDER OIL :
Lavender oil is considered as a stress buster. It helps to reduce depression, stress and anxiety also encourages good sleep. Lavender oil helps to maintain healthy nervous system and calms your nerves. You can apply few drops of lavender oil on your forehead or massage it on your scalp to get stress free nap. If you like to take a bath before sleeping then you can add few drops of lavender oil in your bathing water, it will help to soothe your muscles and provides you calmness. Lavender tea is also very helpful to give you a good sleep.
COCONUT OIL :
Coconut oil can help you to sleep better. Apply coconut oil on your forehead or hair scalp and massage properly, it will soothe your nerves and improve blood circulation which will provide you a good sleep moreover it has a nice and light fragrance.