Hey there! Some links on this page are affiliate links which means that, if you choose to make a purchase, I may earn a small commission at no extra cost to you. I greatly appreciate your support!
Clean home means healthy home & who wants to live in an unorganized home. But organizing, cleaning & making it look always clean is a huge task, i must say its a huge huge task, Here i am sharing 5 simple steps to keep house clean you can follow to keep your home always clean & tidy.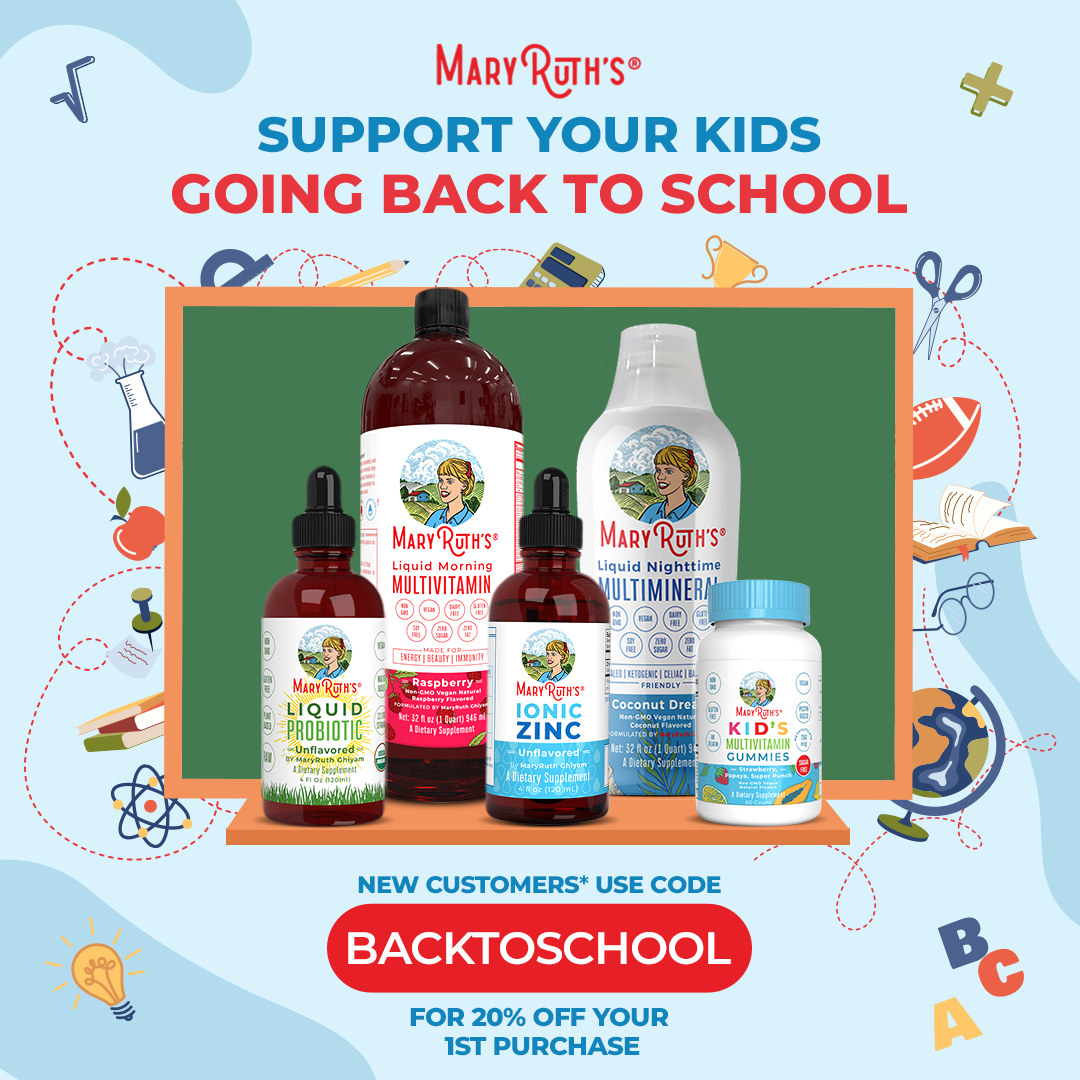 Cleaning not only includes cleaning your floors or carpets on daily basis but it includes keeping everything in your house clean & organised or keeping things on their proper places where they are required the most.
Following steps to keep house clean mentioned below will help you to make this process a fun activity & reduce the burden of daily cleaning.
STEP : 1 MAKE A LIST OF THINGS TO CLEAN
As i mentioned above cleaning is huge task & every task or a project needs a proper planning, So you have to list down all the things in your home which you have to clean
HOW TO MAKE A CLEANING LIST :
Write down all those things in your home which takes more time to clean these things can be : curtains, ceiling fans, big carpets etc. List these things in point number 1. ( you can always write down things according to your home )
Now write those things which require less time to be cleaned in comparison to the above things. These can be : Couches, Table covers, Kitchen drawers, Tv units, Book racks, Bed sheets etc. Write down these things in point number 2
Make a point number 3 & write down those things which requires very less time to clean, these can be : Flower pots, Kitchen storage containers, Wall paintings or any other decoration items etc.
STEP : 2 MAKE A SCHEDULE
As in the above process you have written down all the things to clean, now you can make cleaning checklist or schedule
Things you have written in point no. 1 requires more time to clean, so you can clean them after 20 days or once in 20 days, so according to that write down the date on the schedule on which you have to clean.
Point no. 2 things needs less time so you can clean them once in a week so write down the date accordingly
Point no. 3 things requires very less time to clean so you easily clean them once in 2 days, so accordingly write down the dates
You can make the above schedule for 1 month.
You can also make your own cleaner, here is an simple recipe to make an all purpose cleaner at home https://craving4wellness.com/how-to-make-all-purpose-cleaner-at-home/
STEP : 3 MAKE PRINTABLE SCHEDULE
You can print your cleaning schedule on a nice paper which can be a fun activity too ( lol, because we have to make this huge task a fun activity too ).
Whenever you clean something just check out that point so you can remember everything.
STEP : 4 HOW TO FOLLOW SCHEDULE
You don't have to stick to a particular time in a day to follow your list, just clean according to your own time. Because we cannot always follow same time every day.
Before starting cleaning process put on your headphones or turn on speakers & play your favourite songs to avoid getting bore.
Do not put any burden on yourself that you have to clean everything as above mentioned schedule will reduce cleaning burden of daily basis
Whenever you have to clean big things that takes time you can leave other things on that day so you don't get tired.
STEP : 5 REWARD YOURSELF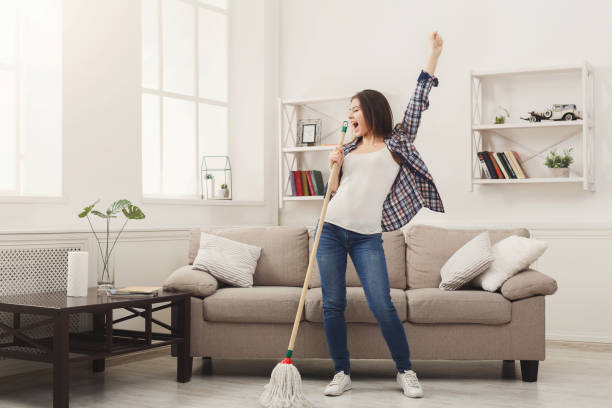 After all you have done such a big task, So its a time to reward yourself which you can do in many ways such as :
Buy your favourite food or snack
Enjoy a relaxing spa at home
Spend time with your children, pets
Any other way that makes you happy.