Hey there! Some links on this page are affiliate links which means that, if you choose to make a purchase, I may earn a small commission at no extra cost to you. I greatly appreciate your support!
Spinach, a power packed leafy vegetable is rich in antioxidants & other essential nutrients. Know these 8 impressive health benefits of spinach. Also know what happens when you add spinach in your balanced diet.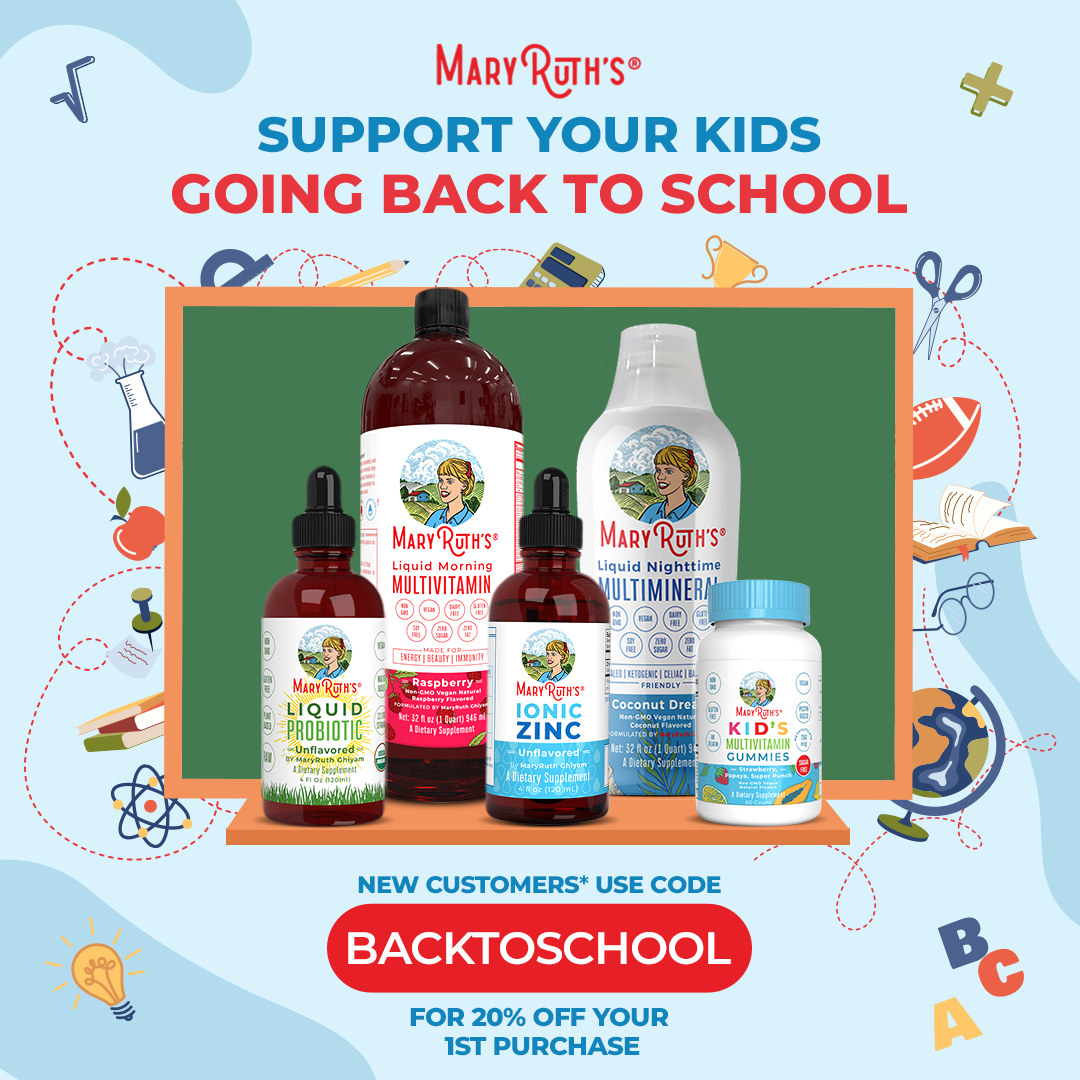 Spinach belongs to Amaranthaceae family and it is also called persian vegetable because it is considered to be native to Persia ( modern day Iran ). Spinach is packed with essential nutrients and antioxidants. Antioxidant found in spinach helps to reduce the effect of free radicals in your body & makes your immune system strong. You can consume spinach in different ways as you can cook it, steam it, bake it or make its juice or pasta and it is very beneficial for health.
BENEFITS :
RICH IN ANTIOXIDANTS AND VITAMIN C :
Spinach is rich in antioxidants and vitamin C which both helps our body to fight with free radicals that causes damage to our body. Both antioxidants and vitamin C helps to boost immunity, which helps our body to fight with variety of diseases and flu. Drinking spinach smoothie or spinach juice regularly helps to boost your immune system & makes you stronger from inside.
SKIN CARE :
Spinach is a super green vegetable to keep your skin healthy as it is packed with vitamin E, A, and C. vitamin E helps to provide nourishment to your skin from inside and provides natural glow to the skin, vitamin A helps in healthy production of skin cells while vitamin C encourages collagen production and fight with free radicals that causes aging.
IMPROVES DIGESTION :
Spinach helps to improve digestion as it is loaded with fiber which helps our body in the process of digestion. Spinach mainly contains insoluble fiber which helps in maintaining bowel regularity and prevents constipation. It also helps in easy passing of stool through intestine.
HIGH IN NUTRIENTS :
Spinach is packed with lots of nutrients such as iron, magnesium, copper, manganese, phosphorus, zinc, calcium, potassium, protein, carbohydrates, vitamin E, A, K, C, folate, flavonoids, dietary fiber which all are essential for our body to function properly.
SUPPORTS IN WEIGHT LOSS :
Spinach helps to support you in your weight loss journey as it has low calorie content and high in water and fiber which helps to make you feel fuller for the longer time and prevents you from consuming extra calories by controlling appetite, you can add it in your daily weight loss diet by making its juice or you can also add steamed spinach to your favourite salad.
MANAGES BLOOD PRESSURE :
Spinach helps to maintain blood pressure by lowering high blood pressure as it is packed with folate, fiber, potassium and magnesium. You should add spinach to your daily diet to maintain the level of blood pressure in your body. Also for a diabetic person it is always advised to eat fiber rich diet which has low glycemic index. Spinach has a low glycemic index.
HEALTHY HAIR :
Consuming spinach helps to maintain healthy hair as it contains vitamin K, iron, manganese and vitamin E which helps to provide nourishment to your hair scalp and hair follicles. It also helps to provide shine to dull hair and reduces hair fall by making hair thick and strong.
RICH IN IRON :
Spinach is very beneficial for the person suffering from anemia, Anemia is a condition in which the number of red blood cells lowers which causes fatigue and paleness to body. Spinach is packed with iron which helps in transporting oxygen to different parts of the body and reduce and prevents anemia.
SIDE EFFECTS :
Excess consumption of spinach can lead to kidney stones.
Excess intake of it can cause upset stomach and abdominal pain
High intake of it can also lead to low blood pressure
Excess intake may cause loose motion & avoid eating it if you are already suffering from loose motion.
SPINACH JUICE RECIPE FOR BOOSTING IMMUNE SYSTEM
SERVES : 1
INGREDIENTS :
Fresh spinach – 1 cup
Fresh coconut water – 1/2 cup
Fresh orange juice – 1/2 cup
Pink salt – a pinch
INSTRUCTIONS :
Take juicing jar add washed spinach
Add orange juice & coconut water in it
Grind to make a smooth juice
Take out in a glass & add salt in it, mix it properly
Now your juice is ready to serve.
You can use chilled coconut water & orange juice if you like chilled juice.
BENEFITS :
Spinach being rich in antioxidants will make your immune system strong
Orange is an amazing source of vitamin C which is well known for boosting immunity plus it will enhance the taste of your juice
Coconut water contains lauric acid which helps to fight with flu plus it contains all the essential electrolytes which helps a person to recover faster if suffering from any flu or virus.