Hey there! Some links on this page are affiliate links which means that, if you choose to make a purchase, I may earn a small commission at no extra cost to you. I greatly appreciate your support!
A Simple guide to list of 8 water-rich foods that help you to stay hydrated for the whole year. Also know the importance of hydration for our body to stay healthy.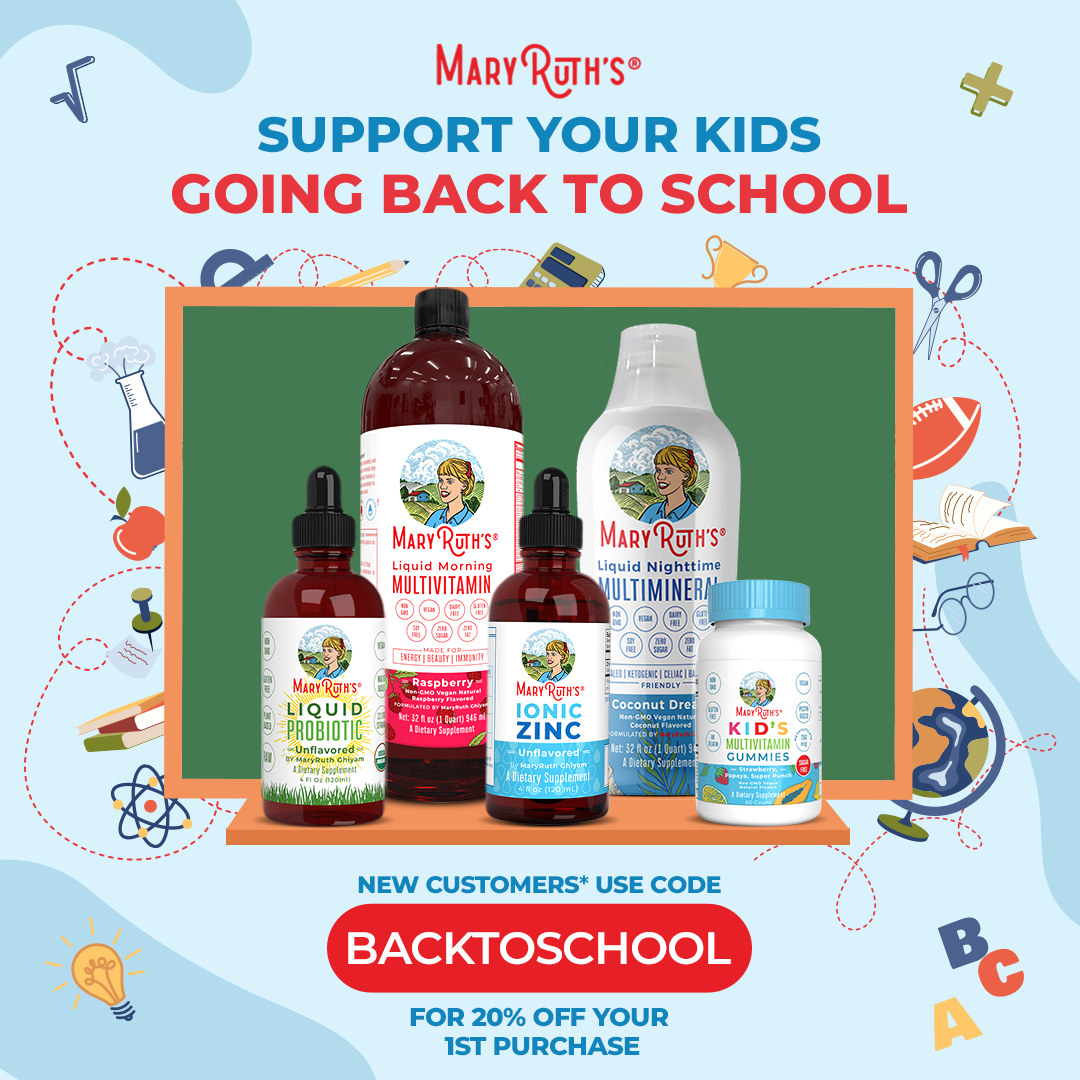 Hydration plays a very important role in our body as it helps our body's organs to function properly, flush harmful toxins and metals out of our body, provides natural glow on skin etc . Drinking 8-10 glasses of water helps to hydrate our body well but it is also important to add fruits and vegetables in our diet that contains good amount of water which help to hydrate our body along with essential vitamins and minerals.
HOW TO HYDRATE YOURSELF WITH FRUITS AND VEGETABLES :
CUCUMBER :
Cucumber is a great source of hydration as it contains 95% of water along with essential nutrients, vitamins and minerals such as potassium and magnesium, which plays an important role in hydrating our body. Cucumber can hydrate our body more than water. You can simply eat it or add some slices of it in your plain water.
COCONUT WATER :
Coconut water is also a very good source of hydration as it contains 92% of water. It can hydrate your body in hot summer days. It also hydrates you well even more than water as it contains various salts that are only found in the sea. It is good if you drink coconut water from the immature coconut which is green in colour and contains more amount amount but if you cannot find that, then you can also drink water from the mature coconut which is brown in colour. More benefits of coconut
WATERMELON :
Watermelon is also one of the most hydrating fruit as it contains more than 90% of water which helps to keep your body hydrated very well. Watermelon contains very less amount of calories and has no cholesterol which means you can eat it more while consuming less calories plus watermelon is packed with electrolytes. You can simply eat a bowl of watermelon or you can also add it in your plain water and let it infuse to make your infused watermelon drink.
STRAWBERRY :
Strawberry being a small fruit can do big wonders when it comes to hydration as it contains more than 91% of water plus fiber in it. It helps your body in hydrating well. Strawberry is low in calories and has zero cholesterol. You can simply eat 4-5 strawberries a day or you can also add some strawberries in your plain water.
TOMATO:
Tomato is also a good source of hydration as it contains more than 92% of water and has a good amount of fiber in it. Tomato is very low in calories and provides great hydration to your body and contains essential vitamins and minerals. You can simply add it in your salad or you can also add it in your plain water.
ZUCCHINI :
Zucchini is another great source of hydration. It has around 95% of water content. That much water content makes zucchini low in calories, high in fiber & great hydrated vegetable. Zucchini can be consumed in many ways, you can make its noodles which is also called zoodles, or make healthy zucchini cup cakes or Zucchini vegetable loaded boats. This vegetable is best to consume during hot summer days.
CELERY :
Celery contains around 95% of water content, which makes it a super hydrated vegetable. Celery contains a flavonoid called luteolin which can decrease the growth of cancer cells. So, in hot summer days try to add celery in your daily diet. It can be added in soups, pancakes or salads.
KIWI :
Kiwi is an amazing source of vitamin C which helps to boost your immune system, fights with free radicals & makes your skin glowing naturally etc. Kiwi contains around 85% of water content & makes it a super hydrating tropical fruit. Add kiwi in your fruit salad, make kiwi smoothies, juice or Popsicle to stay hydrated with this amazing fruit.