Hey there! Some links on this page are affiliate links which means that, if you choose to make a purchase, I may earn a small commission at no extra cost to you. I greatly appreciate your support!
Cashews are small crunchy nuts loaded with healthy fats, fiber and other essential nutrients. Learn these 9 health benefits of cashews & how much cashews you should eat in a day.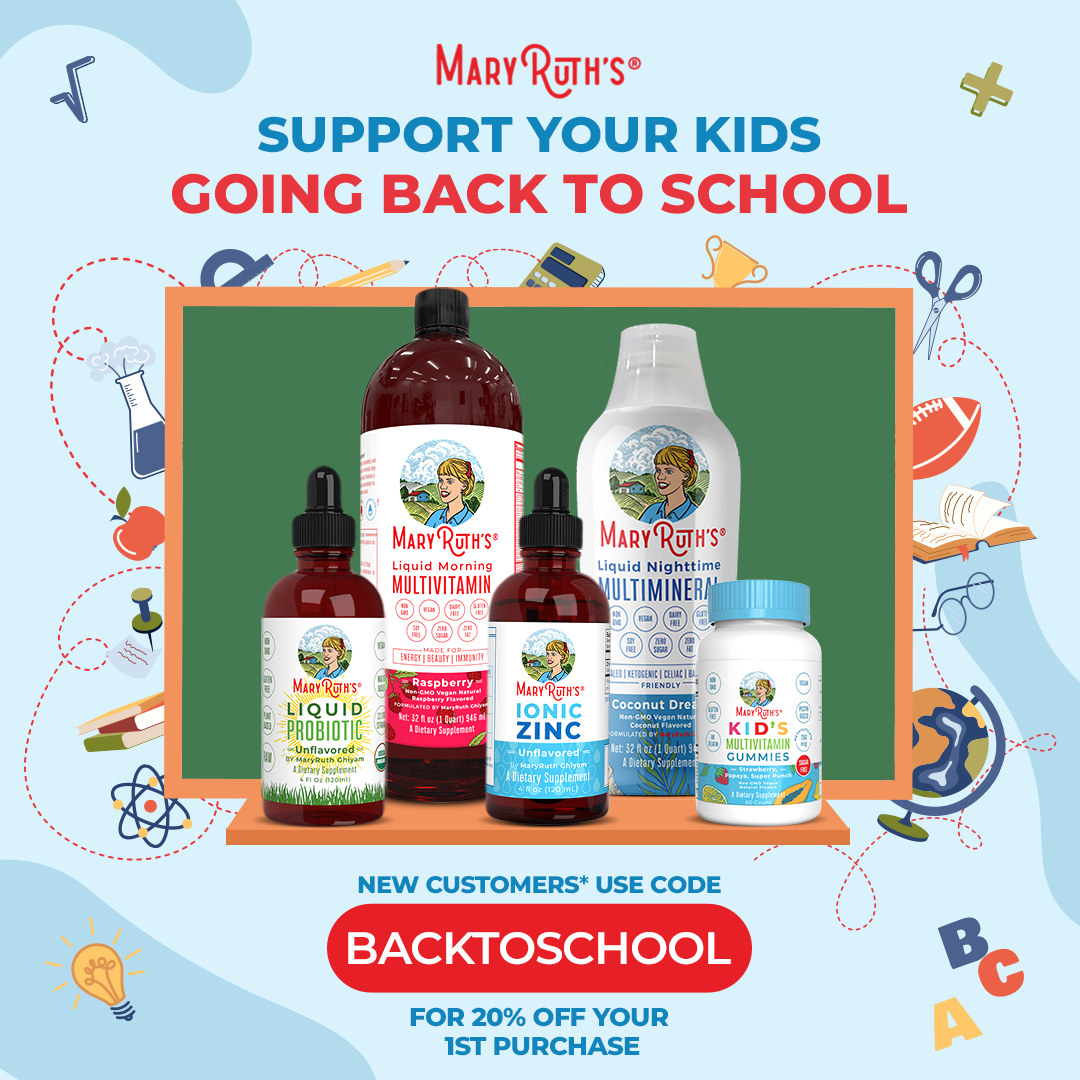 Cashews belongs to Anacardiaceae family and is considered to be native to Brazil. Its outer cover is not edible because it contains toxins. It is cultivated through out the world as it can be grown in almost every type of soil. Including cashews in your diet can improve your overall health as it contains so many healing properties and they can also be used in various recipes.
BENEFITS :
REDUCE RISK OF ANEMIA :
Anemia is a situation in which the number of red blood cells lowers. Which can cause difficulty in breathing, tiredness and paleness to the body. Cashews contains good amount of iron and copper which helps to prevent you from the risk of anemia.
ORAL HEALTH :
Cashews are good for improving your oral health because they contain Anacardic acid. Which helps to kill bacteria which are lying in the mouth. If you start consuming cashews on daily basis it will kill the bacteria, making your teeth and gums healthy. It also helps to prevent tooth decay.
SUPPORTS IN WEIGHT LOSS :
Cashews can support you in your weight loss journey as they are packed with dietary fiber which helps to make you feel fuller for longer time. Fiber content in cashews also helps to improve digestion, prevents constipation and water retention which causes bloating. Cashews contains protein and magnesium which are important in your diet if you want to loose extra weight, So include them in your diet as a mid day meal snack.
LOADED WITH NUTRIENTS :
Cashews are loaded with nutrients such as manganese, copper, iron, dietary fiber, thiamin, potassium, selenium, phosphorus, vitamin K, E which all are essential for healthy functioning of our body as they provides various benefits to our body. Also cashews are low in calories.
SKIN CARE :
Cashew can be a great nut for improving health and texture of your skin. Cashews helps to fight with free radicals which causes aging. You can also use cashew oil for improving your skin health as it contains selenium which reduces skin damage, protect your skin from harmful UV rays also prevents the risk of developing skin cancer.
HELPFUL IN DIABETES :
Cashews can be a super nut for the person suffering from diabetes. It is always advised to consume fiber rich food to a diabetic person. So, cashews are loaded with fiber. Consuming cashews helps to maintain blood sugar levels in your body and also prevent you from the risk of type 2 diabetes.
HEART HEALTH :
Cashews are good for improving your heart health as they contain mono- unsaturated fats which lowers high triglyceride ( a type of fat present in blood ) levels, that can make your heart prone to many diseases. Add cashews in your daily diet to keep your heart healthy.
IMPROVES BONE HEALTH :
Cashews helps to make your bones stronger and healthy. As they contains magnesium, healthy fats and calcium which all are essential for bones health. They may also prevent you from the risk of osteoporosis ( a condition in which bones become weak ), So to make your bones strong grab some cashews daily.
HAIR HEALTH :
Consuming cashews can help to improve your hair health. As they contains certain types of vitamins and minerals such as zinc, magnesium, copper which helps to delay early graying of hair and helps in hair growth. You can also apply a few drops of cashew oil to your hair and scalp to make them soft and healthy.
HOW MUCH TO CONSUME IN A DAY :
7-8 Cashews can be consumed daily.
SIDE EFFECTS OF EXCESS INTAKE :
Excess intake of cashews daily may lead to weight gain
If you are allergic to nuts try to avoid cashews as it may cause allergy including nausea, diarrhea, skin itching or rashes.