Hey there! Some links on this page are affiliate links which means that, if you choose to make a purchase, I may earn a small commission at no extra cost to you. I greatly appreciate your support!
Orange, one of the most consumed citrus fruit is loaded with many healing properties. It is rich in vitamin c, fiber & other essential nutrients. Learn these 9 health benefits of orange & why you should eat orange in your daily diet.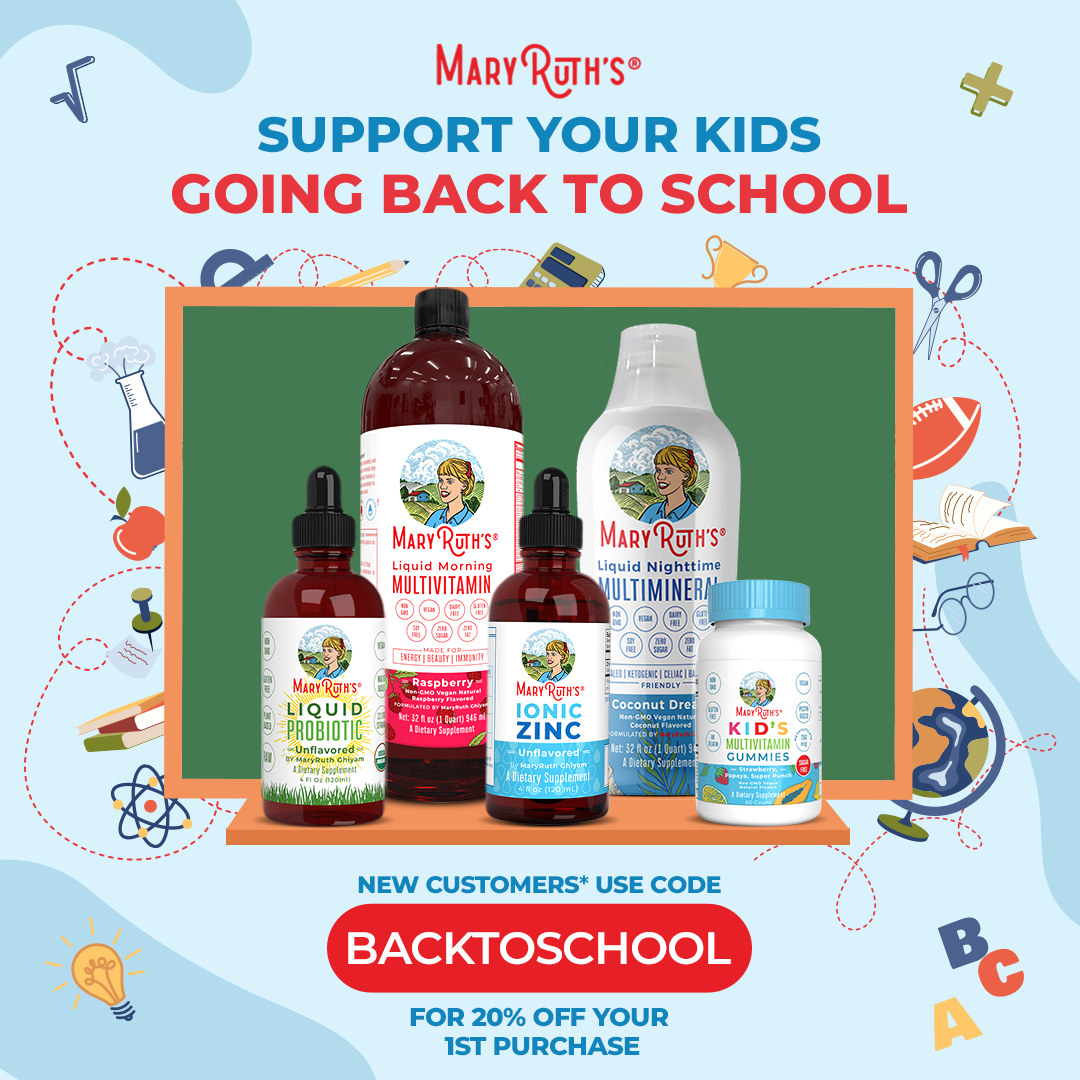 Orange belongs to Rutaceae family ( family of citrus ) and these are considered to be native to Asia. Oranges are grown in tropical and sub-tropical regions. They ranges from sour to sweet and has different names such as mandarin and tangerine oranges. Oranges are one of the most widely cultivated fruit through out the world. These can be used in different forms such as jelly, candied, essential oil or powdered form
BENEFITS :
RICH IN FIBER :
Oranges are rich in soluble fiber and insoluble fiber. Both soluble and insoluble fiber have their own different benefits. Soluble fiber helps to maintain blood sugar levels whereas insoluble fiber maintain bowel regularity and prevent constipation. You can consume an orange daily to get a good dose of both the fibers.
LOADED WITH VITAMINS AND MINERALS :
Oranges are loaded with many essential vitamins and minerals such as potassium, folic acid, vitamin A, magnesium, antioxidants. Oranges are loaded with vitamin C which is required by our body on daily basis to make immune system strong and fight with free radicals.
HEART HEALTH :
Oranges contains good amount of potassium. Which is important for heart to function properly also they are loaded with fiber and vitamin C and has very less calories and almost zero saturated fats. Which helps to lower down the level of bad cholesterol and thus prevent many heart diseases.
SKIN CARE :
Just like other benefits, oranges can do wonders for your skin. Oranges are rich in vitamin C which helps to fight with free radicals that causes aging. Consuming oranges also makes your skin healthy and glowing. You can make orange powder to use it in different ways.
To make orange peel powder, you just have to dry orange peels. Grind the dried orange peels and your homemade orange peel powder is ready to be used.
WAYS TO USE ORANGE FOR YOUR SKIN :
If you are having pimple you can simply rub a piece of orange on the pimple
Apply its juice if you have uneven skin tone
Make a coarse powder of orange peel by drying the peel of oranges
use orange peel face pack to make your skin glowing by adding 1 tbsp of yogurt in 1 tbsp of orange peel powder.
IMPROVES DIGESTION :
Oranges are rich in fiber and fiber helps to improve digestion. Oranges not only helps to improve digestion but also helps to maintain bowel regularity which leads to easy passing of stools and prevent constipation. Consuming orange after meal will help you to digest it easily.
HELPS TO PREVENT AND TREAT ARTHRITIS :
Oranges contains antioxidants and has anti-inflammatory properties which helps to treat and prevent arthritis. Anti-inflammatory properties found in oranges helps to reduce pain, swelling and fights with free radicals which causes inflammation. It also contains folic acid which is important in arthritis.
HELPS IN WEIGHT LOSS :
Oranges can help you in your weight loss journey as they are low in calories. A medium sized orange contains around 45 calories which makes it a great snack during your weight loss journey.
Fiber loaded in orange will make you feel fuller for long time thus prevent from consuming extra calories. You can also add some orange slices to your detox drink to get orange nutrients infused water.
CONTROL DIABETES :
For those who are suffering from diabetes, orange can be a super food for them as it is rich in fiber, having low glycaemic index ( ranking of carbohydrates in foods ) and has low calories. Consuming orange also helps to maintain blood sugar levels in body.
EYE HEALTH :
Consuming an orange a day can prevent or reduce the risk of macular degeneration ( a condition which may lead to blurred or no vision ) and makes your eyes and vision healthy. Oranges are rich in vitamin A and C that are important for eye health and helps to prevent other eye problems such as cataract and night blindness.
HOW MUCH ORANGE TO CONSUME IN A DAY :
1- 2 Oranges can be consumed a day.
SIDE EFFECT OF EXCESS INTAKE OF ORANGE :
Eating oranges in excess may cause diarrhea
It may cause upset stomach and bloating
Consuming sour oranges in excess can cause sore throat.