Hey there! Some links on this page are affiliate links which means that, if you choose to make a purchase, I may earn a small commission at no extra cost to you. I greatly appreciate your support!
Aam panna, is a famous Indian summer drink. Aam panna is made from raw mango. Learn a simple & best aam panna recipe to make at home easily. Traditional aam panna is made by roasting raw mango in charcoal, but in this simple recipe I am going to tell you how you can have that very similar authentic aam panna taste without using charcoals. You can always use charcoal if you have the option.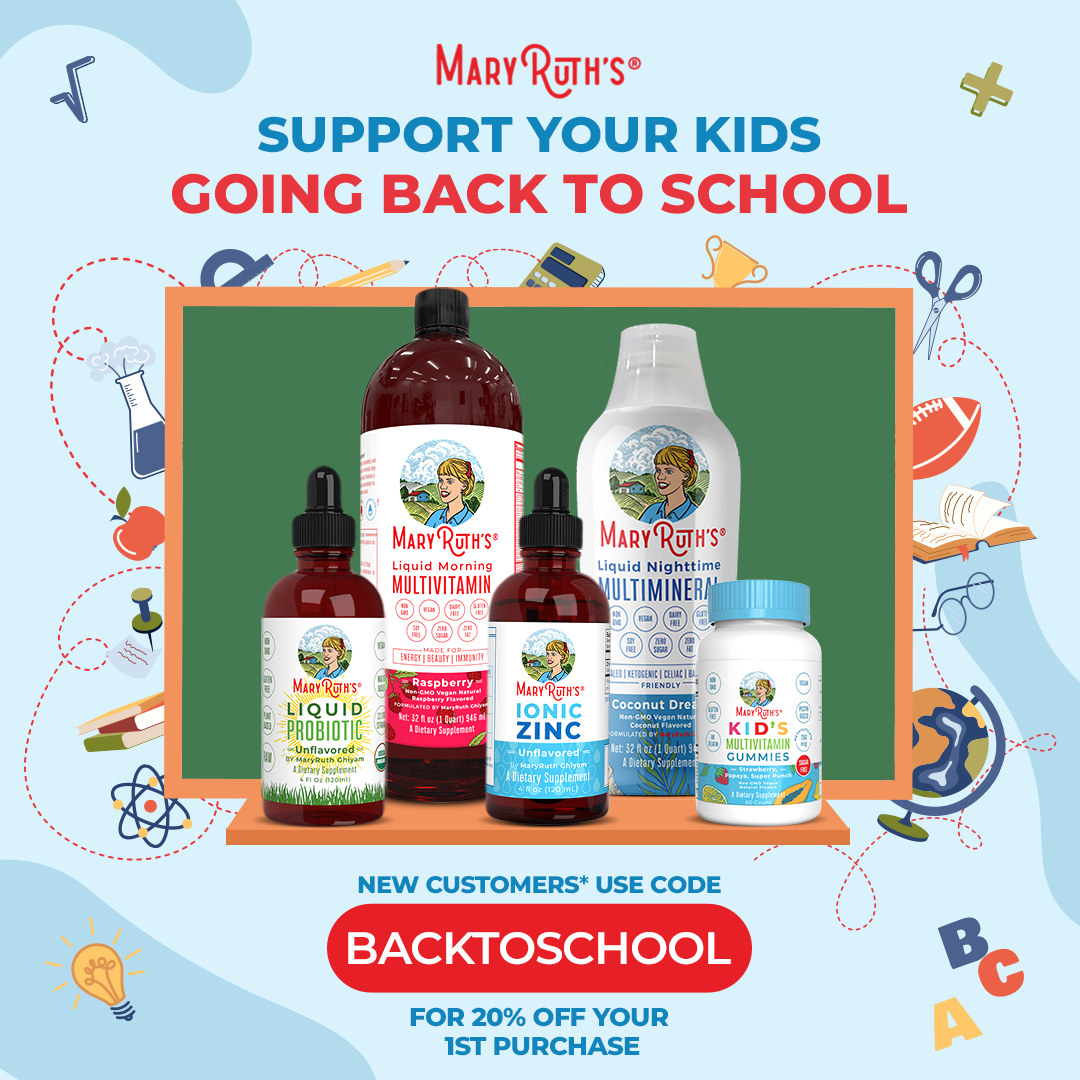 Aam panna is not only a delicious drink but has many health benefits. Raw mango is rich in vitamin c which helps to boost up your immunity, provides your skin a natural glow, reduces ageing and increases collagen production. This raw mango juice is a special drink for summers as vitamin c helps your body to beat the heat. This drink can be easily made at home in less time also it is a good substitute for the soft drinks available in the market.
INGREDIENTS :
Raw mango – 4
Sugar – 1/2 cup
Water – 3 glass
Salt – as per taste
Black pepper – a pinch
Mint leaves for garnishing ( optional ) – 8 – 10
HOW TO MAKE :
Wash the mangoes properly and dry them
Now take a wire stand if you have and keep it on medium flame
Keep the raw mango on flame and let them roast from one side for about 1 minute
Flip the mango to roast properly until its skin get black and inside flesh becomes soft
Now turn off the flame and let the mango cool down
Now peel off the skin of the mango and mash the inside flesh
Now grind the mango flesh and add sugar to make a smooth paste
Now add salt and pepper in the paste and mix everything properly
Now add chilled water and mix it properly
Your raw mango juice is ready to be served & garnish it with some mint leaves.
BENEFITS OF RAW MANGO :
It serve as the best substitute of soft drinks in hot summer days
It helps to beat the heat in summer
Raw mango is a great source of vitamin C which helps to boost your immunity
It helps to improve digestion
Improves skin & hair health.