Hey there! Some links on this page are affiliate links which means that, if you choose to make a purchase, I may earn a small commission at no extra cost to you. I greatly appreciate your support!
Aloo paratha is an Indian spiced potato stuffed flatbread. It is a very common North Indian breakfast & usually served with milk tea, pickle, butter & curd. Learn this easy step by step aloo paratha recipe.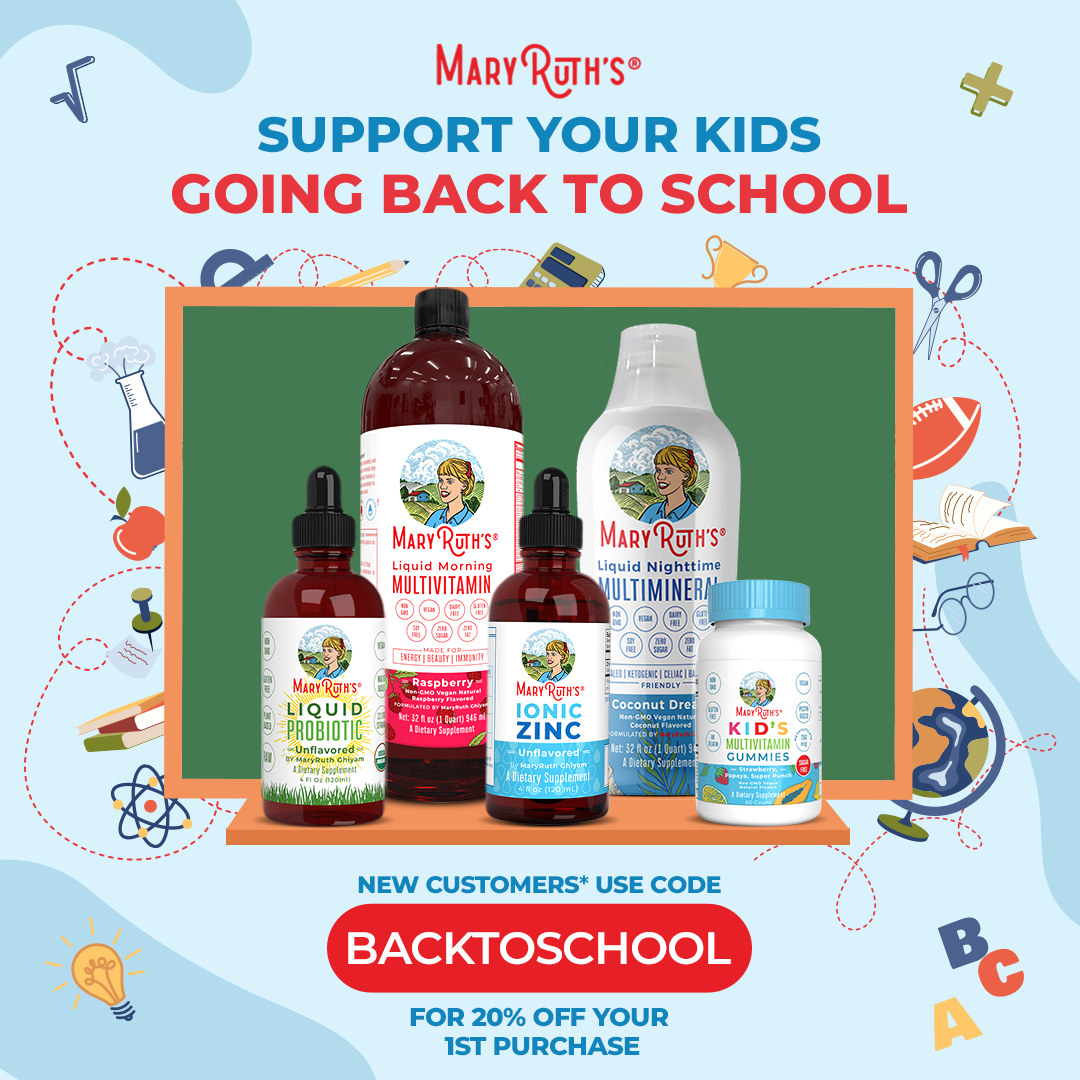 For making aloo paratha you have to kneed a semi-soft dough. The dough is made from whole wheat flour & then you have to roll the dough ball, add the stuffing & again roll it to make a flatbread. Then you have to simply cook the paratha or flatbread on any flat pan using any oil, butter or even without oil & butter.
WHAT OTHER INGREDIENTS CAN BE ADDED TO ALOO PARATHA STUFFING :
Boiled green peas
Grated tofu or cottage cheese
Chopped spinach
Cauliflower grated
Radish grated
Carrot grated etc.
Lets jump to the recipe, so you can make delicious, healthy potato stuffed flatbread at your home.
INGREDIENTS : ( FOR 6 PARATHA )
INGREDIENTS FOR POTATO STUFFING :
Boiled medium sized potatoes – 5
Chopped onion – 1
Chopped green chili – 1
Roasted cumin powder – 1/2 tsp
Salt – as per taste
Red chili powder – 1/2 tbsp
Chopped cilantro – handful
Dried mango powder ( optional ) – 1/2 tsp
INGREDIENTS FOR DOUGH :
Whole wheat flour – 2 cups
Vegetable oil – 1 tsp
Salt – 1/4 teaspoon
Water – as required
INGREDIENTS FOR COOKING :
Any oil or Butter – 5 tbsp
INSTRUCTIONS : ( STEP BY STEP )
STEP 1 : KNEED THE DOUGH
In a large bowl strain whole wheat flour
Add, salt, oil & mix
Add water gradually according to requirement
Knee a semi soft dough & cover it a cloth
STEP 2 : PREPARE POTATO STUFFING
In a bowl mash boiled potatoes using masher, fork or hands
Add chopped onion, green chili, cilantro and mix
Add salt, cumin powder, dried mango powder, red chili powder & mix
Your potato stuffing is ready
STEP 3 : ROLL OUT THE PARATHA
Take a small portion out of the dough
Roll it to make a dough ball
3. Roll the dough ball a little & place the potato stuffing
4. Make pleads by simply picking some dough & stick backward, repeat this process to make a stuffed dough ball
5. Plead the dough as shown in the above picture & your stuffed dough ball will be ready
6. Put the stuffed dough ball in dusting flour & roll the paratha using a rolling pin
STEP 4 : COOK THE PARATHA
Heat a flat pan on medium flame & put the paratha & let it cook from one side for about 10 seconds, then flip it
After flipping the paratha let it cook for 10 seconds & then apply some oil or butter, cook it using spatula & take the paratha out on a dish plate
STEP 5 : SERVING ALOO PARATHA
Cut the paratha in 4 equal parts
Serve paratha with curd, curry, pickle or some butter along with any of your favorite tea.