Hey there! Some links on this page are affiliate links which means that, if you choose to make a purchase, I may earn a small commission at no extra cost to you. I greatly appreciate your support!
Banana oatmeal cookies are simple gluten free, guilt free & healthy cookies made with all the healthy ingredients. Learn this simple banana oatmeal cookies recipe & enjoy them anytime. Banana Oatmeal cookies are simply made from rolled oats, banana, honey & the most loved baking spice.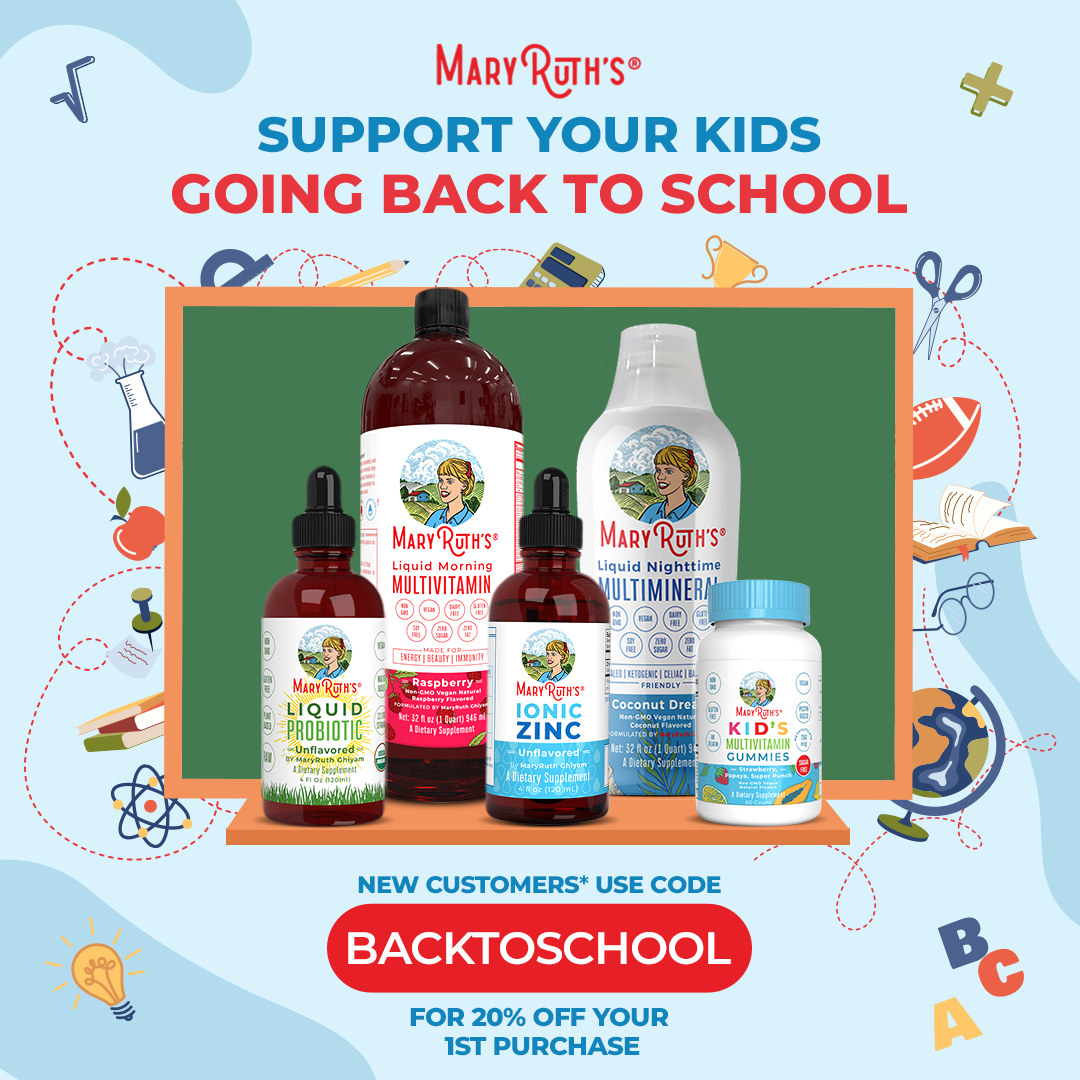 Ingredients used in this recipe are healthy & these cookies are rich in fiber. So, these cookies can fill your tummy for the longer time. Take them in your office or anywhere to satisfy your hunger in healthy way.
INGREDIENTS :
Rolled oats – 1 cup
Ripened banana – 1
Cinnamon powder – a pinch
Honey – 1 tsp
Milk – 2 tbsp
Dried blueberries – 2 tbsp
HOW TO MAKE :
Pre-heat the oven for 10 minutes at 180 c
Take a bowl and mash the banana using fork
Now add rolled oats, honey and cinnamon powder, blueberries in it and mix everything properly
Add little milk in it to bind the dough ( only if required )
Now take a small amount of the dough and flatten to make a cookie shape
Place all the cookies on a baking tray and bake them for about 15 minutes at 180 c
Now your healthy cookies are ready to eat and you can store them for one week in an airtight jar.