Hey there! Some links on this page are affiliate links which means that, if you choose to make a purchase, I may earn a small commission at no extra cost to you. I greatly appreciate your support!
Excess of fat in your belly can increase the risk of heart diseases, type 2 diabetes or even cancer, so it is important to loose belly fat, here is a simple way to loose belly fat with this easy belly fat burning tea recipe. Which you can easily make at home in no time.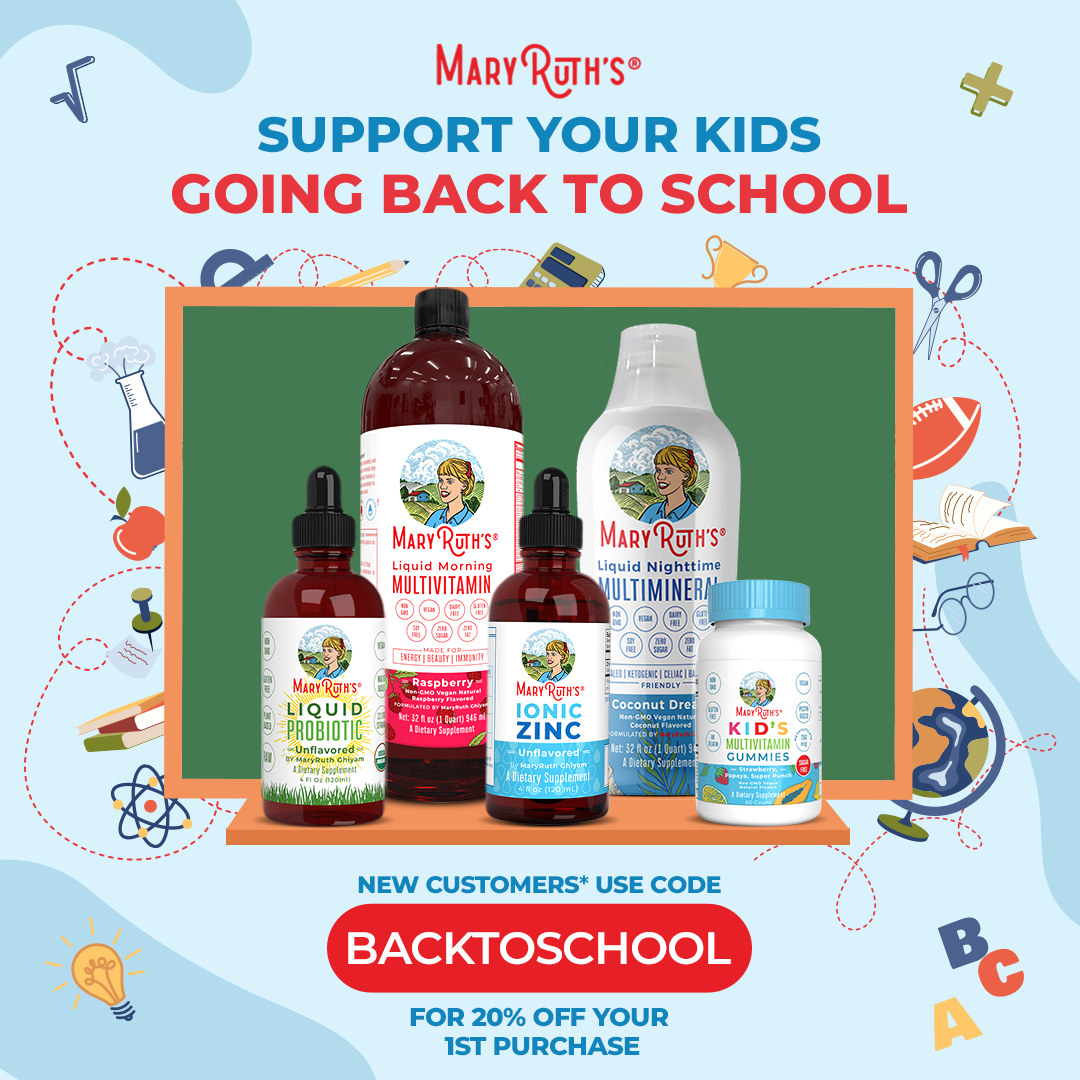 SO, I started researching for the ingredients that helps to boost metabolism rate & thus helps to loose excess fat. You know we all have pharmacy in our homes & that pharmacy is our kitchen because every ingredient used in kitchen has its own medicinal & healing properties. So I am sharing an easy recipe for belly fat burning tea & you can consume it easily.
This belly fat burning tea is made with all the natural ingredients which are easily available at home. Ingredients used in this tea helps to boost up your metabolism rate which leads to burn more calories but use of this tea can only be helpful along with exercise and a proper diet. Not only this tea helps in boosting metabolism it also helps in boosting your immune system. This happens because all the ingredients used in this tea are rich in antioxidants.
INGREDIENTS :
Turmeric powder – 2 tbsp
Cinnamon powder – 2 tbsp
Ginger powder – 2 tbsp
Black pepper – 1/2 tbsp
Garlic powder – 1/2 tbsp
Honey – 1 tbsp
INSTRUCTIONS :
Mix all above ingredients in a bowl properly except honey
Add the tea mix in an airtight jar
You can store this tea mix for 2-3 months
USAGE :
Take a glass of hot water
Add 1 tbsp of the tea mix in the water
Mix everything properly
Now add honey in it
Now let the tea steep for about 8-10 minutes
Now your tea is ready to consume
Drink this tea in the morning daily half hour before breakfast.