Hey there! Some links on this page are affiliate links which means that, if you choose to make a purchase, I may earn a small commission at no extra cost to you. I greatly appreciate your support!
Rose is amazing for both your skin & health because of its beauty & healing properties, here are some surprising uses, benefits of rose, rose water & rose oil.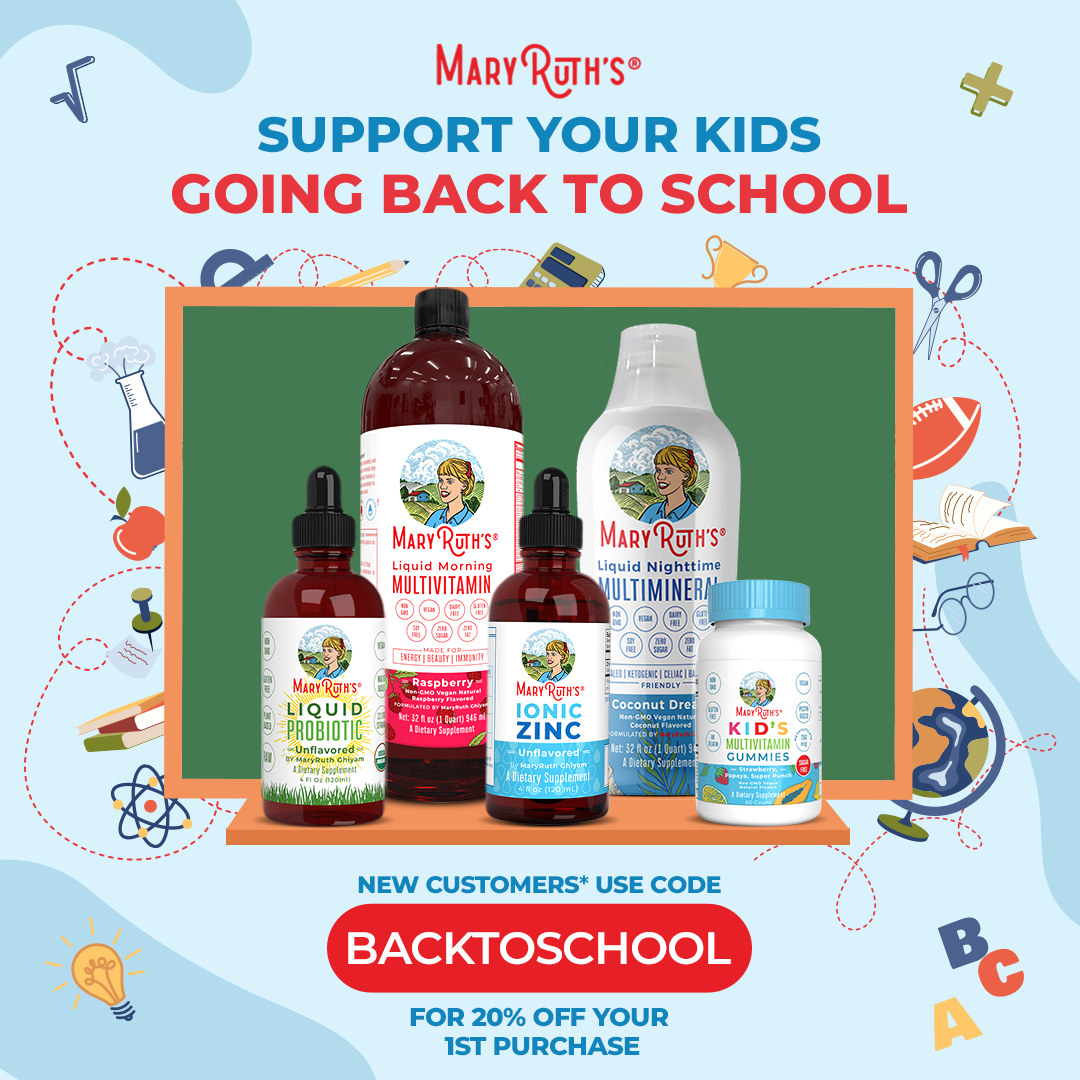 Rose is an ancient flower which has been growing from thousands of years. Rose is used widely for various purposes like decoration, beauty products, poetry, perfumes etc. There are more than 200 different types of roses are found all over the world. Though their benefits are countless I am here sharing 5 benefits & uses of rose, rose water & rose oil.
BENEFITS :
SKIN CARE :
Roses has been used for treating skin problems for thousands of years. It gives you a youthful skin, reduces uneven skin tone, pigmentation also helps in treating acne and scars. you can use ROSE OIL to have its benefits.
DIY ROSE OIL :
INGREDIENTS :
Roses – 14 -15
Olive oil – 1/2 cup
Grapeseed oil – 1/2 cup
METHOD :
Wash the rose petals
put them in a glass jar
add grapeseed oil and olive oil
put the jar in a utensil
put some water in the utensil
put the utensil on low flame for about 15 minutes
let the jar cool down
remove the jar from water
place the jar at a dark place for one day
after one day remove rose petals from the oil
now your diy rose oil is ready to be use.
USAGE :
Apply some oil on your face and neck before bedtime then wash your face in the morning, it will give natural glow to your face.
HELPS TO REDUCE DEPRESSION AND STRESS :
Rose oil can be used to reduce stress by using it in a diffuser it will provide relaxing and calming sensation. Put 2-3 drops of rose oil in a diffuser and let the fragrance spread. You can also apply 1-2 drops of diy rose oil on your forehead to get releif from headache.
HELPS IN PURIFYING BLOOD :
Roses are good source of vitamin b3 and vitamin a, zinc and iron are also found in roses. Consuming 2 petals of fresh roses in the morning before breakfast will help you to purify blood which will help you to prevent acne too.
HAIR HEALTH :
For improving hair health ROSE WATER can be used. Rose water moisturize and nourishes hair scalp, hair follicles and helps you to get rid of dandruff. It improves hair growth and conditions your hair naturally.
DIY ROSE WATER :
INGREDIENTS :
10-12 roses
Distilled water
METHOD :
wash the roses and seprate their petals
take a utensil, fill it with water
keep the utensil on low flame
add the rose petals
let them boil for about 7-8 minutes
rose petals will turn white in color
let the water cool at room temperature
remove the petals
put the rose water in a clean bottle
keep the bottle in fridge it will last for 7-8 days.
USAGE :
Apply rose water on your scalp before bedtime and wash your hair in the morning with your regular shampoo.
LIP CARE :
Roses are amazing for your lips as they can help to nourish your lips & make them beautiful in many ways. Using rose lip products or directly roses on your lips makes them soft, reduces darkness, dryness, gives them natural pink tint & improves texture. Here is my simple diy rose lip scrub recipe you can easily make at home for your lips.
ROSE LIP SCRUB :
INGREDIENTS :
Brown / white sugar – 2 tbsp
Rose water – 1 tbsp
Coconut oil – 1/2 tbsp
Glycerin – 4 drops
METHOD :
In a bowl add sugar
Add rose water, coconut oil & glycerin
Mix everything properly
Transfer it to a clean jar.
USAGE :
Take a small amount of lip scrub
Gently massage scrub on lips for 2-3 minute
Keep the scrub on your lips for 1 min
Wipe away scrub from your lips with a clean wipe or soft cloth
Apply this scrub 3-4 times a week to get its benefits.