Hey there! Some links on this page are affiliate links which means that, if you choose to make a purchase, I may earn a small commission at no extra cost to you. I greatly appreciate your support!
Learn the best ever chocolate chip cookies recipe. Makes these cookies at home in very less time. Add healthy ingredients like seeds or nuts to make chocolate chip cookies more healthy.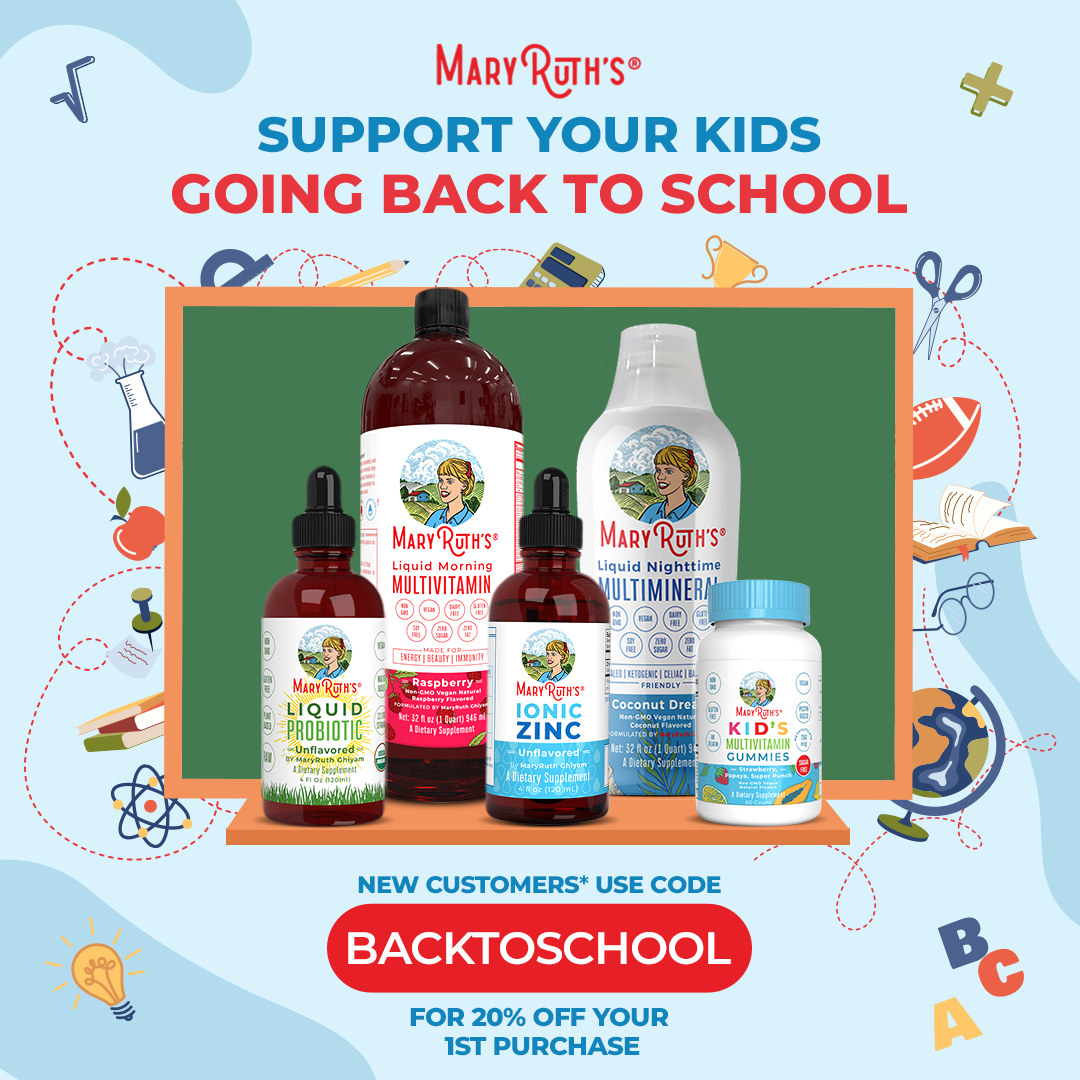 Chocolate chip cookies are everyone's favorite but packed one contain lots of sugar and preservatives which is harmful for our health plus they are made from refined flour which is not healthy at all. So why not you make these cookies at home in a healthy way which is free from harmful preservatives and unhealthy flour. These homemade chocolate cookies are super delicious and are made with healthy wheat flour and easy to make.
RECIPE TO MAKE COOKIES ( with vegan option )
NO. OF COOKIES MADE = 20
PREP TIME = 10 MIN
REST TIME FOR COOKIE DOUGH = 40 MIN
BAKING TIME = 15 MIN
INGREDIENTS :
Unsalted butter / Plant based butter – 1/2 cup
Powder sugar – 1/2 cup
Whole wheat flour – 1 cup
Baking soda – 1/2 tsp
Baking powder – 1 tsp
Chocolate chip cookies / Vegan chocolate chip cookies – 3 tbsp
Salt – a pinch
Vanilla essence – 4 drops
Milk / Plant based milk – 2-3 tsp
INSTRUCTIONS :
In a large bowl add melted butter and sugar and mix them using whisker
Whisk the mixture until it becomes smooth and fluffy
Now add wheat flour, baking soda, baking powder, salt & vanilla essence and mix everything properly
Add 2 tbsp chocolate chips and mix it well in the mixture
Kneed the mixture to make a semi- hard cookie dough, add milk gradually ( only if required )
Keep the cookie dough in a container for 40 min in the refrigerator
After 40 min take out the dough and again kneed it for 30 sec
Meanwhile keep the oven for preheating at 180 c for 10 min
Now take small portions out of the dough and flatten it a little to make cookie
Add 2- 3 chocolate chip on the top of the cookie
Bake the cookies for 15 min at 180 c
After 15 min take the cookies out and let them cool
Now your own homemade chocolate chip cookies are ready to eat, you can store them in an airtight jar for 7-8 days.