Hey there! Some links on this page are affiliate links which means that, if you choose to make a purchase, I may earn a small commission at no extra cost to you. I greatly appreciate your support!
Make your skin healthy, nourished & glowing naturally using this easy diy homemade coffee soap. I am sharing an easy method to make your own coffee soap at home. But before making it lets discuss the benefits of using coffee for skin.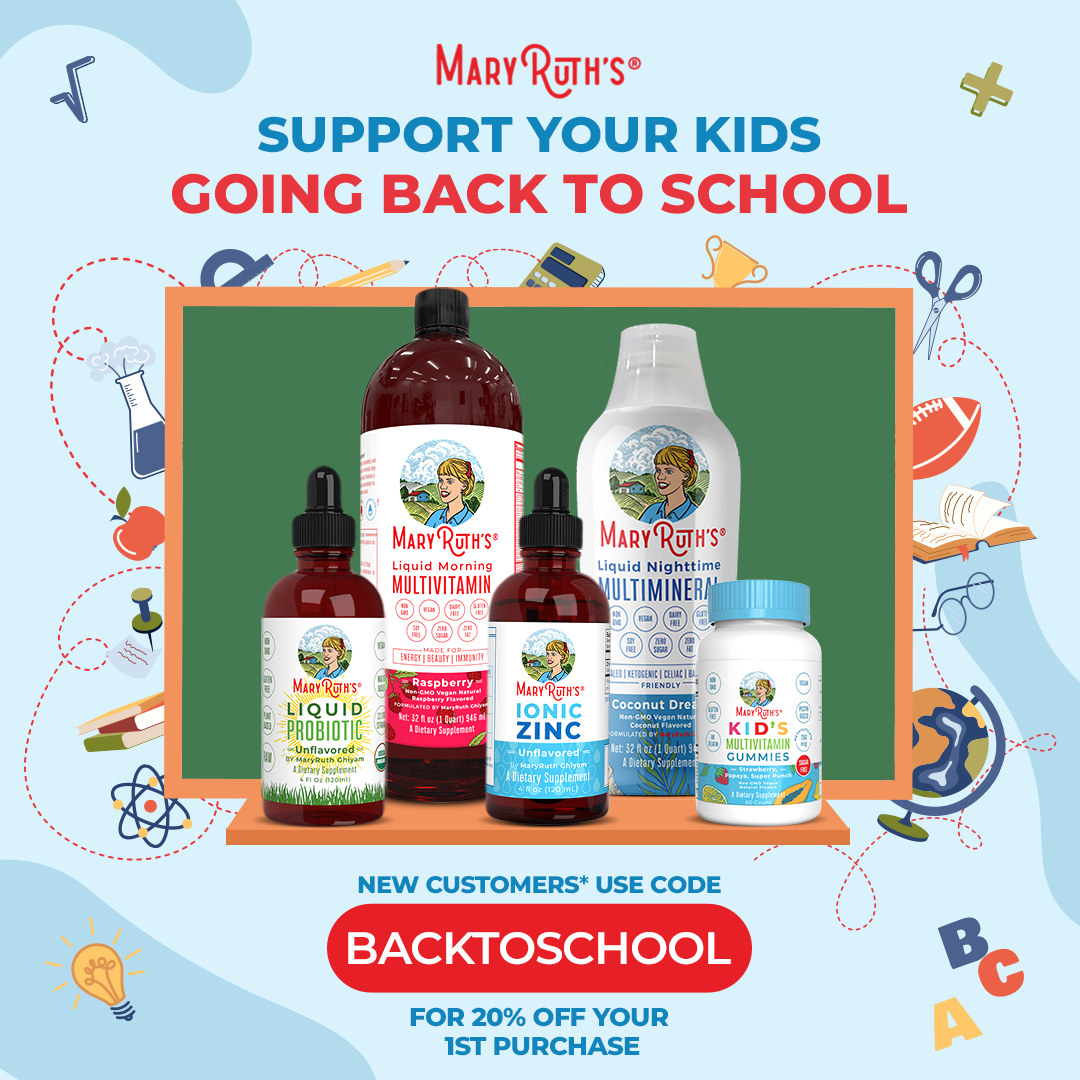 Along with coffee we will add some other ingredients too such as almond oil, vitamin E etc. This soap is fantastic for nourishing your deeply also it smells heavenly & makes your skin super soft & glowing naturally. Read below the benefits of using this homemade coffee soap for skin.
BENEFITS OF GOAT MILK FOR SKIN :
Goat milk is very rich & creamy in nature which helps to moisturize & nourish your skin deeply
It helps to reduce dryness, redness from your skin & helps to soothe irritated skin
Goat milk also helps to treat common skin problems such as dull skin, psoriasis, eczema etc. It is great for sensitive skin
Naturally creamy texture of goat milk helps to make your skin super soft & glowing naturally
Selenium, which is also known as beauty mineral is present richly in goat milk. It helps to fight with free radicals which is the main cause of skin aging.
BENEFITS OF COFFEE FOR SKIN :
Coffee is a natural exfoliator, which helps to exfoliate your skin gently & remove dead skin cells & dirt from skin
It helps to make your skin clear & glowing naturally
Coffee contains antioxidants which helps to fight with free radicals that causes aging. It also helps to make your skin tight
Using coffee on your skin helps to make your skin smooth, soft & moisturized
BENEFITS OF ALMOND OIL FOR SKIN :
Almond oil is being used from centuries for making skin healthy & beautiful
It helps to tighten your skin, makes your skin looks younger, prevents wrinkles & fine lines
It also helps to reduce dark circles around eyes
Almond oil helps to reduce skin tanning & makes your skin glowing
It helps to moisturize your skin & prevents damage from sun naturally
BENEFITS OF VITAMIN E FOR SKIN :
Vitamin E helps to protect your skin from environmental & sun damage
It helps to make your skin glowing, soft & nourished
It helps to slow down skin aging
Vitamin E also helps to reduce dark spots & stretch marks
It also helps to encourage collagen production which makes your skin youthful & firm.
BENFITS OF VANILLA ESSENTIAL OIL FOR SKIN :
Vanilla essential oil's scent helps to calm & soothe your mind & body & it also gives your diy skin care products an amazing smell
Vanilla is rich in antioxidants which helps to fight with free radicals & slow down aging
It also has anti-bacterial properties which fights with pimple & acne causing bacteria
It also helps to make your skin soft & glowing.
HOW TO MAKE DIY HOMEMADE COFFEE SOAP :
INGREDIENTS :
Goat milk soap base – 400 grams
Almond oil – 1 tablespoon
Vanilla essential oil ( optional ) – 8-10 drops
Vitamin E capsule – 2
Coffee grounds or coffee powder – 2 Tablespoons
Soap mould or any other container
INSTRUCTIONS :
In a small bowl add coffee grounds
Add almond oil, vanilla oil, vitamin E capsule & mix everything together to make a smooth paste
Take the soap base & chop it
Add chopped soap base & melt is using double boiling method or you can also microwave to melt the soap base
In the melted soap base & add the coffee mixture & give it a good mix
Now Pour the prepared soap mixture in the mould & tap to settle any bubbles
Let the soap set for 2-3 hours
Remove the soap from mould & your own diy homemade coffee soap is ready to use.