Hey there! Some links on this page are affiliate links which means that, if you choose to make a purchase, I may earn a small commission at no extra cost to you. I greatly appreciate your support!
Are you tired of using chemical based lip tints or lip balms ? If yes then you are at the right place. Make easy homemade lip balm using natural ingredients in just 5 minute.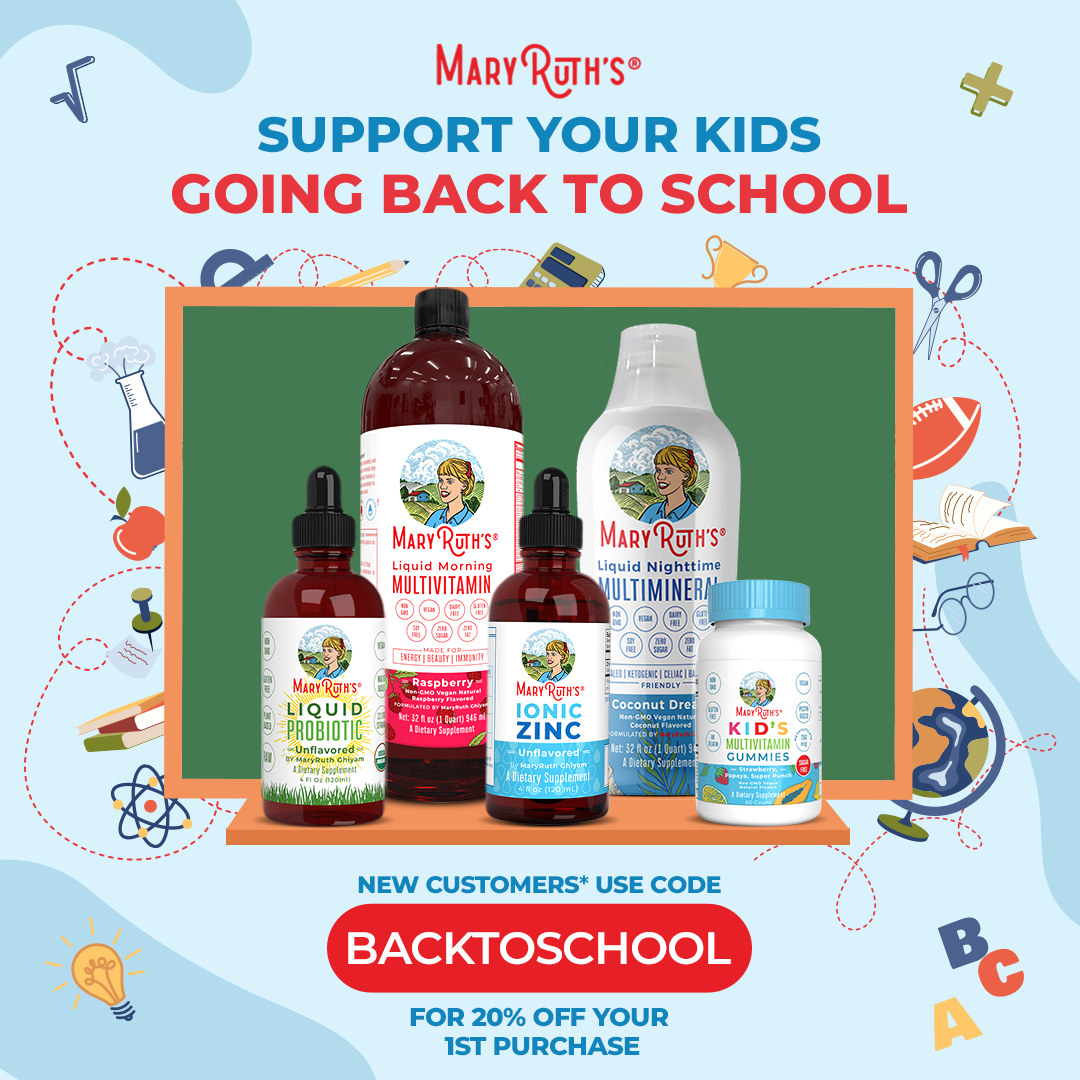 Lip balm can be easily made at home with all the natural ingredients and which are easily available at home. This natural lip balm is made from beetroot juice which has a very beautiful natural colour and improves the texture of the lips. Using beetroot lip balm helps to reduce darkness on the lips and makes them more soft.
An interesting thing about this recipe is that you can flavor it easily according to your choice, as here I am using beetroot juice ( because I just love its natural color also it is beneficial for lips ). You can peach extract, strawberry extract or any other thing you like. You can also substitute extract with powder like beetroot powder or strawberry powder etc. So, read down the recipe to make easy homemade lip balm believe me it is so fun to make..
THINGS YOU NEED :
Petroleum jelly – 2 tbsp
Beetroot – 1/2
Coconut oil – 1/2 tsp
Coco butter – 1 tsp
Beeswax – 1 tbsp
INSTRUCTIONS :
Take 1/2 beetroot and grate it with the help of a grater
Now squeeze the grated beetroot to take out its juice
Now melt petroleum jelly, coconut oil, coco butter & beeswax separately using double boiler method or microwave
Now take a bowl add melted ingredients and mix them properly
Now add 1 tbsp beetroot juice and mix everything properly
Pour this mixture in a clean jar and keep it the refrigerator for 2-3 hour or until it sets properly
Now your own lip balm is ready for the use
You can store this lip balm in refrigerator for about 15-20 days and take it out when you use.