Hey there! Some links on this page are affiliate links which means that, if you choose to make a purchase, I may earn a small commission at no extra cost to you. I greatly appreciate your support!
Learn how you can make easy cake recipe without oven. Though you can make it in oven also but it's a special recipe for those who don't have oven.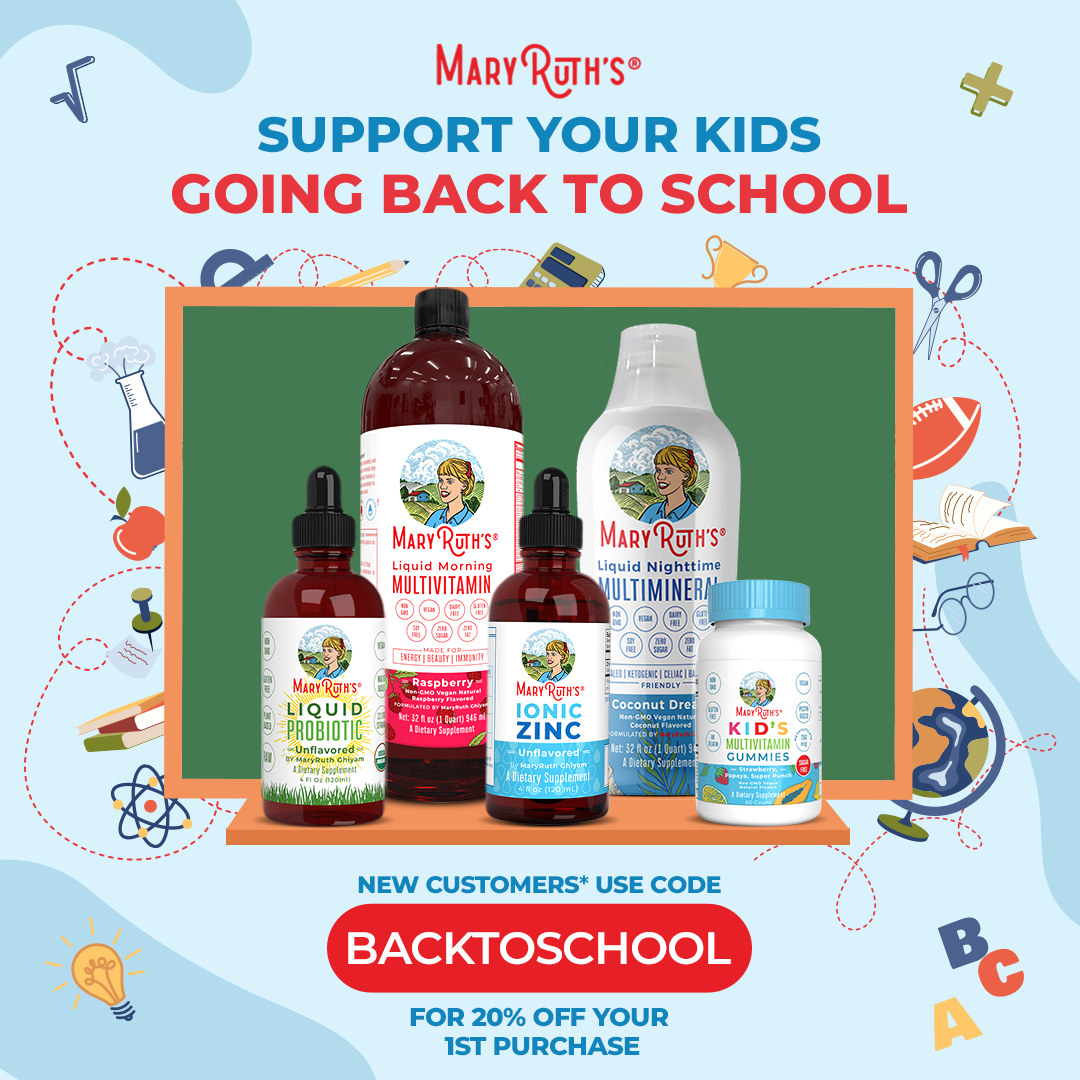 Everyone love to eat chocolate cake, But making chocolate cake at home can be a big task. Now you can make it using very less ingredients at home and in less time. You can use whole wheat chocolate cookies to make it more healthy.
INGREDIENTS :
2 Packs of chocolate biscuits
1 Glass milk
8-10 Almonds ( optional )
1 Pinch baking soda
INSTRUCTIONS :
Break the biscuits in small parts and grind them to make a fine powder
Strain the powder with the help of a strainer to get rid of any big pieces
Add milk gradually to make a smooth batter for cake and add baking soda
Now take a deep heavy base utensil or you can also take a pressure cooker and place a wire stand in it
Now cover the lid and let it pre-heat for about 5 minutes
Take a cake tin apply some butter in it to make it greasy and pour the cake batter in it
Place the cake tin in the utensil and cover it with the lead
Bake the cake foe about 15 minutes and check it by putting a toothpick in it, if the toothpick comes out clean it means your cake is baked
If toothpick does not come out clean, bake it for another 5 minutes and again check it by the same method
After the cake is baked let the tin and cake cool for 10 minutes
Take out the cake from the tin
Chop almonds in small pieces
Put the chopped almonds on cake for decoration.
USING OVEN :
Pre heat the oven for 10 minute at 150 c
Pour the cake batter in a greased tin & tap to remove bubbles
Put the tin for baking in oven
Bake the cake for 10 minute at 150 c
Take out cake and decorate with almonds or any other nuts of your choice.
EXTRA TIPS :
If you are making cake in a pressure cooker then remove its whistle and rubber from the lead
You can use any other biscuits of your choice
If you like more sweet then you can add 1/2 cup of icing sugar in the batter
To make it more tasty and healthy you can add nuts in the batter
You can apply chocolate sauce on the top of the cake.
Here is my easy homemade chocolate sauce recipe you can make in 5 minute https://craving4wellness.com/how-to-make-chocolate-sauce-at-home/