Hey there! Some links on this page are affiliate links which means that, if you choose to make a purchase, I may earn a small commission at no extra cost to you. I greatly appreciate your support!
Here is a list of 20 easy Christmas recipe ideas, that you can make at home this Christmas.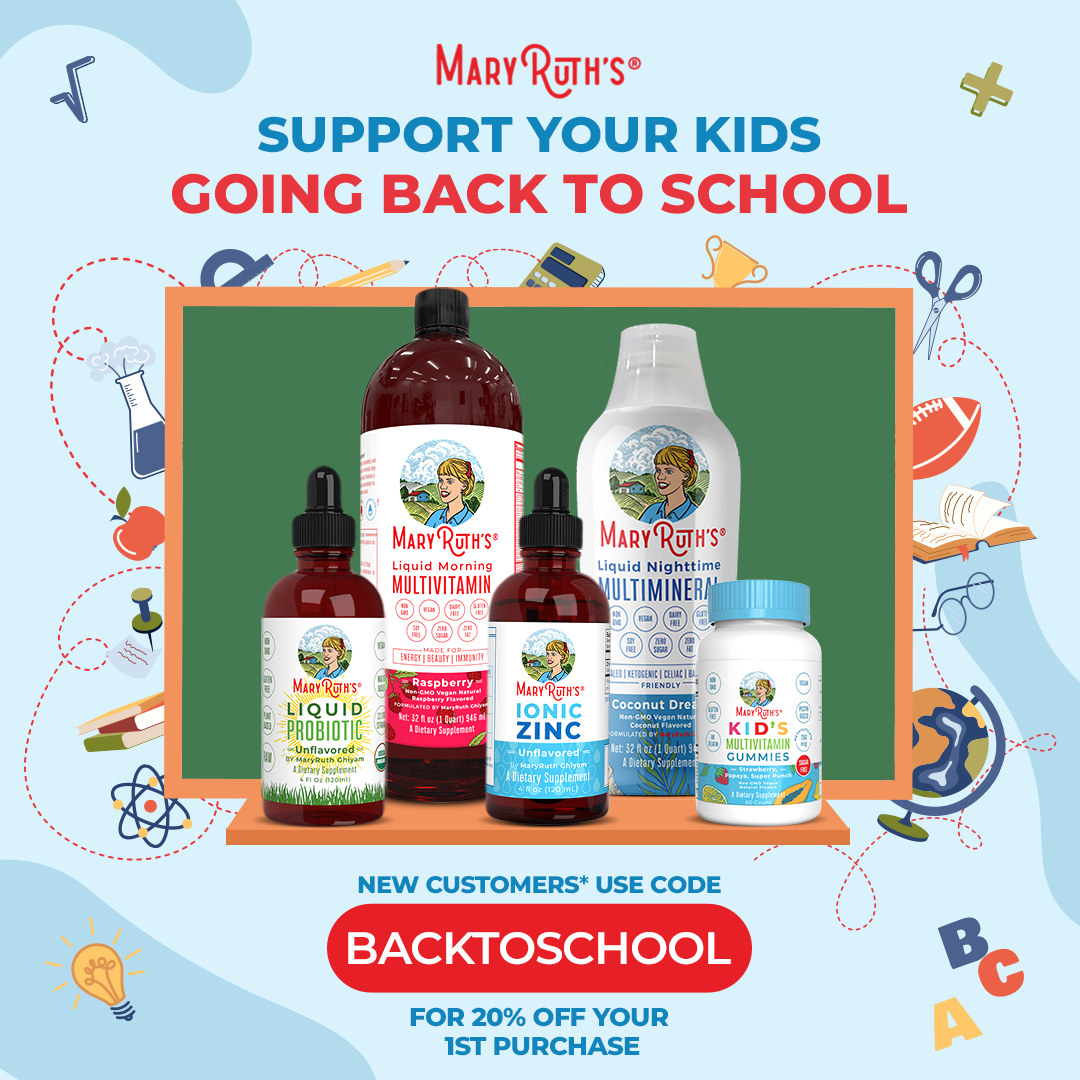 Decorating your house or getting ready for Christmas are some of the amazing things you do on Christmas. Though there is one more thing that is the most amazing part of Christmas celebration. That part is making treats, desserts and other delicious recipes at home for Christmas.
When you make recipes at home especially when you make for Christmas, it brings everyone together in your family. When you share or send your homemade Christmas treats to neighbors, friends or relatives it brings everyone together. So, you can easily say Christmas recipes have some magic as they can bring together everyone.
So, I have gathered some of the most easy recipes for Christmas, that you can make at home and enjoy sharing them.
20 Easy Christmas Recipes :
1. Christmas Sugar Cookies by Sally's baking addiction
2. Soft & Chewy Gingerbread Cookies by Life, Love and Sugar
3. Hot Chocolate Cookies by Big Bear's Wife
4. Christmas Tree Cupcake Toppers by Foodtastic mom
5. Christmas Tree Oreo Cookies by midget Momma
6. Peanut Butter & Chocolate Christmas Snack Mix by Southern Discourse
7. Christmas Margarita by Weekend Craft
8. Rudolph The Red-Nosed Reindeer Milkshake by The Tip Toe Fairy
9. Rudolph Cheese Ball Recipe by No. 2 Pencil
10. Cookie and Chocolate Dessert Charcuterie Board by Inspiration for moms
11. Christmas Pretzel Rods Recipe by Premeditated Leftovers
12. Rice Krispies Christmas Trees by The best ideas for kids
13. Christmas Lasagna Dessert by My heavenly recipes
14. Christmas Popcorn by Sugar and Soul
15. Christmas Truffles by Princess pinky girl
16. Christmas Fudge with Sprinkles by How to make easy fudge
17. Christmas Grinch Bark by Blogghetti
18. Christmas Reindeer Thai Tea Macarons by One happy bite
19. Christmas tree cupcakes by Preppy kitchen
20. Christmas Soup by Erica's recipes
I really hope you enjoyed these easy and delicious Christmas recipes.