Hey there! Some links on this page are affiliate links which means that, if you choose to make a purchase, I may earn a small commission at no extra cost to you. I greatly appreciate your support!
Almonds are also considered as a BRAIN FOOD, this is because they helps to sharpen your brain, improve concentration & memory. Along with brain health there are many other health benefits of almonds which will amaze you, SO read them below.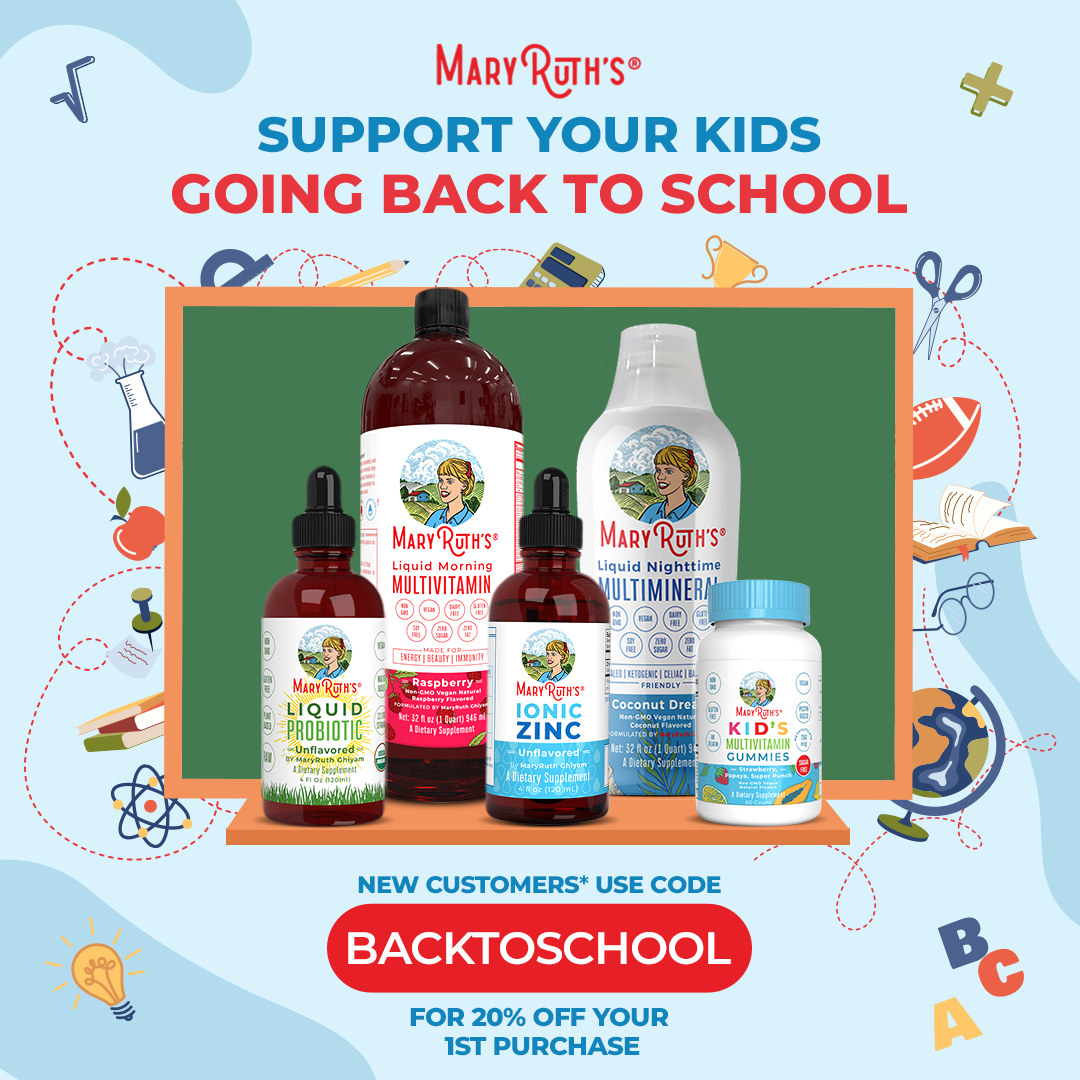 Almonds belongs to the Rosaceae family and is considered to be native to Mediterranean region. Almonds are one of the world's mostly cultivated nut in the world. It is covered with an outer shell which is inedible for human but often offered to animals like horses for feeding purpose. Almonds are packed with nutrients, consuming almonds on daily basis helps to sharpen your memory.
BENEFITS :
HEART HEALTH :
Consuming almonds daily can be very beneficial for heart because almonds helps to lower cholesterol and increase antioxidant effects which reduces blood pressure and improves flow of blood. They also help to keep blood vessels healthy thereby reducing the risk of heart diseases.
HELPS TO STRENGTHEN BRAIN :
Almonds helps to provide strength to your brain & improve your memory. Almond are considered as a " Brain food " as they contains vitamin B2 which increases the production of neurotransmitters and helps in improving brain function. Consuming almonds on daily basis also helps in improving your concentration power. Almonds also help to reduce the risk of Alzheimers disease.
HELPS IN DIGESTION :
Almonds helps to improve digestion as they are an excellent source of fiber. They contains both soluble and insoluble fiber which helps to keep gastrointestinal tract moving and prevent constipation. Almonds also provide good bacteria which helps in better digestion and kills bad bacteria.
HAIR HEALTH :
Almond is are a super nut for improving hair health because they are packed with vitamin E which is essential for hair. Almonds help to make your hair strong, nourishes your hair scalp and hair follicles and prevents premature graying of hair.
You can also use almond oil to massage your scalp as it will provide shine to dull hair, prevents hair fall, makes hair strong moreover massaging with almond oil provides you calming effect and reduces headache by improving blood circulation.
WEIGHT MANAGEMENT :
Almonds helps to support you in your weight journey as it is loaded with fiber which helps to make you feel fuller for the longer time and helps to control cravings. Consuming almonds helps to provide you instant energy. So whenever you feel hungry grab some almonds or eat them as a mid day snack.
ORAL HEALTH :
Almonds helps to improve oral health as they are packed with calcium, phosphorus, which are essential for maintaining oral health as they both helps to make teeth and gums healthy and strong. Almond also helps to prevent tooth decay.
SKIN CARE :
Almonds are great for making skin healthy because of rich in vitamin E which helps to provide nourishment to your skin, act as a natural exfoliator that removes dead skin cells. You can massage with almond oil on your face and neck before bed time it will moisturize your skin, reduce wrinkles and fine lines. They also has natural skin whitening properties and provides glow to your skin.
HIGH IN NUTRIENTS :
Almonds are high in nutrition as they include potassium, dietary fiber, vitamin E, folic acid, copper, rich in monounsaturated fatty acids which all are essential for healthy functioning of body moreover almond is 100 % gluten free and has no sodium.
HOW MUCH TO EAT IN A DAY :
6-7 Almonds can be consumed in a day.
SIDE EFFECT OF EXCESS INTAKE OF ALMOND :
Eating lots of almond can lead to weight gain
As almond contain vitamin E in good amount, eating excess almonds can lead to overdose of vitamin E which can cause diarrhea
Eating excess almond can cause constipation and bloating.