Hey there! Some links on this page are affiliate links which means that, if you choose to make a purchase, I may earn a small commission at no extra cost to you. I greatly appreciate your support!
Bananas are sweet, creamy or dry textured fruit. These are filled with many healing properties. Bananas helps to prevent anemia, reduces acidity etc. Learn these 6 amazing health benefits of banana. Also know the health benefits of other types of bananas.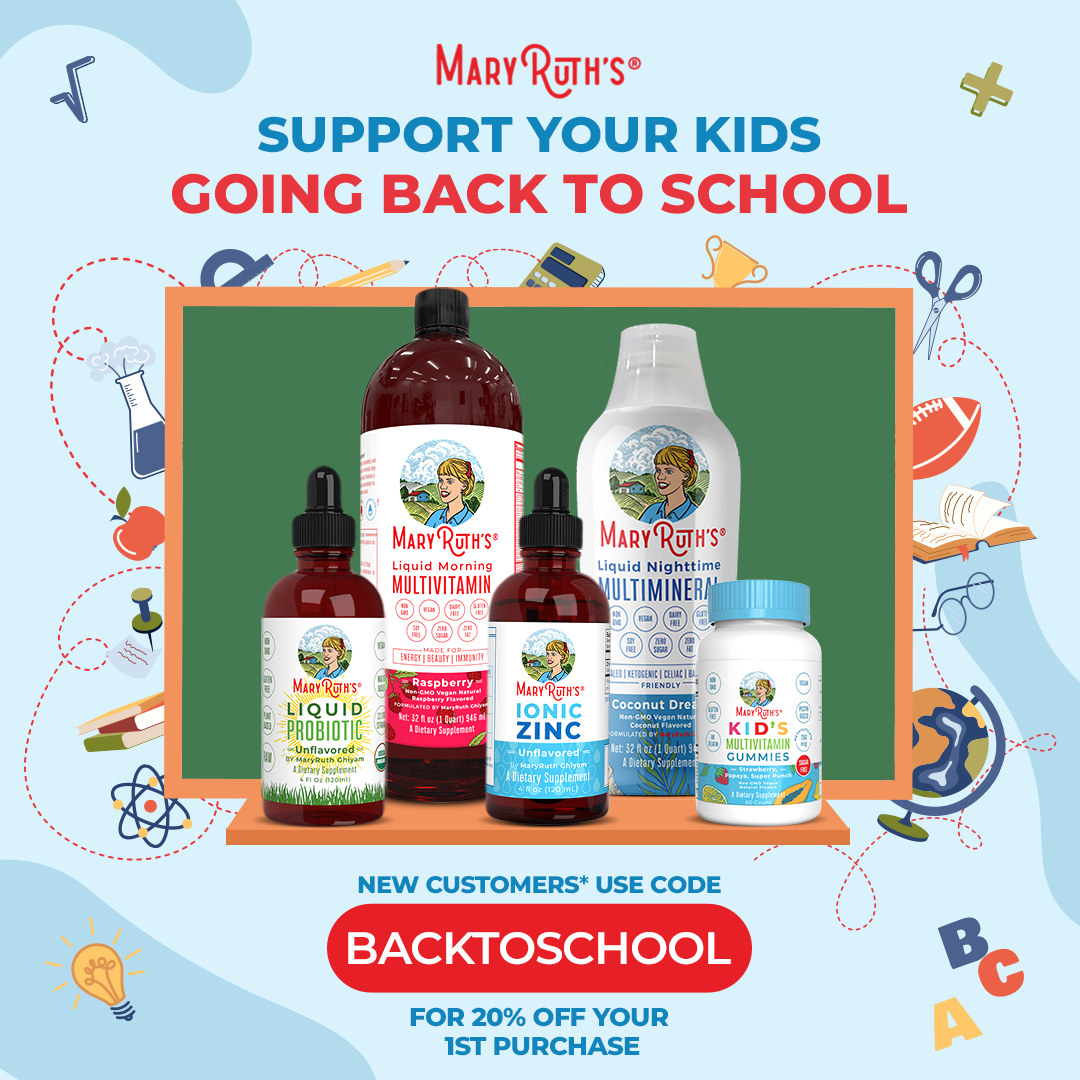 Bananas are one of the commonly available fruit all around the world. Bananas are from musaceae family. These are grown in the tropics. They are also available throughout the year.
CAVENDISH BANANA:
The cavendish bananas are the most commonly eaten banana which are found easily at any grocery store. They are sweet in taste when ripened. Before ripening they are green in colour and does not have sweet taste but these kind of green bananas are used for cooking many dishes like banana curry, banana chips etc. Their benefits are as follow:
GOOD SOURCE OF POTASSIUM:
Potassium is a mineral which is important for controlling the body's fluid balance. It also helps to regulate blood pressure in cells, along with other minerals like sodium, magnesium etc. Bananas contain high amount of potassium, so eating one banana everyday can help to balance potassium levels in your body.
HELPFUL IN ANEMIA:
Anemia is a situation in which the number of red blood cells lowers, which can cause difficulty in breathing and paleness to the body. Bananas contain good amount of iron and iron is helpful in anemia, so people suffering from anemia should consume banana.
HIGH BLOOD PRESSURE:
When a person is suffering from high blood pressure it is suggested to avoid high amount of salt. Bananas contain low level of salt. A person suffering from this condition can include banana in his diet. As banana helps to manage blood pressure in body.
HELPS IN ACIDITY:
Acidity is a situation when you feel burning sensation in your food pipe. It may cause due to intake of spicy and fried foods. Bananas helps to relive acidity instantly because they coats the lining which helps to shield it from gastric acid and act as a natural antacid.
HEART HEALTH:
Bananas contain potassium and fiber. Fiber is good for heart health as fiber reduces the risk of increasing bad cholesterol. Eating bananas on daily basis also helps to prevent many heart diseases.
WEIGHT LOSS DIET:
Bananas have good amount of fiber. Consuming fiber rich diet can make you feel fuller for long time. So you can include banana in your weight loss diet plan in many ways. Also fiber helps to keep your digestive system healthy. Fiber rich foods helps to regulate bowel movement & prevent constipation.
SIDE EFFECTS OF HIGH INTAKE OF BANANA:
High intake of banana at a time can reverse its benefits.
1. High intake can cause weight gain as it has good amount of sugar content.
2. Banana are high in starch which can cause tooth decay.
3. Asthma patients should not consume banana very often as it can cause difficulty in breathing.
SOME OTHER KINDS OF BANANA:
RED BANANA:
Red banana have reddish to purple skin color. They are more tender and sweeter than cavendish banana. Their inside fruit is light pink to cream in color when they are ripened. They also taste slightly like raspberries.
BENEFITS:
1 Provides instant energy.
2 Contains high amount of vitamin B6 and vitaminD.
3 Full of fiber.
4 Strengthens your immune system due to good amount of vitamin C.
LADY FINGER BANANA:
Lady finger bananas are thinner than cavendish bananas. They shape like a ciger Having creamy consistency with a sweeter taste than cavendish bananas. They are available in tropical or semi tropical regions.
BENEFITS:
1 These bananas contains good amount of good prebiotic bacteria which helps to improve your gut health.
2 Ideal for person who are on diabetic diet.
3 High in minerals.
BLUE JAVA BANANA:
Blue java bananas are also known as ice cream banana. The outer cover is silver to light blue in color. They have a creamy consistency which is similar to ice cream and reminds the flavour of vanilla.
BENEFITS:
1 Helps to improve good mood.
2 Helps to improve heart health.
MANZANO BANANA:
These type of bananas are also called apple bananas. As they taste have slightly similar flavour of apple. It is small in size but not as small as baby banana. It has sweet taste with drier consistency.
BENEFITS:
1 Good source of fiber.
2 Provides amino acids to our body.
3 Good source of vitamin c.
ORINOCO BANANA:
They are green to yellow in color in tube shape having white fruit inside. These are smooth and silky consistency with sweet taste.
BENEFITS:
1. Contains antioxidants.
2. Rich source of carbohydrates.
3. Rich sorce of fiber.
PLANTAIN BANANA:
These bananas are yellow, green and brown in color. They have different flavour than normal banana and does not have very sweet taste. These are mostly used for cooking.
BENEFITS:
1 Improves digestive system health
2 Good sorce of antioxidants
3 Improves heart health.