Hey there! Some links on this page are affiliate links which means that, if you choose to make a purchase, I may earn a small commission at no extra cost to you. I greatly appreciate your support!
Blueberries, small beautiful berries are amazing source of antioxidants which helps to boost immunity naturally and has many other healing properties. Know some of the top 9 health benefits of blueberries. Know why you should add blueberries in your daily diet.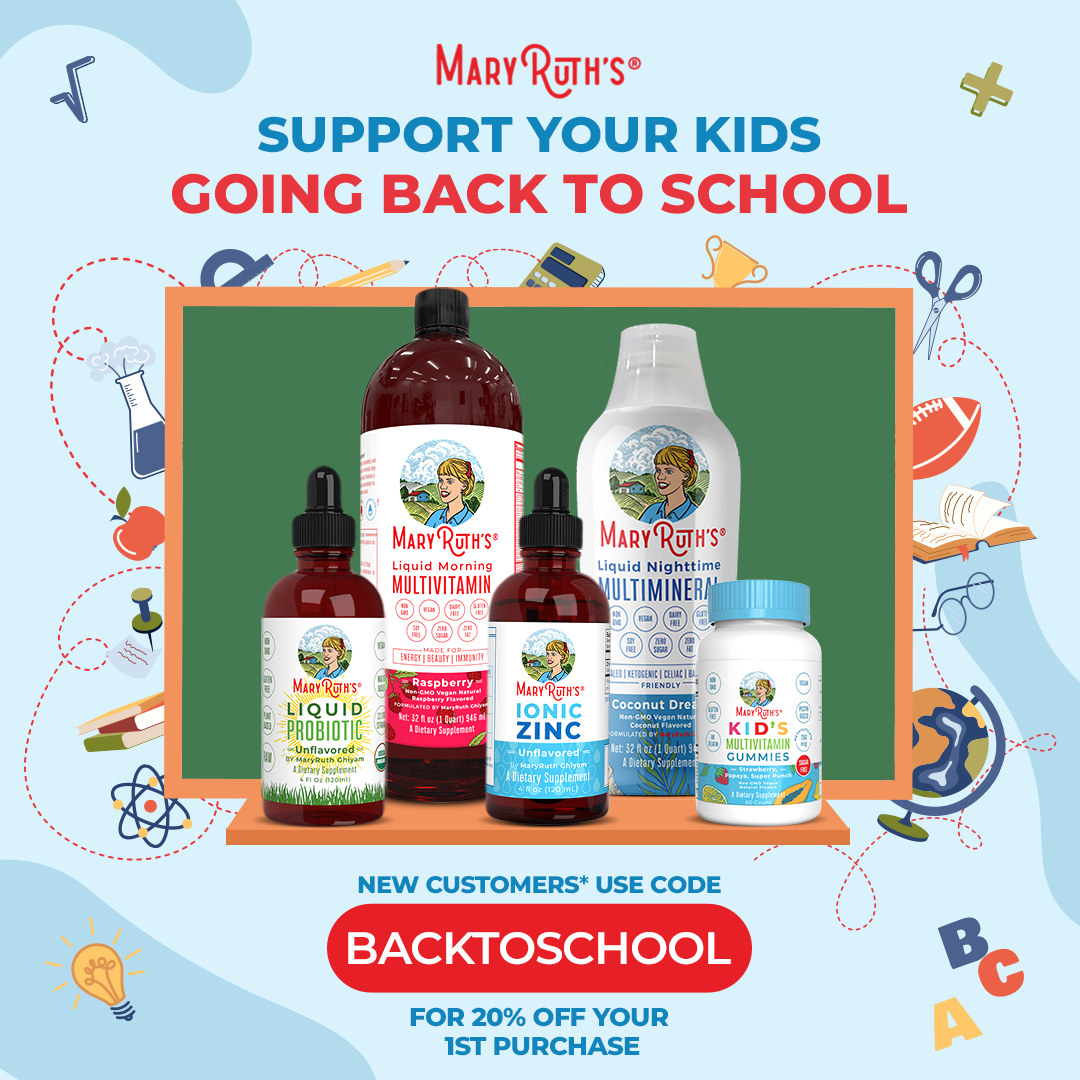 Blueberries are small berries which are native to North America. It grows on bushes having size around 0.2-0.5 inches. Fresh blueberries are available from the month of june to august. They are blue to purple in colour . Blueberries can be used in variety of recipes. Along with that they also have many medicinal properties as they can heal many types of diseases.
BENEFITS OF BLUEBERRIES :
LOW FAT :
Blueberries are low in calories and also they boost metabolism rate. Which means your body can burn calories at a faster rate. Being low in calories They become a great snack for those who want to loose extra weight.
Blueberries are also rich in dietary fiber which makes you feel fuller for the long time and prevent from consuming extra calories. Adding blueberries in your morning oats breakfast will add a nice taste, while fulfilling your fiber need.
STRONG BONES :
Blueberries helps to make your bones strong. A small bowl of blueberries contains calcium, vitamin k, vitamin c and manganese which all are essential for bone health. Vitamin k helps in better absorption of calcium. Blueberries also helps in bone building. So, adding these little berries in your diet will provide strength to your bones.
SLOW DOWN AGING PROCESS :
Blueberries contains high level of antioxidants, vitamin c which helps to fight with free radicals which causes aging. Free radicals also damage cell membranes and DNA. Consuming blueberry on daily basis can help your body to fight with the free radicals which is caused by environmental factors.
HAIR HEALTH :
Blueberries helps to maintain hair health. Their extract is proven to prevent breakage, repair damaged hair and boost hair growth. A plant chemical found in blueberry stimulates hair follicles. Applying mashed blueberries on your hair scalp for 5-7 minute will help to make your hair healthy.
HELPS IN REMOVING DARK CIRCLES :
Blueberries are super little berries that are amazing for treating dark circles. As they helps in strengthening the fragile capillaries which are present inside skin, around eyes. Which makes your under eye skin firm. Blueberries helps in fading out dark circles also blackish tint around eyes.
BOOST IMMUNITY :
Blueberries help you to boost your immune system naturally. As they are power house of antioxidants and vitamin c which are essential for boosting immunity. They both help our body to fight with free radicals which causes damage to our body and also helps to treat and prevent flu and virus.
IMPROVE DIGESTION :
Blueberries are loaded with dietary fiber which helps to improve digestion, maintain bowel regularity and prevent constipation. Dietary fiber found in it also helps to in reducing bloating which is caused due to water retention. Adding fiber in your diet also helps to reduce risk of getting heart diseases.
EYE HEALTH :
Blueberries contains certain type of compounds such as anthocyanins ( act as an antioxidants ) and zeaxanthin ( carotenoid alcohol ) which are essential for maintaining eye health. Adding blueberries in your daily diet makes sure your eyes are getting nutrients it requires. They also helps to improve your vision.
IMPROVES MEMORY AND BRAIN HEALTH :
Blueberries are amazing for improving brain health and memory. As they are loaded with antioxidants which helps to fight with free radicals which causes damage to brain cells. By protecting your brain cells it helps to provide strength to your brain & improves concentration level.
HOW MUCH TO CONSUME IN A DAY :
Since there is no particular amount of its consumption but eating 12-15 blueberries a day will work good.
As written above there are many health benefits of blueberry but along with them you should know its side effects too.
SIDE EFFECTS AND PREVENTION :
Excess intake of blueberry can cause overdose of vitamin k
Eating too many blueberry is unsafe for pregnant and nursing mothers
It is not suitable for person having stone fruits allergy, stone fruit includes cherries, apricots, plums, peaches etc.
Avoid blueberry if you are scheduled to go for surgery because blueberry act as a natural blood thinner. So avoid it for some days before and after surgery.