Hey there! Some links on this page are affiliate links which means that, if you choose to make a purchase, I may earn a small commission at no extra cost to you. I greatly appreciate your support!
Cranberries are delicious, small round berries. These are packed with vitamin A, C, antioxidants etc. Learn these 10 health benefits of cranberries. How to use cranberries in your daily diet for improving your overall health.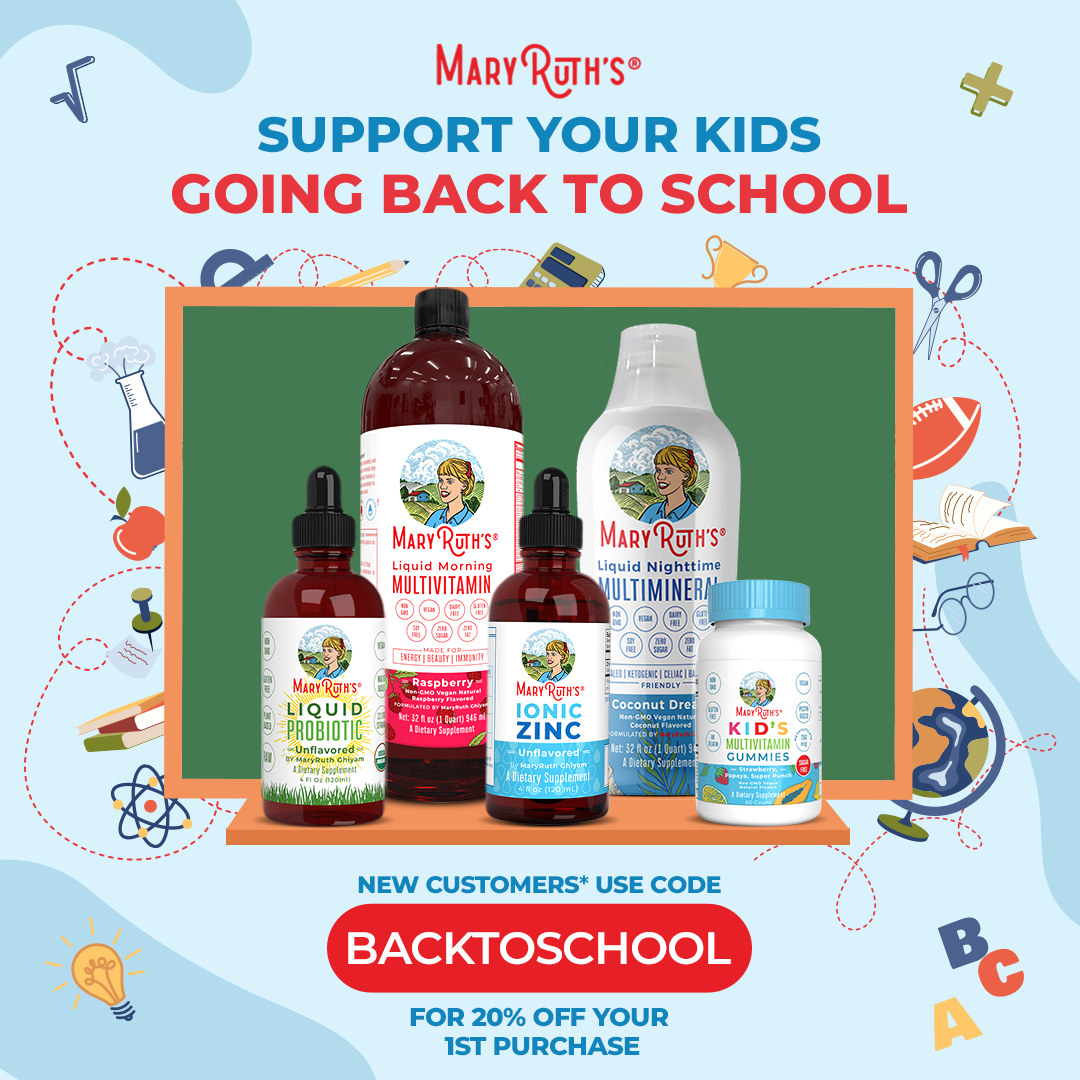 Cranberries are native to north america. In the earlier times they were used as natural dye for clothes, blankets etc. Cranberries were also used for their medicinal properties. They have a tangy taste with full of health benefits having high amount of antioxidants and they are best liver cleanser.
BENEFITS :
HELPS TO PREVENT UTI ( URINARY TRACT INFECTION ) :
UTI is an infection in the urinary system of the body. It is caused due to bacterial growth. Cranberries contains proanthocyanidins which stops the bacteria from sticking to the walls of bladder. Consuming a glass of cranberry juice is proven to reduce & treat urinary tract infection.
BOOST IMMUNITY :
Cranberries are high in vitamin c and vitamin c is well known for boosting immune system. Adding cranberries in your daily diet helps to strengthen your immune system naturally. Good amount of vitamin c in it also helps in the production of collagen in your body. Collagen helps in healthy functioning of tissues in your body.
HELPS TO PREVENT TOOTH DECAY :
Cranberry juice contains a chemical which makes a coating on the surface of teeth and prevents cavity causing bacteria from sticking to teeth. If you consume sugar packed drinks they may lead to tooth decay. So, try consuming cranberry juice instead.
HELPS IN PREVENTING SCURVY :
Scurvy is a disease which is caused due to deficiency of vitamin c in the body. Scurvy can cause tender gums, loss of teeth, nausea, fever etc. Cranberries have high content of vitamin c which helps to prevent scurvy.
HELPS IN HEART HEALTH :
Phytonutrients & phenolic acid are found in cranberries. Drinking two cups of cranberry juice a day increases the level of good cholestrol and lowers bad cholestrol also increases the level of antioxidants in the blood which reduces the risk of heart diseases.
MAY PREVENTING CANCER :
Cranberries are a good source of antioxidants, epicatechins and ursolic acid are also found in cranberries. They may help to fight with cancer and reduces the cancer cell growth. Cranberries may prevent prostate cancer, lung cancer and colon cancer.
PROTECTS LIVER :
Cranberries are the best liver cleanser. Liver is the most responsible organ for flushing toxins & heavy metals out of the body. Plant chemicals found in cranberries helps the liver in the process of detoxifying environmental chemicals and other toxins out of the body.
SKIN CARE :
Vitamin A and vitamin C found in cranberries helps in boosting collagen production. Acid found in cranberries act as a natural exfoliate. They also helps in fighting with free radicals which causes fine lines and wrinkles. Cranberries make your skin bright, glowing and also helps in preventing acne.
DIY CRANBERRY FACE MASK :
Take 8-10 cranberry
Make a puree of fresh cranberry
keep this puree in fridge for 30 minutes
Apply this paste on your face
Wash your face with plain water.
IMPROVES EYE HEALTH :
Cranberries are amazing little berries to care for your eyes. As bio flavonoids found in cranberries helps to protect your eyes from environmental pollution and also helps to keep your vision good.
CONTAINS ANTI AGING PROPERTIES :
Cranberry juice helps to slow down the process of aging by fighting and destroying free radicals which are responsible for wrinkles, fine lines. It boosts healthy skin cells.
SIDE EFFECTS OF HIGH INTAKE OF CRANBERRY :
Drinking too much cranberry juice can upset stomach
Increases the risk of kidney stones
Can cause sore throat
May react with drugs like warfin ( blood thinner )
HOW MUCH TO EAT IN A DAY :
7-8 Cranberries can be eaten a day.