Hey there! Some links on this page are affiliate links which means that, if you choose to make a purchase, I may earn a small commission at no extra cost to you. I greatly appreciate your support!
Grapefruit is a citrus fruit. Its physical appearance is similar to orange. It is grown on clusters similar to grapes that is why its name is called GRAPEFRUIT. Its taste can range from sweet to sour. Learn some of the top 5 health benefits of grapefruit & how grapefruit improves your health.

BENEFITS:

1. IMPROVES DIGESTION
Grapefruit contains good amount fiber and water. Both water and fiber helps to prevent various digestion problems like constipation, bowel irregularities & makes you feel fuller for the longer time. Water content present in it also helps to provide your body hydration.

2.IMPROVES IMMUNITY
Grapefruit is an excellent source of vitamin C which helps to fight with various infections. It helps to strengthen your immune system.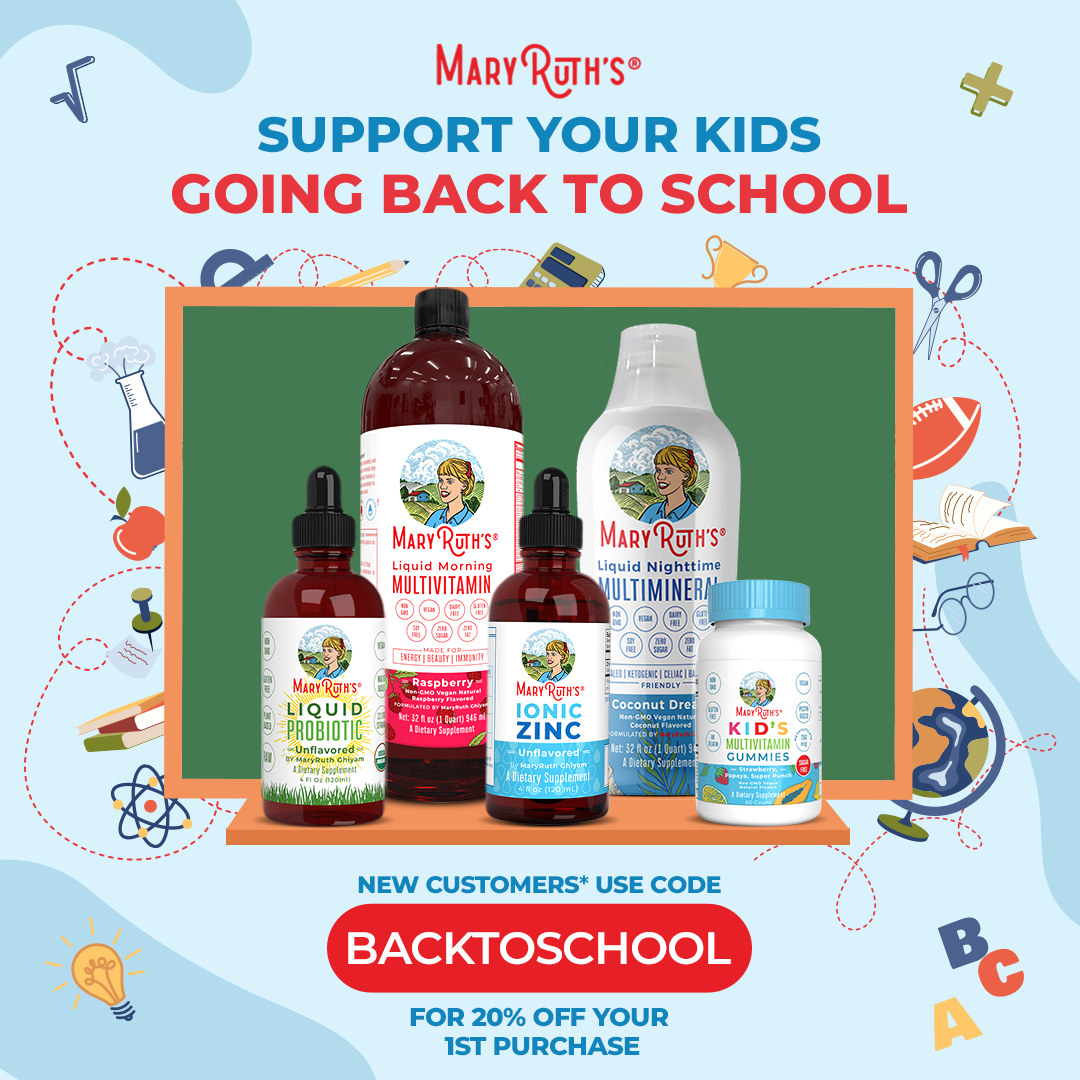 Vitamin C also helps to treat respiratory problems. Grapefruit does not contain only vitamin C but it also has antioxidants which makes your immune system strong and helps your body during virus or flu season.

3. HELP IN YOUR WEIGHT LOSS JOURNEY
Grapefruit can be consumed during your weight loss journey. As it contains good amount of fiber which helps you to take less calories.
Grapefruit itself has less calories. Adding it in your weight loss diet can be beneficial. As said above fiber present in it helps to make you feel fuller for the longer time which control appetite.

4.HELPS TO PREVENT KIDNEY STONES
Kidney stones occurs when there is a collection of waste material in kidney and when these are crystallized in kidney they become stones. Citric acid present in grapefruit can prevent kidney stone formation by flushing waste out of the body.

5. NEUTRALIZES FREE RADICALS

Not only grapefruit is helpful but also grapefruit peel is rich in vitamin C. Which makes it a good source of antioxidants which is known for fighting off free radicals.
These free radicals can cause damage to our cells, which makes it important to reduce their effect by adding antioxidant rich foods in our diet.

POSSIBLE SIDE EFFECTS & PREVENTION :
1. If you consume excess amount of citrus fruit it can cause tooth enamel erosion.

2. Grapefruit contain ample amount of vitamin C, excess intake of it can cause diarrhea and nausea.

3. Excess intake of it can also cause sore throat.

4. Excess in amount can increase hormone levels in women. Which increase hormone sensitive condition. Women should avoid intake of grapefruit if they are suffering from hormone sensitive condition.
FUN WAYS TO HAVE GRAPEFRUIT FOR BOOSTING IMMUNITY
1. Make grapefruit mocktail or juice .
2. Make smoothies.
3. Use it as a topping on cake or pie.