Hey there! Some links on this page are affiliate links which means that, if you choose to make a purchase, I may earn a small commission at no extra cost to you. I greatly appreciate your support!
A list of top proven 8 health benefits of potatoes & why you should add potato in your diet.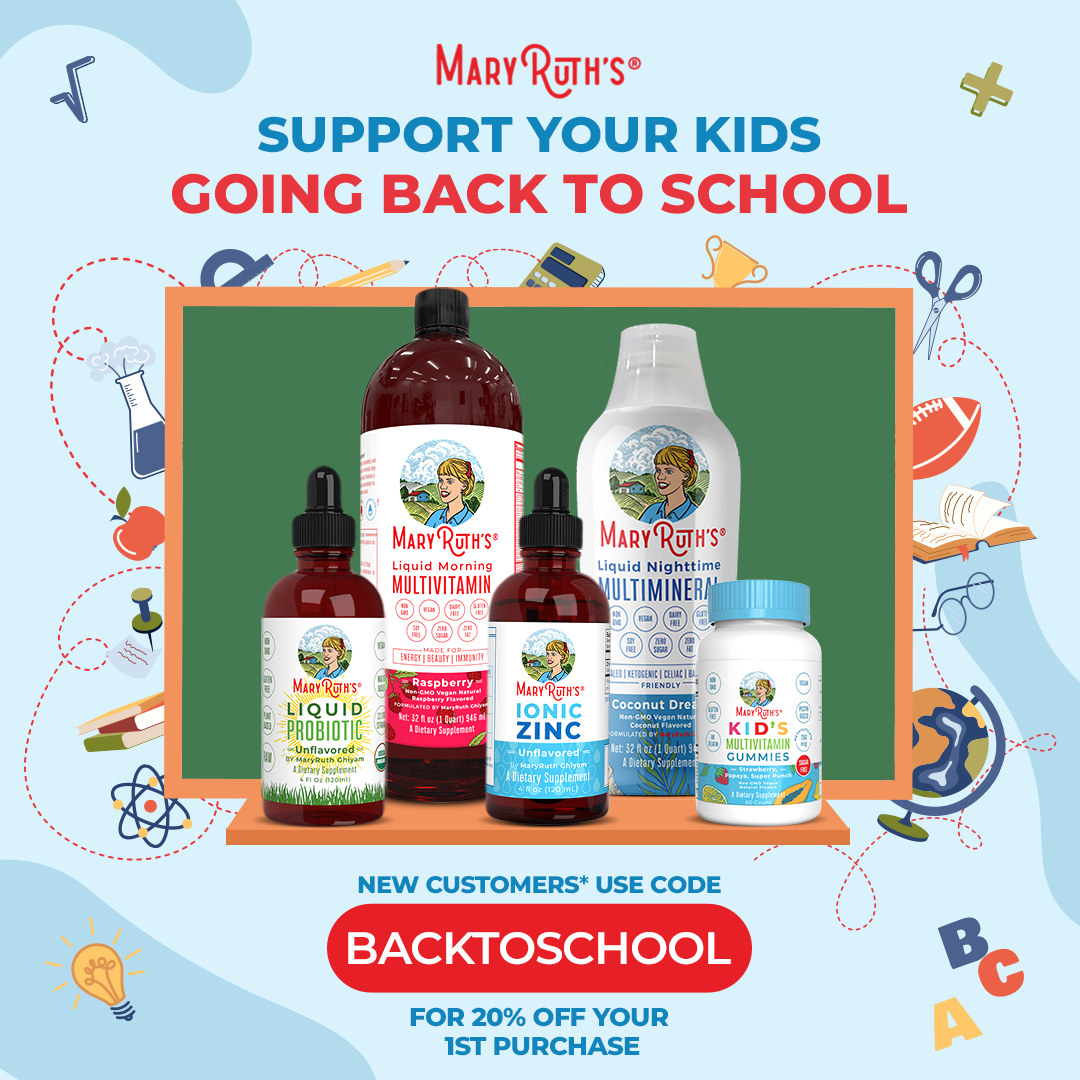 Potato is loved by almost everyone because of its wonderful taste and can be consumed in variety of ways. Though eating it very often can be bad for your health and can lead to weight gain if you already have excess weight. But if you eat it in moderate amount ( one medium sized potato in a day ), there are many health benefits of potato.
Potato is the member of Solanaceae family. There are more than 3000 varieties of potatoes are available through out the world. There are some varieties of potatoes whose skin is edible and has lots of nutrients and fiber in it. Potato is one of the world's mostly cultivated vegetable.
BENEFITS :
RICH IN FIBER :
Potato is a good source of dietary fiber and it includes both type of fiber which is soluble and insoluble fiber. Fiber present in potatoes helps to improve digestion by maintaining bowel regularity, easy passing of stools through intestine and preventing constipation. Fiber also helps to make you feel fuller for the longer time and prevents you from consuming extra calories.
HIGH IN NUTRITION :
Potato is a very healthy vegetable as it is filled with lots of nutrients, vitamins, minerals such as phosphorus, potassium, copper, iron, calcium, magnesium, manganese, carbohydrates, proteins, vitamin A, C, B1, B2, B5, B6, E, K etc. These all are essential for our body.
HELPS TO GAIN WEIGHT :
If you want to gain weight then potatoes are the best as they are rich in carbohydrates which helps to gain weight, you can simply add potatoes by baking them or roasting them on charcoal in your daily weight gain diet.
GOOD FOR BRAIN :
Brain needs proper amount of oxygen to function properly. Potatoes helps to maintain brain health as they are rich in iron which helps in transporting oxygen properly to different parts of the body including brain. Potatoes also contains other essential vitamins and minerals that helps in preventing many neurological disorders.
SKIN CARE :
Potatoes are very beneficial for maintaining skin health as they contain essential vitamins and minerals important for skin health such as magnesium, zinc, vitamin E, C which helps to provide nourishment to skin, fight with free radicals that causes ageing. It also helps to reduce puffiness and dark circles around eyes.
HOW TO USE POTATO FOR DARK CIRCLES :
Peel one potato and wash it properly
Cut thin slices of potato
Place them in refrigerator for 5 minutes
Place potato slices on eyes for 8-10 minutes
Wash your face
This will help you to get rid of dark circles fast.
HAIR HEALTH :
Potato is a super vegetable for improving hair health as it contain vitamin E and other essential nutrients such as iron, zinc etc. Applying juice of potato on hair scalp helps to reduce hair fall, prevents premature graying of hair, makes your hair shiny and glossy, encourages hair growth.
HOW TO USE POTATO FOR HAIR :
Peel and wash one potato
Grate the potato or you can make its puree
Squeeze the grated or pureed potato to take out its juice
Apply this juice on your hair scalp properly
Keep for 7-8 minutes
Wash your hair with water
This will help your hair to reduce hair fall and makes them soft.
PROVIDES ENERGY :
Consuming potatoes helps to provide you energy as they contain good amount of carbohydrates and carbohydrates converts into fuel to provide you energy. You can eat potatoes in a moderate amount after your hard workouts to get instant energy.
PREVENTS SCURVY :
Scurvy is a condition in which deficiency of vitamin C occurs which can lead to fatigue, fever, nausea, pain in joints etc. Potatoes are rich in vitamin C which helps to prevent scurvy.
SIDE EFFECTS OF EXCESS INTAKE :
If you want to loose weight you can add potatoes in your diet as they are high in fiber which helps to make you feel fuller but in moderate amount because eating potatoes frequently can lead to weight gain as they are good source of carbohydrates.
Excess consumption of potatoes may increase blood pressure
It may upset your stomach
Starch on potatoes can lead to skin allergy such as rashes, itching and redness when it comes into contact with skin.