Hey there! Some links on this page are affiliate links which means that, if you choose to make a purchase, I may earn a small commission at no extra cost to you. I greatly appreciate your support!
Sweet potato, a root vegetable consisting of starch is packed with essential nutrients. Learn 8 incredible health benefits of sweet potato & know why you should add sweet potato in your healthy diet.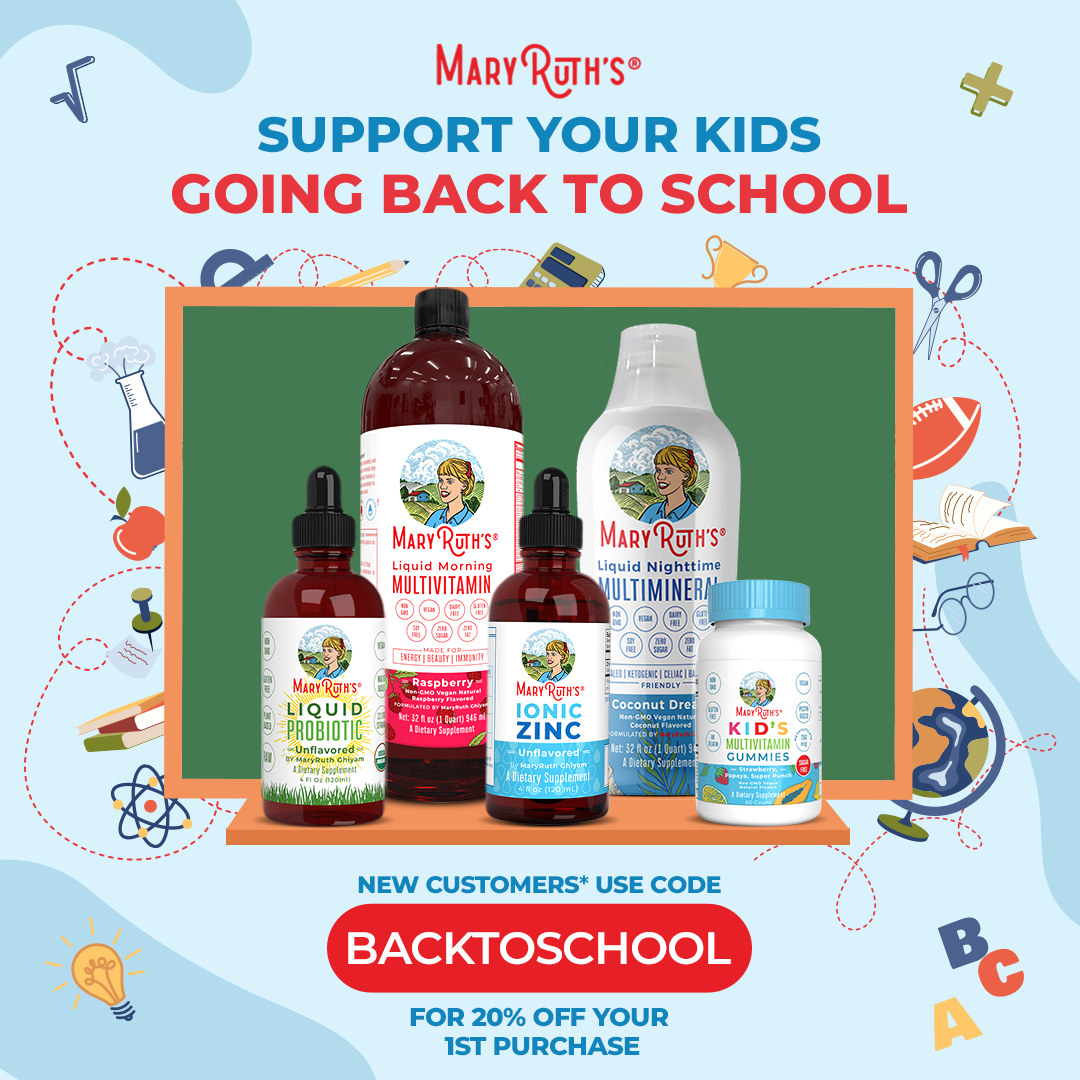 Sweet potato is a member of morning glory or convolvulaceae family and it is cultivated in warm temperature climates. Its inside flesh color range from white to orange. It is not closely related to the common potato.
BENEFITS :
FULL OF NUTRIENTS :
Sweet potatoes are full of nutrients as they contain fiber, vitamins, minerals and phytonutrients which provides benefits to body. Sweet potato also contains potassium, calcium, iron, vitamin B6, carbohydrates, phosphorus, vitamin C, folate and vitamin K which are essential for healthy functioning of the body.
MAY PREVENT CANCER :
Sweet potato may help to treat and prevent cancer. As it contains beta carotene which reduces risk of breast cancer, colorectal cancer and slows down the growth of colon cancer, stomach cancer, intestinal cancer and skin cancer cells.
BOOST IMMUNITY :
Sweet potatoes are the excellent source for boosting immunity. It helps to protect your body from many diseases. As They are rich in antioxidants, vitamin C, phosphorus which helps to strengthen your immune system.
PROVIDES ENERGY :
Sweet potatoes helps to provide you instant energy. You can grab them as energy bars during your hard workouts because sweet potatoes are good source of manganese. That helps in breakdown of nutrients to produce energy in your body.
HIGH IN FIBER :
Sweet potatoes are loaded with fiber, one medium sized sweet potato with skin on contains around 4 grams of dietary fiber. Fiber helps to improve your digestive health and helps in weight management. Fiber also helps to reduce constipation by regulating bowel movement.
High fiber food is recommended to a diabetic person because it helps to manage blood sugar levels in body. Sweet potato being rich in fiber is good for a diabetic if consumed in moderate amount.
SKIN CARE :
Sweet potatoes contains anthocyanins which helps to fight with free radicals which causes wrinkles, fine lines. If you add sweet potatoes in your daily diet it will make your skin healthy, moisturized and glowing. It also contain vitamin C which is vital in collagen production. It also helps to slow down aging process.
DETOXIFICATION :
Detoxification is a process in which our body flushes heavy metals & toxins out of our body. Mainly liver is responsible for performing detoxification. Sweet potato supports our liver in detoxification process.
BETA-CAROTENE :
Beta carotene is a red- orange pigment which is found in fruits and plants. It is converted into vitamin A. Which is essential for healthy skin and healthy vision, immunity and sweet potatoes are rich in beta carotene. Eating sweet potato also helps to reduce vitamin A deficiency in our body.
SIDE OF EFFECT OF EXCESS INTAKE OF SWEET POTATOES :
Excess intake of it may upset your stomach
if a person is suffering from asthama he should avoid consumption of sweet potato as it may lead to difficulty in breathing
sweet potato is rich in beta carotene which converts into vitamin A, excess of vitamin A can lead to toxicity.
ROASTED SWEET POTATO RECIPE ( WITHOUT CHARCOAL & OVEN )
Wash fresh sweet potatoes properly
place them on a flat pan on low- medium flame
cover them with a big utensil
after 4-5 minutes flip them to the other side
cook the other side for 4-5 minutes
switch off the flame and let them rest for 1 minute in steam
take them out, peel the cover and serve hot.