Hey there! Some links on this page are affiliate links which means that, if you choose to make a purchase, I may earn a small commission at no extra cost to you. I greatly appreciate your support!
Tomatoes, one of the most loved fruit or vegetable has many healing properties. Know some of the top 8 health benefits of tomatoes. Also how eating & using tomatoes in your daily life can improve your health.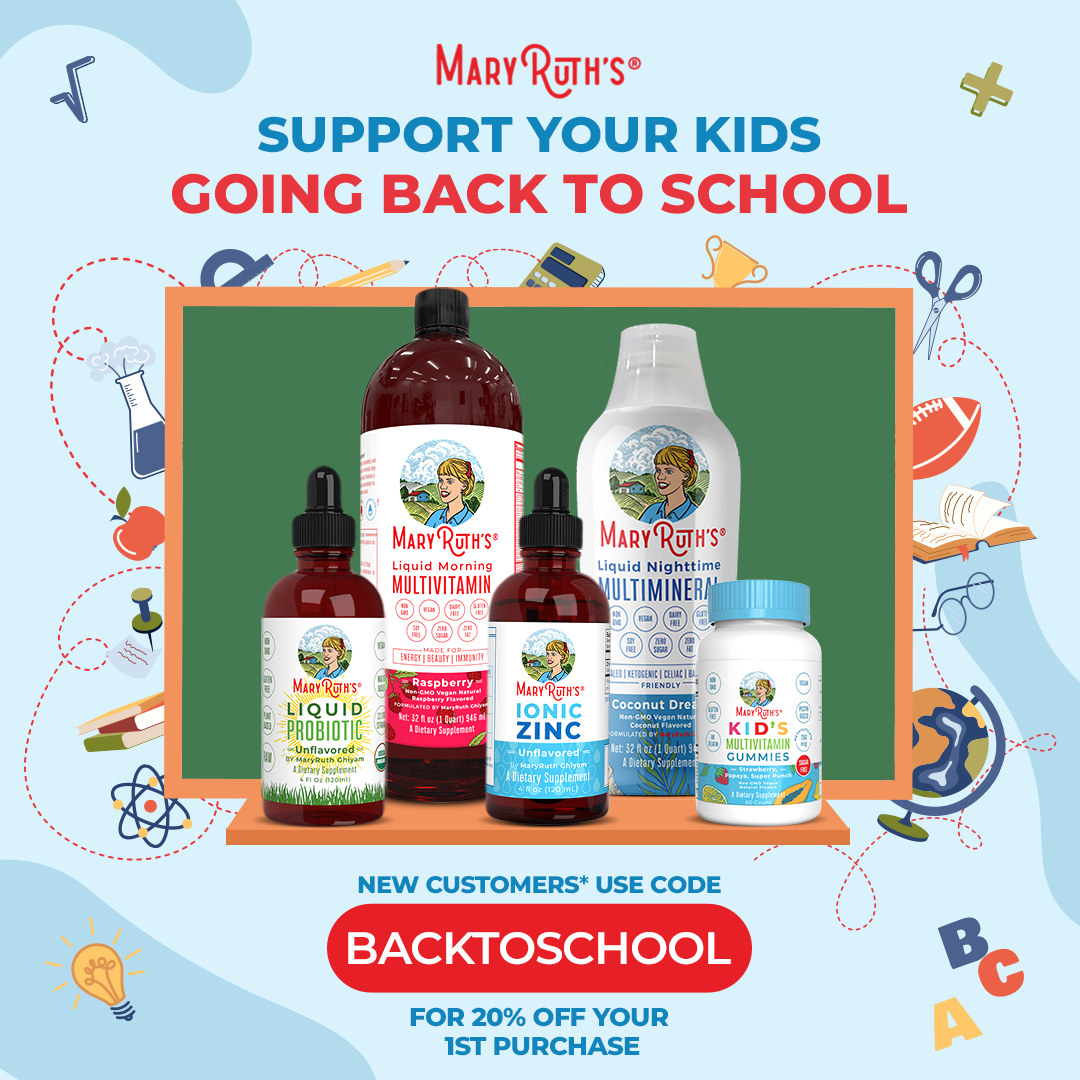 Tomatoes belongs to the Solanaceae family and is considered to be native to South America. They are considered as both fruit and vegetable and are used in variety of recipes in many forms such as puree, dried, powdered, raw or juice etc. They are packed with vitamin C and many other vital nutrients which are essential for our body moreover tomatoes are available through out the year. Eating tomatoes on daily basis helps to make your immune system stronger.
BENEFITS :
BOOST IMMUNITY :
Tomatoes helps to boost immunity as they are loaded with vitamin C and an antioxidant called lycopene which both helps our body to fight with free radicals that causes damage to the body. Consuming tomato on daily basis helps our body to fight with variety of diseases. You can consume tomato soup if you are suffering from cold.
SKIN CARE :
Tomatoes are very beneficial for skin as they are loaded with vitamin C which helps to fight with free radicals that causes wrinkles, fine lines etc. You can simply cut a tomato in half and rub it on your face it will provide instant and natural glow to the dull skin, remove excess oil, reduces acne, treats large pores and removes dead skin cells. You can also apply tomato on skin to reduce sun burn.
BONE HEALTH :
Tomatoes helps to improve bone health as it contains vitamin k, calcium and lycopene that all helps to make bones strong. They also helps to improve bone density. Consuming tomatoes on daily basis can help to reduce the risk of developing osteoporisis, which is a condition in which bones become weak and are more prone to breakage.
IMPROVE DIGESTION :
Tomatoes helps to improve your digestion as they are packed with dietary fiber, they include both soluble and insoluble fiber but it mostly contains insoluble fiber which helps to maintain bowel regularity and prevents constipation while soluble fiber helps to maintain blood sugar levels. Consumption of tomatoes daily helps to remove toxins and heavy metals out of the body.
HEALTHY HAIR :
Tomatoes are great for making hair healthy as they are loaded with vitamin C which makes your hair strong, applying tomato juice on your hair scalp helps to make your hair strong by providing nourishment to hair scalp and follicles, gives shine and maintains Ph level. They also contains vitamin E which is an essential vitamin for hair that stimulates hair growth and prevents hair fall.
RICH IN NUTRIENTS :
Tomatoes are loaded with nutrients such as copper, dietary fiber, biotin, vitamin A, B6, C, E, K, carbohydrates, protein, potassium, magnesium, manganese, iron, calcium, zinc, phosphorus, folate which all are essential for healthy functioning of body.
EYE CARE :
Tomatoes helps to improve eye health as they contain vitamin A, C and lycopene which helps to protect eyes from environmental damage, reduce the risk of night blindness. Applying tomato juice under your eyes helps you to reduce dark circles and puffiness. Consuming tomatoes also helps to improve vision & prevents the risk of developing macular degeneration.
SUPPORT IN WEIGHT LOSS :
Tomatoes supports you in your weight loss journey but consumption of tomatoes does not directly leads to weight loss but as they are low in calories and packed with fiber helps to make you feel fuller for the longer time and prevents you from consuming extra calories by controlling appetite. You can add tomatoes in your salad or make tomato soup also.
SIDE EFFECTS :
Excess intake of tomatoes may lead to hurt burn
Excess consumption can cause upset stomach
Avoid eating excess tomatoes if you are having stones
Eating sour tomato in excess may cause sore throat.