Hey there! Some links on this page are affiliate links which means that, if you choose to make a purchase, I may earn a small commission at no extra cost to you. I greatly appreciate your support!
Watermelon, one of the most loved hydrating fruit. It is loaded with many benefits for health, skin, heart etc. Learn these 10 impressive health benefits of watermelon. Also know why you should eat watermelon.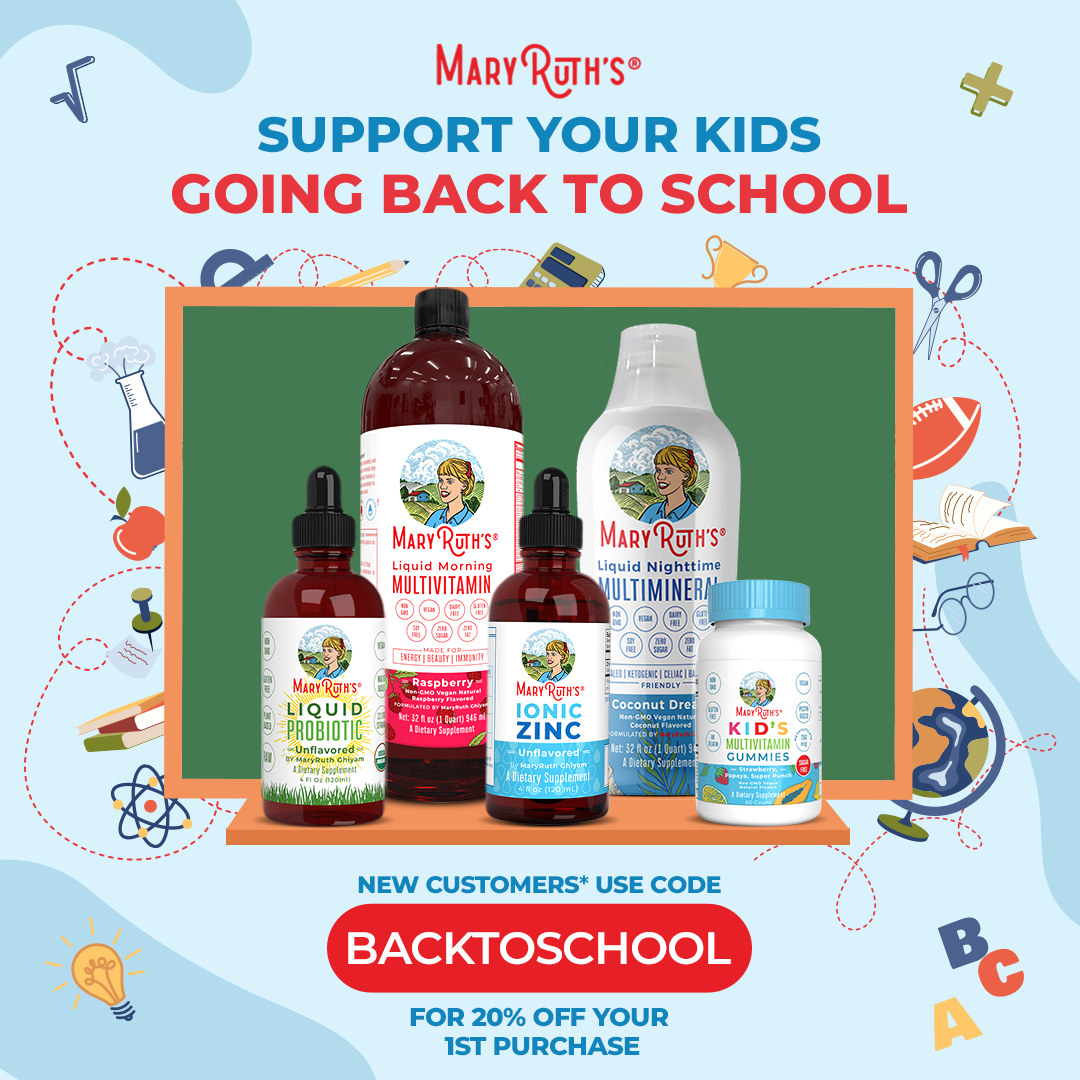 Watermelon belongs to cucurbitaceae family and is considered to be native to Africa. There are more than 1000 varieties of watermelon grown through out the world. Watermelon contains more than 90 % of water and is filled with nutrients.
BENEFITS :
HYDRATING :
Watermelon can be a great fruit for hydrating your body as it contains more than 90 % of water in it which helps to keep your body hydrated well, while having very less calorie content. Which means you can eat more and consume less calories moreover watermelon is packed with electrolytes.
RICH IN POTASSIUM :
Watermelon is rich in potassium which is essential for our body because it helps to maintain fluid balance. It also helps to reduce inflammation and thus helps to soothe muscle and joint pain. Watermelon can also help to relax and soothe muscles after exercise.
RICH IN ANTIOXIDANTS :
Watermelon is rich in antioxidant- lycopene ( it is the red pigment that gives red or pink tint to fruits ) which fights with free radicals that causes inflammation in body. Antioxidants also helps to protect your cells from damage.
Antioxidant not only fight with free radicals but they also helps to boost up your immunity & if you want to boost up your immunity in a refreshing way just drink a glass of watermelon juice daily or grab a bowl of it.
GOOD FOR SKIN :
Watermelon is a great fruit for your skin because of water content present in it. Watermelon helps to keep your skin hydrated which makes your skin glowing naturally and prevents dull skin. Antioxidants present in it helps to fight with free radicals which causes aging. Consuming watermelon on daily basis will make your skin healthy and encourages collagen production.
SUPPORTS IN WEIGHT LOSS :
Watermelon can support you in your weight loss journey as it contains good amount of water and some amount of fiber and these both are essential in your weight loss journey. When you consume watermelon it makes you feel fuller for the long time and prevents from consuming extra calories. Also its calorie content is very low. Fiber present in watermelon also helps to improve digestion.
HEART CARE :
Watermelon can improve your heart health and make your heart healthy because lycopene, an antioxidant present in it which reduces cholesterol and maintains blood pressure. Watermelon also helps to remove plaque from the arteries which can cause many heart diseases.
HIGH IN NUTRIENTS :
Watermelon beside a tasty fruit fruit it is full of nutrients such as potassium, lycopene, citrulline, fiber, copper, vitamin A, B, C which all are essential for maintaining and healthy functioning of body.
BENEFICIAL SEEDS :
Not only watermelon is full of health benefits but its seeds are also highly beneficial for your health. Its seeds are rich in amino acids, protein, copper, magnesium and antioxidants which helps to make your hair healthy, manages diabetes, make your skin glowing and healthy and prevents the risk of of cardiovascular diseases.
IMPROVES MOOD :
Watermelon is best for boosting good mood. Whenever you feel depressed or low just grab a bowl of watermelon lift up your mood. Because it is rich in vitamin B6 which produces serotonin ( neurotransmitter ) that makes you feel good and enhances your mood.
REMOVES FREE RADICALS :
Watermelon helps to remove the free radicals from your body which causes damage to the cells. As watermelon is loaded with lycopene, that fights with free radicals. It is important to destroy free radicals because they causes aging, increases inflammation in body that leads to many diseases, so grab a bowl of watermelon to destroy and reduce the effect of free radicals.
HOW MUCH TO EAT IN A DAY :
A bowl of watermelon that can contain around 300-400 grams of watermelon can be consumed in a day.
SIDE EFFECTS :
Excess consumption of watermelon can cause upset stomach and other digestion problems
Person suffering from hyperkalemia should avoid eating much watermelon because it can lead to overdose of potassium.
It may increase water level in body on excess consumption.