Hey there! Some links on this page are affiliate links which means that, if you choose to make a purchase, I may earn a small commission at no extra cost to you. I greatly appreciate your support!
A simple & healthy noodle fritters recipe made with healthy vegetables. This easy recipe taste delicious & it is very easy to make.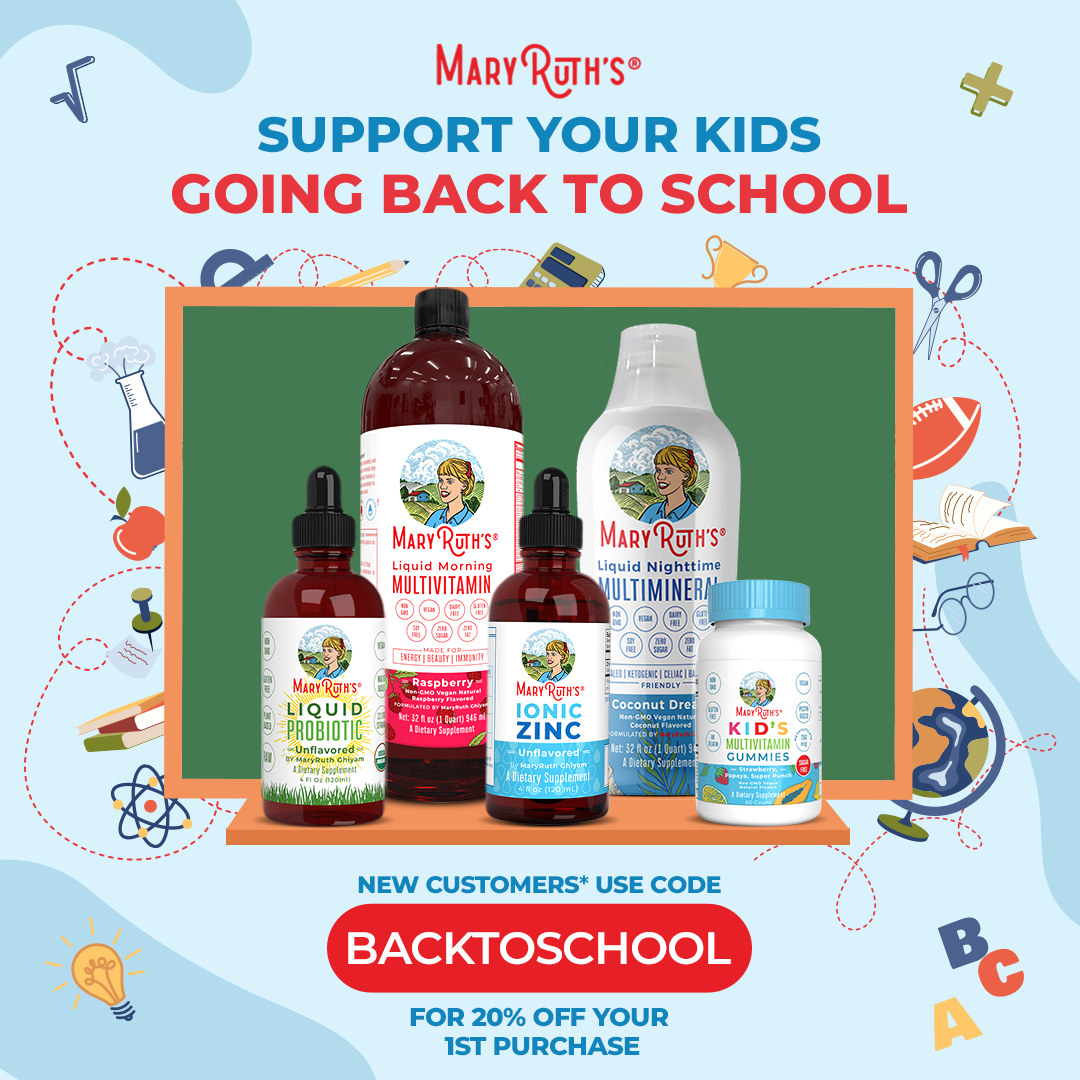 For making fritters you can add lots of vegetables which makes it more healthy. You can use whole wheat noodles or rice noodles in it. These healthy fritters are basically made from boiled noodles and vegetables and these can be made in less amount of oil.
INGREDIENTS :
Instant whole wheat noodles or any other noodles such as rice noodles etc – 1 pack
Onion chopped – 2 tbsp
Carrot chopped – 2 tbsp
Capsicum chopped – 2 tbsp
Boiled potatoes – 2
Green peas boiled – 2 tbsp
Salt – 1/2 tsp
Red chili powder – 1/2 tsp
Seasoning powder ( if came with noodles )
Refined flour – 3 tbsp
Bread crumbs – 5-6 tbsp
INSTRUCTIONS :
Boil noodles by adding some salt and few drops of oil to prevent them from sticking
let the noodles cool down
Add all the chopped vegetables and boiled potato in noodles
Add the spices and seasoning mix
Mix all the ingredients and make a dough by mixing everything properly
Make a lemon sized ball out of the dough and press it with your palm to make fritter shape
Now take 3 tbsp of refined flour and a pinch of salt in it and make smooth slury by adding water in it
Dip the fritter in refined flour mixture
Immediately take out the fritter and cover it with bread crumbs
Now in a pan add oil, put 2-3 fritters in the oil
Fry one side for about 2 minutes and flip it, again fry another side for 2 minutes
Now serve these hot fritters with any dip of your choice.
EXTRA TIPS :
You can add more vegetables of your choice
Use oats noodles to make it more healthy
Instead of frying you can also bake or air fry these fritters
You can also store these cutlets for 4-5 days in zip lock bags and keep them in deep fridge and fry them whenever you want.