Hey there! Some links on this page are affiliate links which means that, if you choose to make a purchase, I may earn a small commission at no extra cost to you. I greatly appreciate your support!
Oat Flour Chocolate Chip Cookies is a simple, healthy recipe which can be replaced with store brought refined flour cookies. Also these are very easy to make.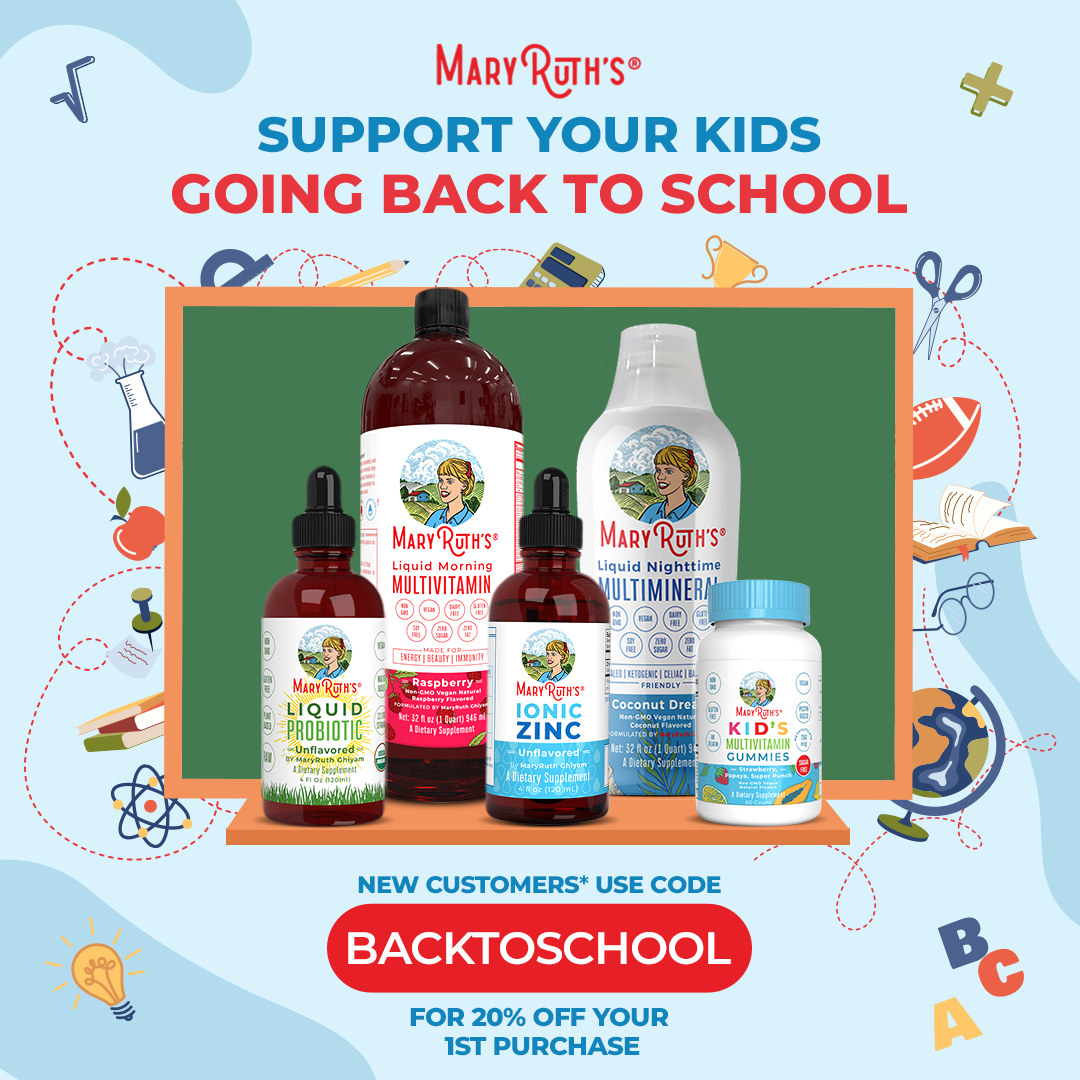 By the way some days ago I brought oats cookies from a super market & when I was having them I suddenly saw the ingredients mentioned on the back side of the pack. Those cookies were not fully made from oats only 30% of oats flour was used and rest was refined flour. So then I decided to make my own oats cookies.
I really love to bake cookies not only they taste good but I also know what ingredients I am using. Also I love the aroma of freshly baked cookies when my kitchen just fills up with it. So, this recipe is actually my favorite basic cookie recipe because most of the ingredients I use in this recipe are same which I use in my other cookies recipe.
To make these easy oat flour cookies, firstly you need to make oat flour if you are having oats in your kitchen or you can also buy it from any store.
HOW TO MAKE OAT FLOUR :
Take 1 cup oats
In a flat pan dry roast oats on low heat for about 2-3 minute, we just have to make oats moisture free
After roasting them, take them out in a dish plate & let them cool on room temperature
Now grind the roasted oats into a powder ( Coarse powder will also be fine )
Your homemade oat flour is ready.
Oat Flour Chocolate Chip Cookies Recipe :
INGREDIENTS :
Oat flour – 1 cup
Powder sugar – 1/2 cup
Unsalted butter or vegan butter – 1/2 cup
Baking soda – 1/2 tsp
Baking powder – 1 tsp
Chocolate chip cookies / Vegan chocolate chip cookies – 3 tbsp
Salt – a pinch
Vanilla essence – 4 drops
Milk / plant based milk – 2-3 tsp
INSTRUCTIONS :
In a bowl add unsalted butter & powder sugar
Whisk them both properly until a soft & fluffy batter is formed
Try to whisk them in same direction
Then add oat flour, baking soda, baking powder & salt
Give the batter a good mix
Add vanilla essence & mix
Now add chocolate chip cookies & mix gently
Using your hand make cookie dough if you feel a bit hard to bind the ingredients you can use milk according to the requirement
Make a semi hard cookie dough
Cover the dough & keep it in refrigerator for 20 minute
Keep the oven for preheat on 180 c for 10 minute
Take small portion out the dough & place them on baking tray
Bake these cookies for 15 minute on 180 c
After 15 minute take the cookies out on grill tray & let them cool at room temperature.
Consume them or store them in an airtight jar for 7-8 days.
So, this was an easy recipe. I bet if you try this recipe you will surely love these cookies also you can replace oat flour with any other flour like almond flour or coconut flour & keep rest of the recipe same.