Hey there! Some links on this page are affiliate links which means that, if you choose to make a purchase, I may earn a small commission at no extra cost to you. I greatly appreciate your support!
A simple recipe to make healthy oats tomato soup. This easy recipe is rich in fiber, vitamin C, antioxidants & other nutrients. Make this easy recipe in your instant pot or sauce pan.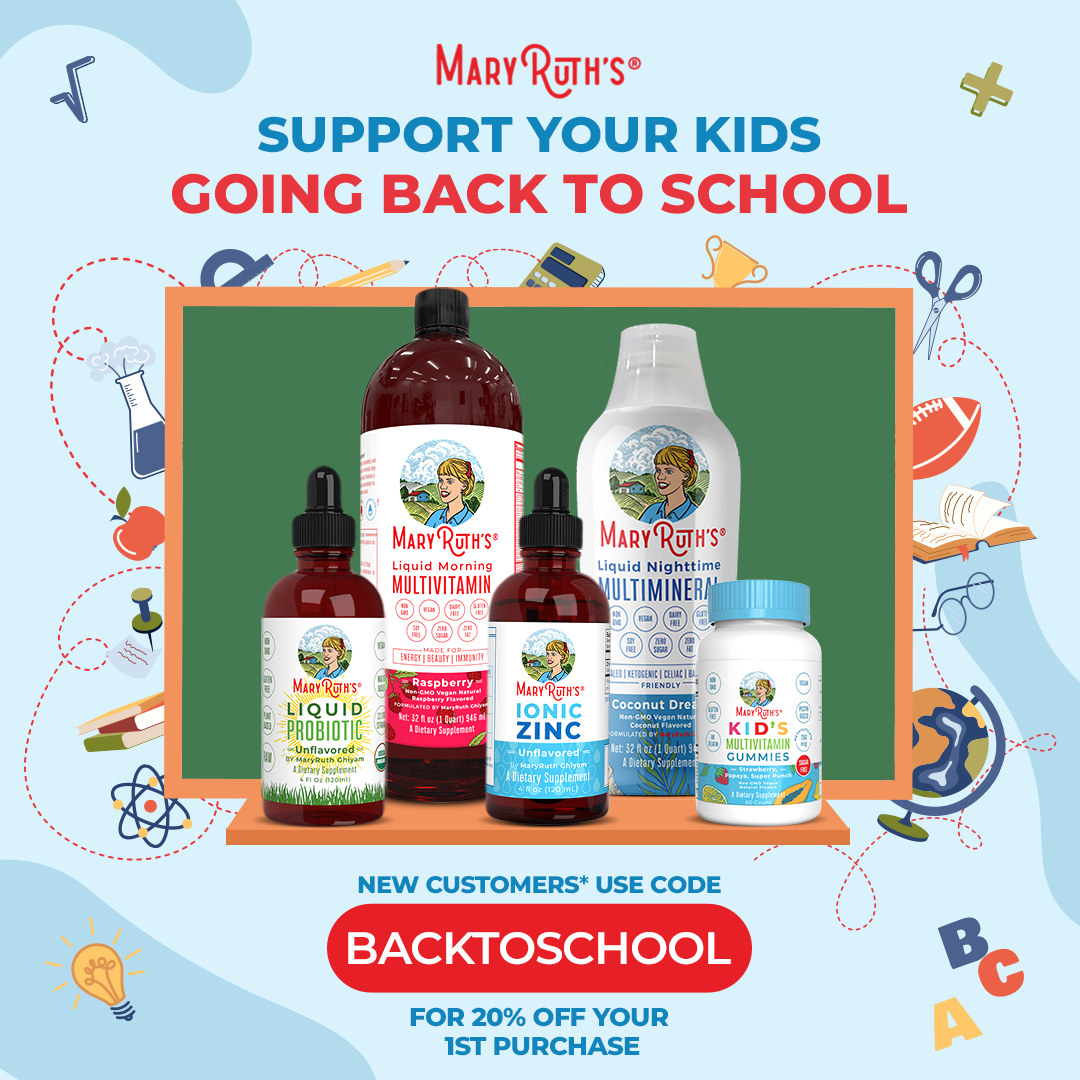 Tomatoes are rich in vitamin C which helps to boost immunity also they support weight loss. Oats are also rich in fiber, helps to keep you in shape & makes your heart healthy. You can add this soup in your healthy weight loss diet as oats makes you feel fuller for the long time. You can also consume this soup if you are suffering from cold, cough or flu.
INGREDIENTS :
Tomatoes – 6
Garlic – 2 cloves
Ginger – a small piece
Oats – 1/2 cup
Salt – as per your taste
Black pepper – 1/2 tsp
HOW TO MAKE :
Take a pan add 2 glass of water
Now add tomatoes in the water and blanch them for about 3-4 minutes on medium flame
When tomatoes become soft turn off the flame and take them out
Let them cool a bit
Now peel the skin of the tomatoes and chop them roughly
Grind tomatoes, ginger and garlic together to make a smooth puree
Now take a saucepan add tomato puree in it
Add salt and black pepper in the puree
Add 2 glass of water and stir well and boil the soup for about 8 minutes
Now add oats in the soup and let the soup boil for 5-6 minutes
Adding oats will make your soup thick so you can adjust your desired consistency by adding more water
Cook for another 2 minutes ( if you added more water )
Now serve the hot soup in a bowl and garnish it with some coriander leaves.
BENEFITS :
Tomato being rich in vitamin c helps to boost up your immunity, Check out the other amazing benefits of adding tomato in your diet
Ginger contains anti-bacterial & anti-viral properties plus antioxidants which helps to treat cough, cold & flu
Garlic also contain anti-viral & anti-biotic properties which helps to boost immunity
Black pepper helps to fight with free radicals & act as a natural expectorant
Oats are rich in fiber which helps to keep your digestive system healthy. They are also healthy for your heart.