Hey there! Some links on this page are affiliate links which means that, if you choose to make a purchase, I may earn a small commission at no extra cost to you. I greatly appreciate your support!
Learn a delicious, simple & healthy pizza recipe without cheese. Though we are not using any cheese but it will taste just like cheese pizza. As we are going to make cheese sauce at home.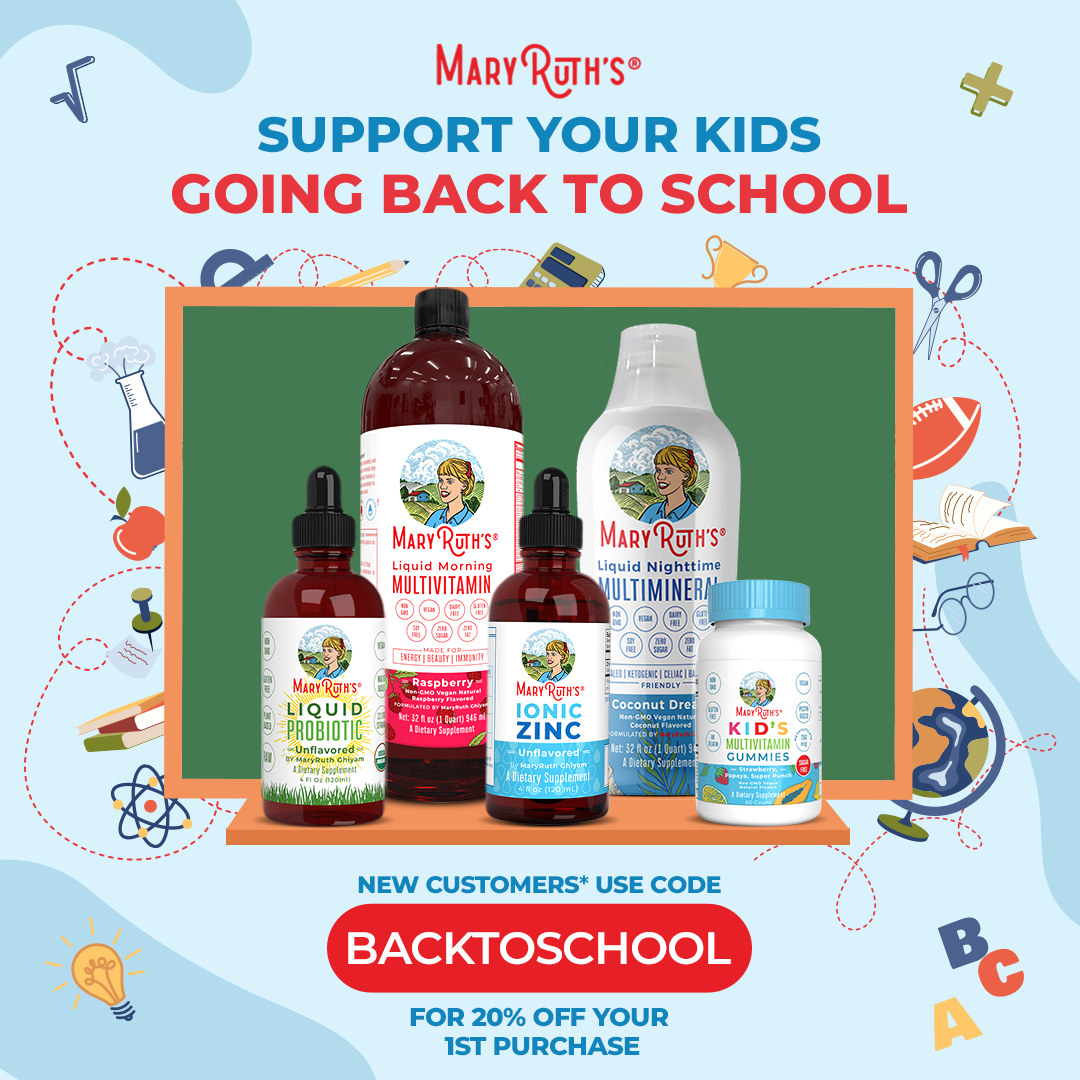 We all love to eat pizza but when it comes to health it is not considered as a healthy food but still it can be made healthy by adding all the healthy ingredients in it. The base of pizza is made from whole wheat flour instead of using refined flour. Making home made pizza sauce add more flavour in it which is made without preservatives.
INGREDIENTS FOR PIZZA BASE :
Whole wheat flour – 2 cups
Yogurt – 1/2 cup
Salt – 1/2 tsp
Baking powder – 1/2 tsp
Baking soda – a pinch
Oil – 1 tbsp
INGREDIENTS FOR PIZZA SAUCE :
Tomato – 4
Onion – 2
Red chilli – 4
Garlic – 4 cloves
Ginger – a small piece
Salt – 1/2 tbsp
Oregano – 1/2 tsp
Chili flakes – 1/2 tsp
Oil – 2 tbsp
INGREDIENTS FOR CHEESE SAUCE :
Butter – 2 tbsp
Refined flour – 2 tbsp
Milk – 1 glass
Salt – 1/2 tsp
PIZZA TOPPINGS :
Onion
Tomatoes
Mushroom ( optional )
Baby corn ( optional)
HOW TO MAKE PIZZA BASE :
Take a bowl add wheat flour, salt, yogurt, baking powder, baking soda and oil, mix everything properly
kneed all the ingredients with the help of water and make a smooth dough
Dough should not be very soft or very hard it should be semi hard or semi soft dough
Now let the dough rest for about 30 minutes, in the meanwhile you can make pizza sauce and cheese sauce.
After 30 minutes again kneed the dough for about 30 seconds
Now make 2 portions out of the dough
Take one portion and flatten it with the help of a rolling pin to make pizza base
Now prick the pizza base with the help of a fork
Your pizza base is ready for use.
HOW TO MAKE PIZZA SAUCE :
Take a sauce pan add a glass of water
Now add roughly chopped tomatoes, onion, red chilli, garlic and ginger
Let them boil in the water for about 4 minutes on medium flame
Now turn off the flame and strain the ingredients and let them cool completely
Grind all the ingredients to make a smooth puree
Take a pan add oil in it and heat the oil for 1 minute
Add the pureed sauce in the oil and cook the sauce on medium flame for about 5 minutes
Meanwhile add salt, oregano and chilli flakes in the sauce
After your sauce has reached perfect consistency turn off the flame and let it cool
Now your sauce is ready for the use.
HOW TO MAKE CHEESE SAUCE :
Take a pan add butter and let it heat for about 30 seconds
Now add refined flour and stir it continuously for about 1- 2 minutes so that the flour cook properly and do not burn and cook on low flame
Add in the milk gradually and whisk the sauce continuously to avoid lumps in the sauce
Adjust your consistency by adding water if your sauce has became very thick and add salt in it
Cook the sauce for about 2- 3 minutes
Now turn off the flame and let the cheese sauce cool completely
Your cheese sauce is ready for the use.
HOW TO MAKE PIZZA :
Firstly pre-heat the oven for about 10 minutes
Now take your pizza base and apply good amount of pizza sauce
Pour cheese sauce on it
Put your toppings
Pour a little more cheese sauce
Now sprinkle oregano and chili flakes on the pizza
Bake the pizza for about 15 minutes
Serve hot pizza.