Hey there! Some links on this page are affiliate links which means that, if you choose to make a purchase, I may earn a small commission at no extra cost to you. I greatly appreciate your support!
Learn how to make healthy potato pancakes recipe at home. This easy recipe is perfect as a mid day snack or can be consumed at any time.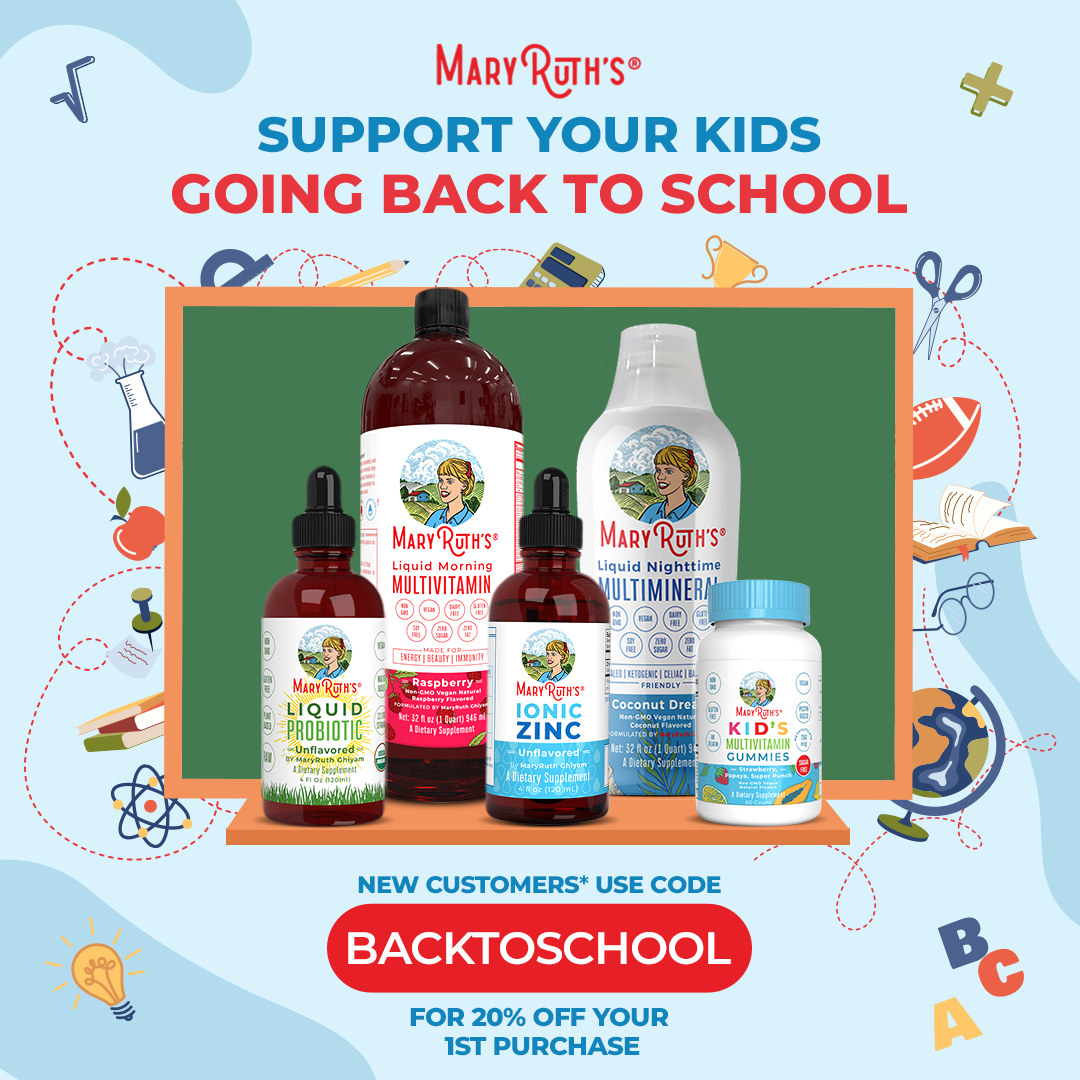 Potato is very beneficial for our body if we eat it in a moderate amount. Potato contain lots essential nutrients, vitamins & minerals such as phosphorus, potassium, copper, calcium, iron, protein, vitamin A, C, B1, B2, E, K etc.
It is also rich in dietary fiber which helps to make you feel fuller for the longer time . Instead of eating deep fried potato fries you can make potato pancakes which is very easy to make and it can be made using very less amount of oil.
INGREDIENTS :
2 big sized potato ( peeled )
1 medium sized onion
2 tbsp corn flour
1/2 tbsp salt
1/2 red chili powder or black pepper powder
2 tbsp oil
INSTRUCTIONS :
Add some water in a bowl and place a grater to grate peeled potato, water kept in bowl will not let the potato get dark in color
Wash the grated potato properly to remove extra starch from it
Remove excess water from the potato
Add one finely chopped onion in potato
Put salt and pepper powder in it
Add corn flour in the mixture and mix everything properly
Now take a flat pan and brush some oil on it
Take 2 tbsp of the mixture and press it evenly to form a pancake
Let it cook from one side for about 2-3 minutes
Flip the other side and again cook it for 2-3 minutes
Serve these hot potato pancakes with any sauce or dip of your choice.
EXTRA TIP :
Add other grated vegetables in it such as carrot, cabbage, capsicum etc to make it more healthy
You can also bake it by making small 3-4 pancakes together in the baking tray
While making these pancakes the leftover mixture will release some water you can drain that excess water in between and adjust the spices accordingly.