Hey there! Some links on this page are affiliate links which means that, if you choose to make a purchase, I may earn a small commission at no extra cost to you. I greatly appreciate your support!
Oats are one of the most healthy food for maintaining heart health and managing weight. So, learn a simple, delicious & healthy vegetable oats recipe. This healthy vegetable oats recipe is rich in fiber & other essential nutrients.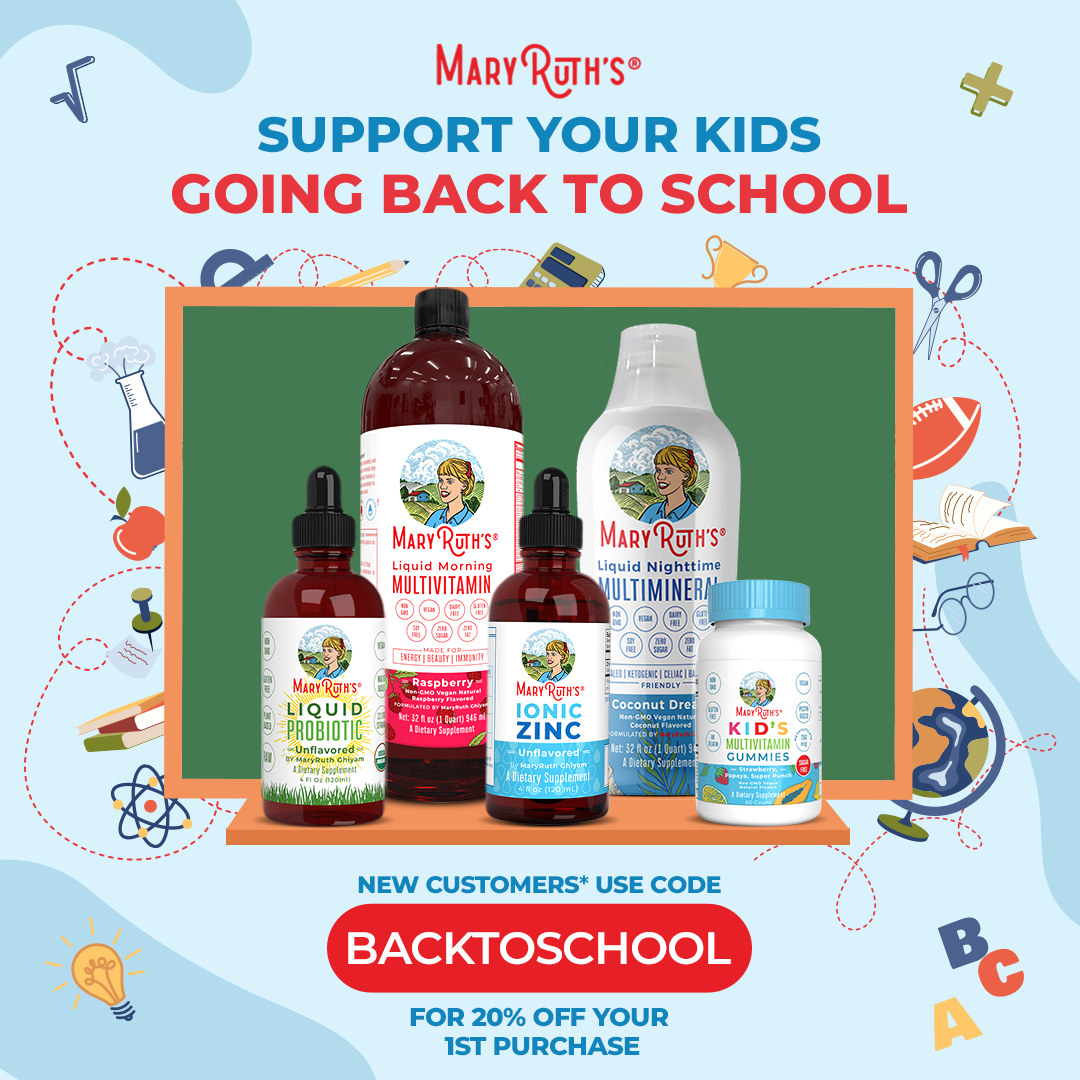 Some times eating plain oats seems a little boring so they can be made more healthy and more delicious by adding healthy vegetables of your choice along with the spices. This not only make the oats delicious but helps to improve metabolism if you are eating oats during your weight loss journey.
INGREDIENTS :
Plain oats – 1 cup
Chopped carrots – 2 tbsp
Capsicum chopped – 2 tbsp
Onion chopped – 2 tbsp
Chopped tomato – 1 tbsp
green peas – 3 tbsp
Salt – as per taste
Oil – 1 tbsp
Turmeric powder – 1/4 tbsp
Black pepper – 1/2 tsp
HOW TO MAKE :
In a pan add 1 tbsp oil
Add chopped onion & fry it for about 1 minute
Then add all the other vegetables & fry them for 2-3 minutes
Add 2 cups of water
Let the vegetables cook in water for about 6-7 minutes
Now add salt, pepper and turmeric powder and stir well
Cook the vegetables for 2 more minutes
Now add oats and stir well and cook the oats for about 3-4 minutes on low flame
Turn off the flame, garnish it with some coriander leaves and serve hot.