Hey there! Some links on this page are affiliate links which means that, if you choose to make a purchase, I may earn a small commission at no extra cost to you. I greatly appreciate your support!
Vegetable tikka is the best healthy snack for all ages. It is an famous Indian snack, made with vegetables. You can add this snack even in your weight loss diet. As it is made with very less amount of oil and contains lots of healthy vegetables. Learn this easy & healthy vegetable tikka recipe.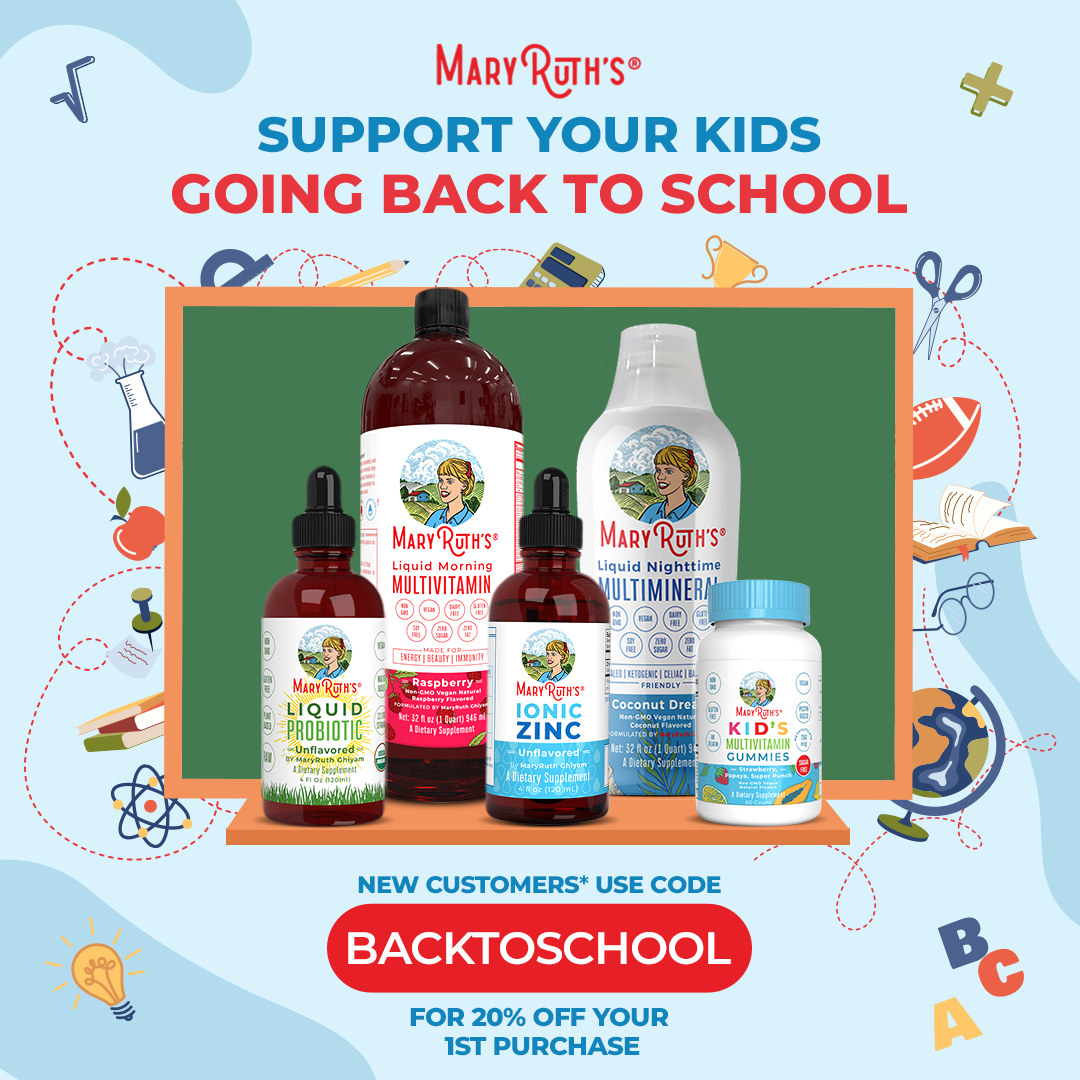 Adding healthy vegetables in daily diet becomes a little difficult but making healthy vegetables in a delicious way can let your child eat more of them. Vegetable tikka can be made by using any vegetable of your choice, which you like the most and even add those which you do not like because it will balance the taste. Try this easy recipe at your home and your family will surely love it…..
RECIPE TO MAKE VEGETABLE TIKKA :
PREP TIME : 15 MIN
MARINATION TIME : 30 MIN
COOKING TIME : 10 MIN
INGREDIENTS :
Onion – 1 medium sized
Tomato – 1 medium sized
Capsicum – 1 medium sized
Mushroom – 5-6
Zucchini – 1/2
Carrot – 1
Salt – as per taste
Black pepper – 1 tsp
Red chili powder – 1/2 tsp
Oil – 2 tsp
Ginger & garlic paste – 1 tsp
Lemon juice – 1/2 tsp
Gram flour – 2 tbsp
Hung curd or Plant based hung curd – 3 tbsp
Charcoal – 1 small piece
METHOD :
Cut all the vegetables in a cube shape and remove the seeds of tomato
Take a large bowl add hung curd, salt, pepper, red chili powder, ginger & garlic paste in it
Add gram flour & lemon juice
Mix everything properly
Now add all the vegetable in the paste and mix properly to coat each vegetable with the marinade
Keep this bowl in refrigerator for 30 min, so that coating sticks to the vegetables properly
After 30 min take the vegetables out and start skewing them in skewers
Now take a flat non-stick pan or a grill pan
Brush some oil on it
Keep the skewers stick in heated oil on low flame
Cook the vegetables for 3-4 min on one side and flip to other side
Again cook for 3- 4 min on the other side, you will see little black spots on the vegetables which will give them roasted flavour
Take them out from the pan after they are completely cooked
To give this recipe more roasted and charcoal flavour, take the cooked vegetable out of the skewers
Add them in a large bowl and make a small space in between
Heat the piece of charcoal on medium flame
Keep a small bowl in center of the vegetables, place the heated charcoal and pour a little oil on it
Cover the bowl for 5 min , so that the flavour of charcoal infuse in the vegetables
Remove the lead and charcoal and serve roasted vegetable tikka hot.