Hey there! Some links on this page are affiliate links which means that, if you choose to make a purchase, I may earn a small commission at no extra cost to you. I greatly appreciate your support!
Learn how to make the best homemade granola bars with this easy & healthy recipe.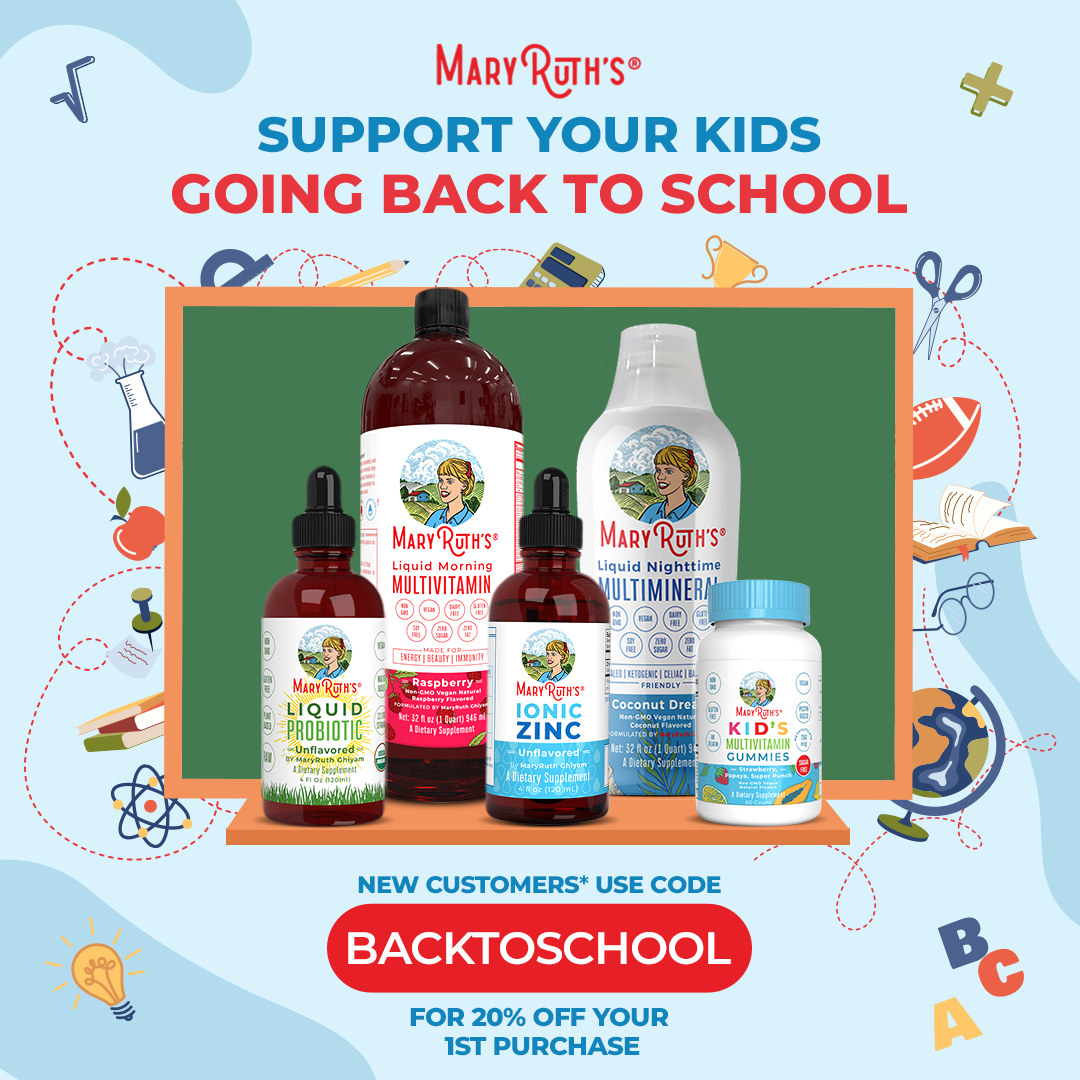 Granola bars are made from healthy nuts, dry fruits and seeds. These are very beneficial for our body and provides lots of essential vitamins and minerals to the body. Granola bars can be a good substitute of unhealthy fried snack or bars that contains lot of sugar. These bars can be easily made in less time at home. Ingredients used in this recipe helps to keep you warm from inside in winter season.
INGREDIENTS :
Soft dates – 2 cups
Rolled oats – 2 cups
Pumpkin seeds – 1/2 cup
Melon seeds – 1/2 cup
Flax seeds – 1/2 cup
Cashews – 1/2 cup
Almonds – 1/2 cup
Walnuts – 1/2 cup
Dried cranberries – 2 tbsp
Dried blueberries – 2 tbsp
INSTRUCTIONS :
Remove the seeds from the dates and grind them to make a paste
Now take a flat pan and dry roast rolled oats for about 2-3 minutes
Remove the oats from the pan and dry roast pumpkin seeds, flax seeds and melon seeds for 2 – 3 minutes and take them out from the pan
Dry roast walnuts, cashews and almonds for 2 minutes and take them out of the pan
Take a large bowl add dates paste in it and pour all the roasted ingredients
Mix everything properly and add dried blueberries and cranberries in the mixture
If you are having a problem in binding the mixture you can add a little amount of melted peanut butter or honey in the mixture.
Now take a flat utensil or baking tray apply some butter or keep a butter paper in it
Pour the mixture and flatten it with the help of a spatula or back of the spoon.
Keep this in the refrigerator for 2 hours to let it set
After 2 hours take out the tray and cut the mixture in medium sized bars
Granola bars are now ready to consume and you can keep them in an airtight jar for 14 – 15 days.