Hey there! Some links on this page are affiliate links which means that, if you choose to make a purchase, I may earn a small commission at no extra cost to you. I greatly appreciate your support!
A simple recipe to make homemade immunity booster drink using all the natural ingredients. This drink is packed vitamin C & antioxidants which helps to boost immune system naturally.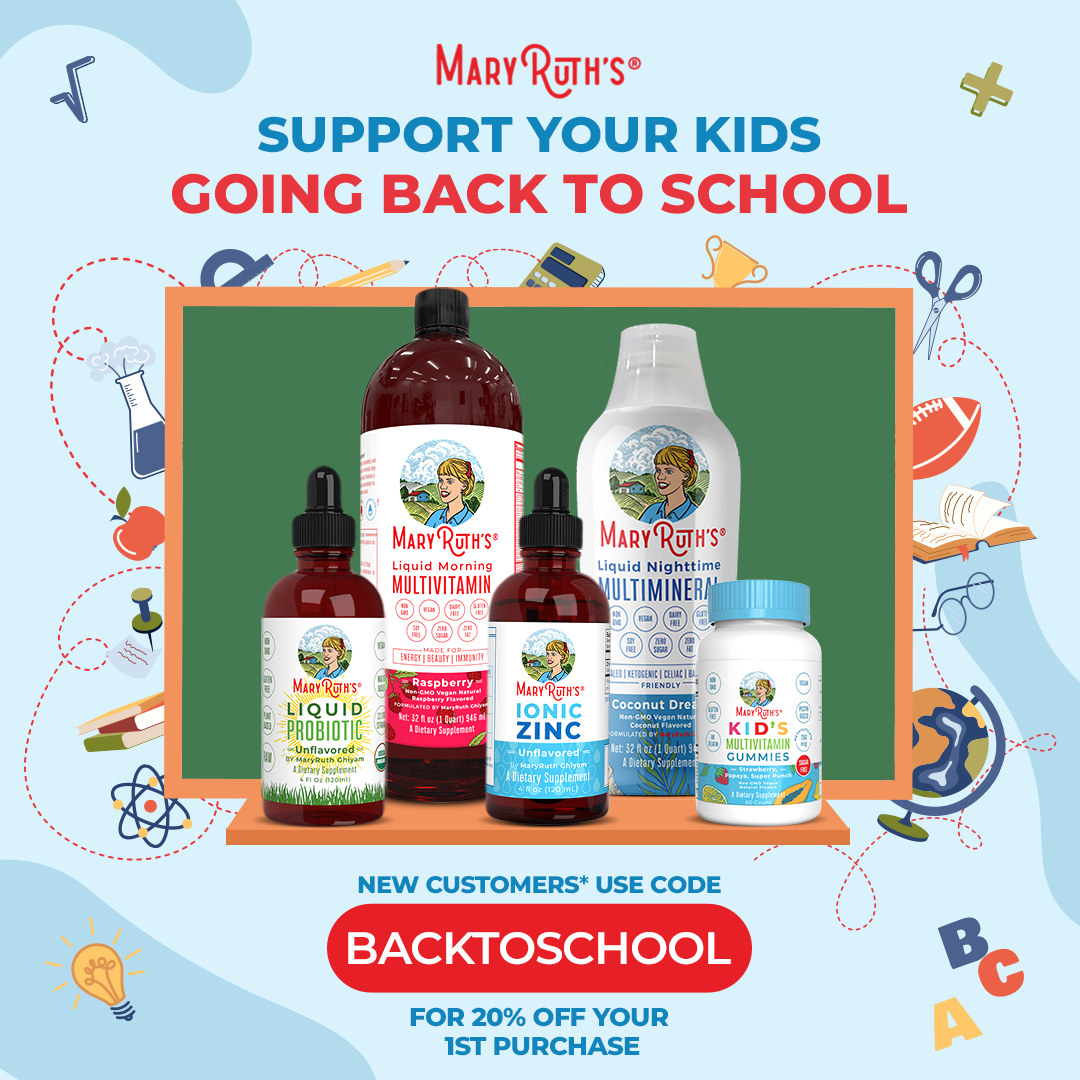 In a season of virus we all can do very little to prevent germs and viruses present in our surroundings though there are many things available which can help us to protect ourselves but still we cannot avoid it completely, So what we can do is to make our body strong from inside along with other things available.
Making body strong from inside simply means to boost up the level of immunity which will help our body to fight with viruses, germs and bacteria which can be very harmful. Immunity booster drink can be consumed on daily basis to boost immunity which is made from all the natural ingredients.
INGREDIENTS : (SERVES = 1 )
Ginger – 1 inch piece
Turmeric powder – 1/2 tsp
Black pepper corn – 1
Holy basil – 2 leaves
Garlic – 1 clove
Cinnamon powder – a pinch
Salt – a pinch
Lemon – 3-4 drops
Fresh orange – 2
INSTRUCTIONS :
Take a sauce pan add 1 cup of water and keep the flame on low
Now add all the above ingredients except salt & lemon
Now let the drink boil until it remains half the quantity of water, it will take about 6-7 minutes on low flame
When the water remains half in total quantity turn off the flame and strain the water in a glass
Let the water cool for 2 minutes
Now add salt, lemon juice and mix it properly
Now peel fresh orange & add them in a juicer
Add the prepared water along with orange
Blend everything to make a juice
Now your immunity boosting drink or juice is ready to consume.
BENEFITS :
This immunity boosting drink is made with all the natural ingredients that are easily available at your home
It can be consumed on daily basis to boost immunity in the virus season specially
Ingredients used in this drink are rich in antioxidants & vitamin c which is well known to boost immunity plus they contain anti-viral and anti-bacterial properties.