Hey there! Some links on this page are affiliate links which means that, if you choose to make a purchase, I may earn a small commission at no extra cost to you. I greatly appreciate your support!
Discover how to get youthful & glowing skin using natural ingredients with this homemade anti aging night cream. This night cream helps to reduce wrinkles, fine lines & dark circles.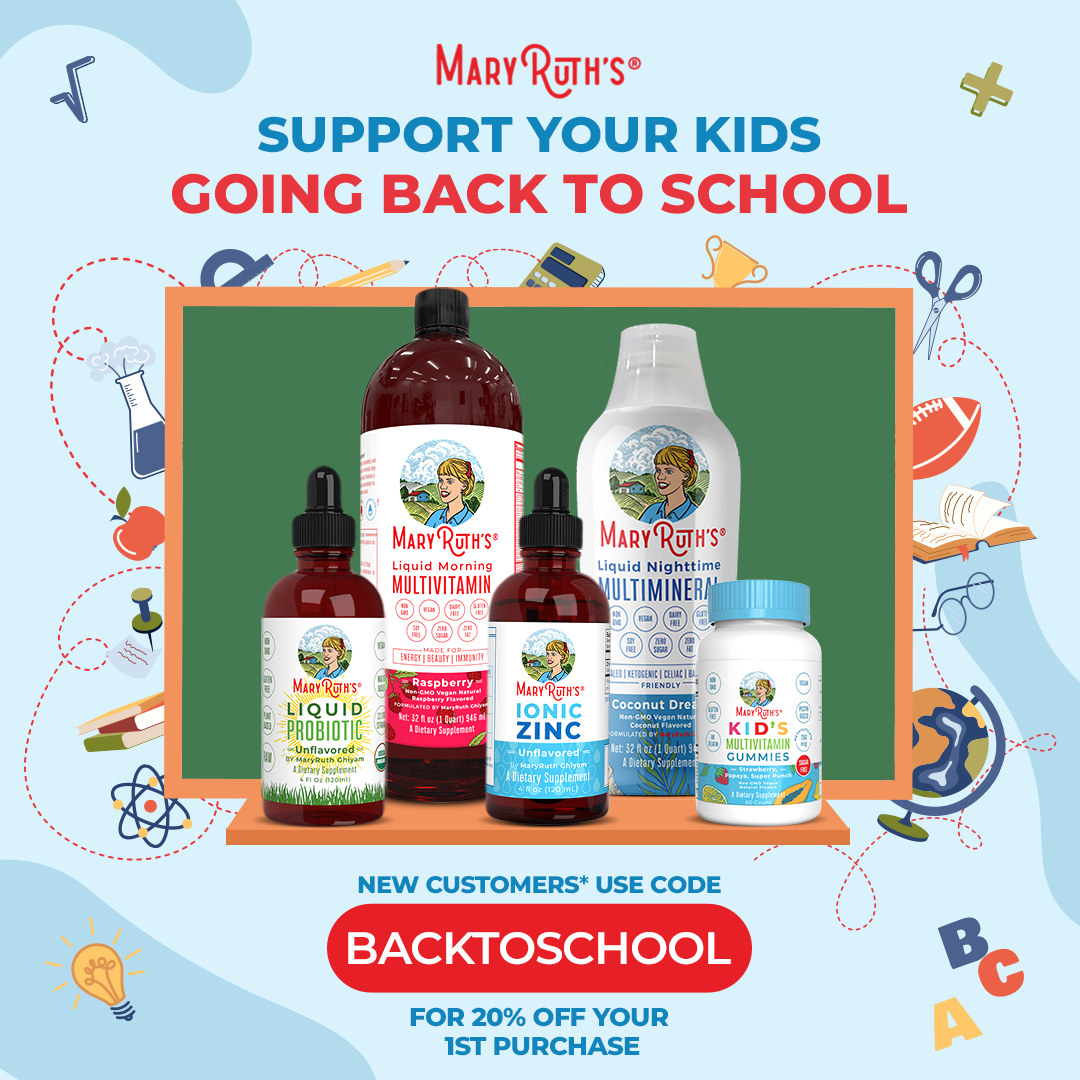 Pre- mature aging can be reduced by adding healthy fruits and vegetables in your daily diet plus hydrating yourself well. Along with healthy diet, you can choose natural ingredients for your skin to reduce ageing signs. This anti-aging night cream is made from all the natural ingredients which are easily available. Ingredients used in this cream helps your skin to maintain firmness, provides natural glow and provides nourishment to your skin.
THINGS YOU NEED :
Aloe vera gel – 4 tbsp
Rose water – 2 tbsp
Vitamin E – 2 capsules
Petroleum jelly – 1/2 tbsp
HOW TO MAKE :
Take a bowl add aloe vera gel in it ( you can use ready made aloevera gel or fresh aloe vera gel, but make sure to wash the fresh gel properly to get rid of toxic layer on it )
Now add rose water, petroleum jelly in it and mix everything together
Now make a small hole in vitamin E capsule and add the liquid in the cream and mix properly
Now add this cream in a clean jar
Your own diy anti-aging night cream is ready for use.
HOW TO USE :
Wash your face before going to sleep
Take a small amount of cream and gently massage on to your face and neck
Wash your face in the morning with cold water.
BENEFITS :
Aloe vera gel helps to reduce wrinkles and fine lines
Petroleum jelly and vitamin E helps to provide nourishment to your skin
Rose water helps to clear out your skin and provides your skin a natural pink glow. Rose water also act as a natural toner.
You can make and store this cream in a refrigerator for about 20 days in an airtight jar or you can also use it to gift your friend as natural diy skincare product by adding your own labels.