Hey there! Some links on this page are affiliate links which means that, if you choose to make a purchase, I may earn a small commission at no extra cost to you. I greatly appreciate your support!
Beetroot helps to give your skin youthful glow, learn simple method to make beetroot soap at home using melt & pour method. This recipe uses beetroot powder.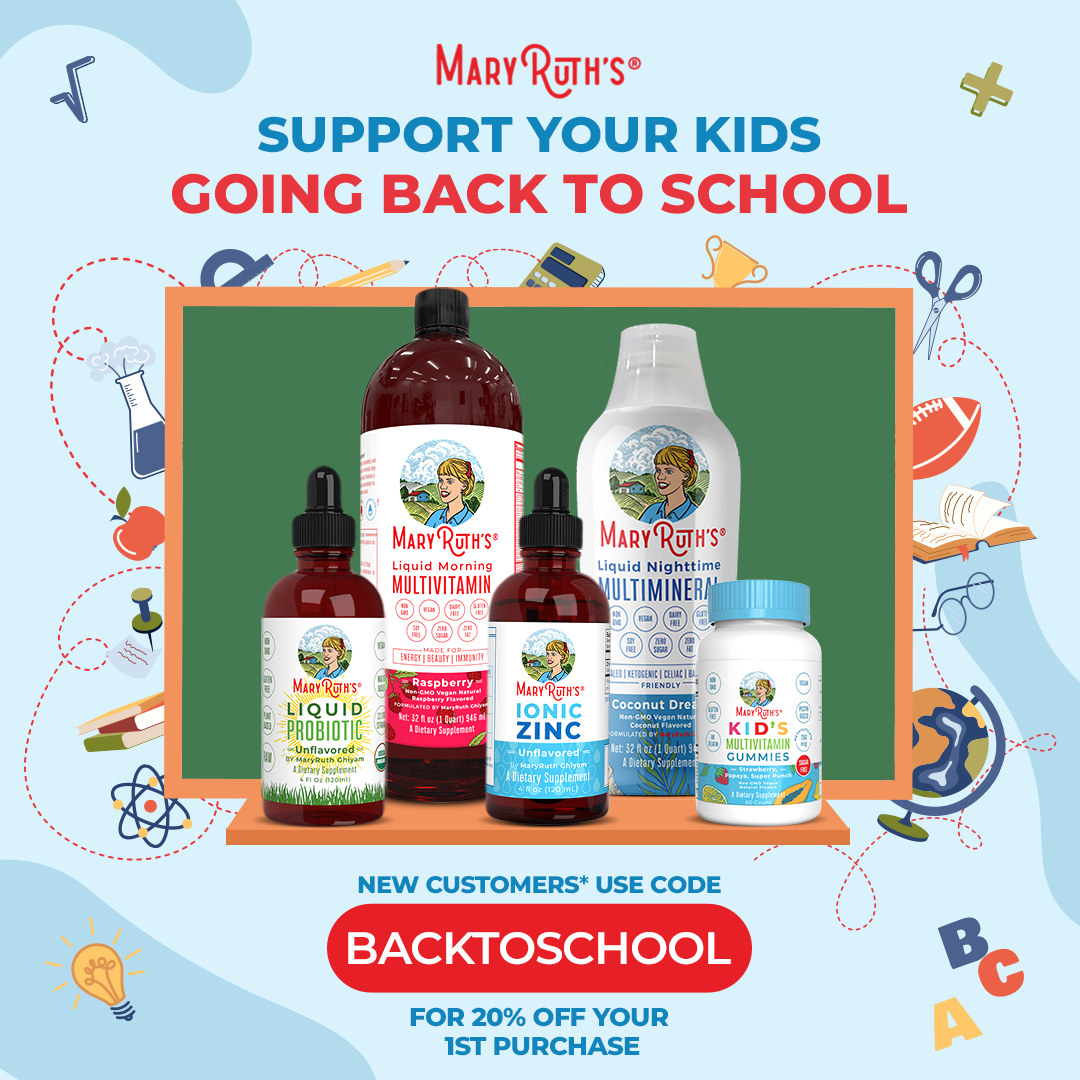 Beetroot is amazing for improving skin health as it is loaded with vitamin C and other essential nutrients which helps to reduce pre-mature ageing, reduce skin pigmentation and acne. Beetroot also act as a natural blood purifier which helps in making skin glow naturally and helps in collagen production.
THINGS YOU NEED :
Goat milk soap base – 200 grm
Beetroot powder – 3 tbsp
Soap mould
Rose essential oil ( optional ) – 5 drops
Coconut oil – 1 tbsp
Aloe vera gel – 1 tbsp
INSTRUCTIONS :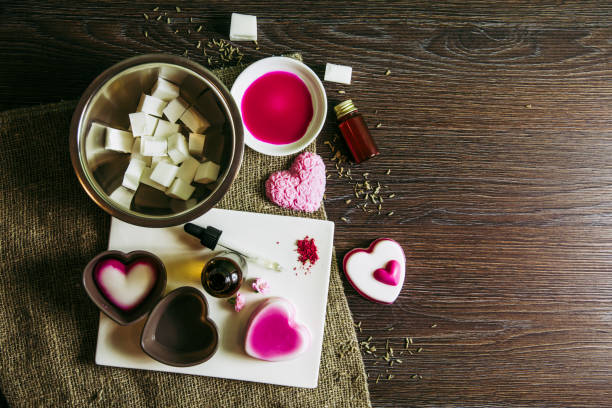 Firstly we have to melt the soap base using double boiler method ( or you can microwave it for 30-35 seconds ) for that, take a big utensil and add water in it and keep the flame high
Let the water boil for about 2-3 minutes
Now keep a bowl on the utensil
Cut the soap base in small pieces and add it in the bowl
Now melt the soap base on medium flame till it becomes liquid
After that turn off the flame and add beetroot powder & mix
Now add other ingredients in the soap mixture
Now pour this soap mixture in the mould and let it set for about 2 hours
Now your own diy beetroot soap is ready for the use.
HOW LONG THE SOAP WILL REMAIN GOOD ?
Since we are using dry beetroot powder, soap will easily remain good for 3-4 months. But if you are using fresh aloe vera gel in it then it can be good for about 7-8 days. Try to use a good quality packed aloe vera gel.
WHAT IF YOU DON'T HAVE BEETROOT POWDER ?
Then make your own at home using this simple recipe.
METHOD :
INGREDIENT – Beetroot medium sized = 4
Peel & wash beetroot properly
Cut thin slices of beetroot
Dry them on paper towel to get rid of excess water
Now keep these slices for sun drying, it will take about 2 days
If you have dehydrator then you can simply use that or even you can use oven to dry them.
After drying slices, add them into grinder & grind them well
Using a strainer, strain the powder to get a nice fine powder
Your homemade beetroot powder is ready.
You can use this powder in many other recipes or in natural skincare products.