Hey there! Some links on this page are affiliate links which means that, if you choose to make a purchase, I may earn a small commission at no extra cost to you. I greatly appreciate your support!
Learn a simple recipe to make chocolate sauce at home in just 5 minutes. This easy recipe has vegan option & taste just like ready made chocolate sauce.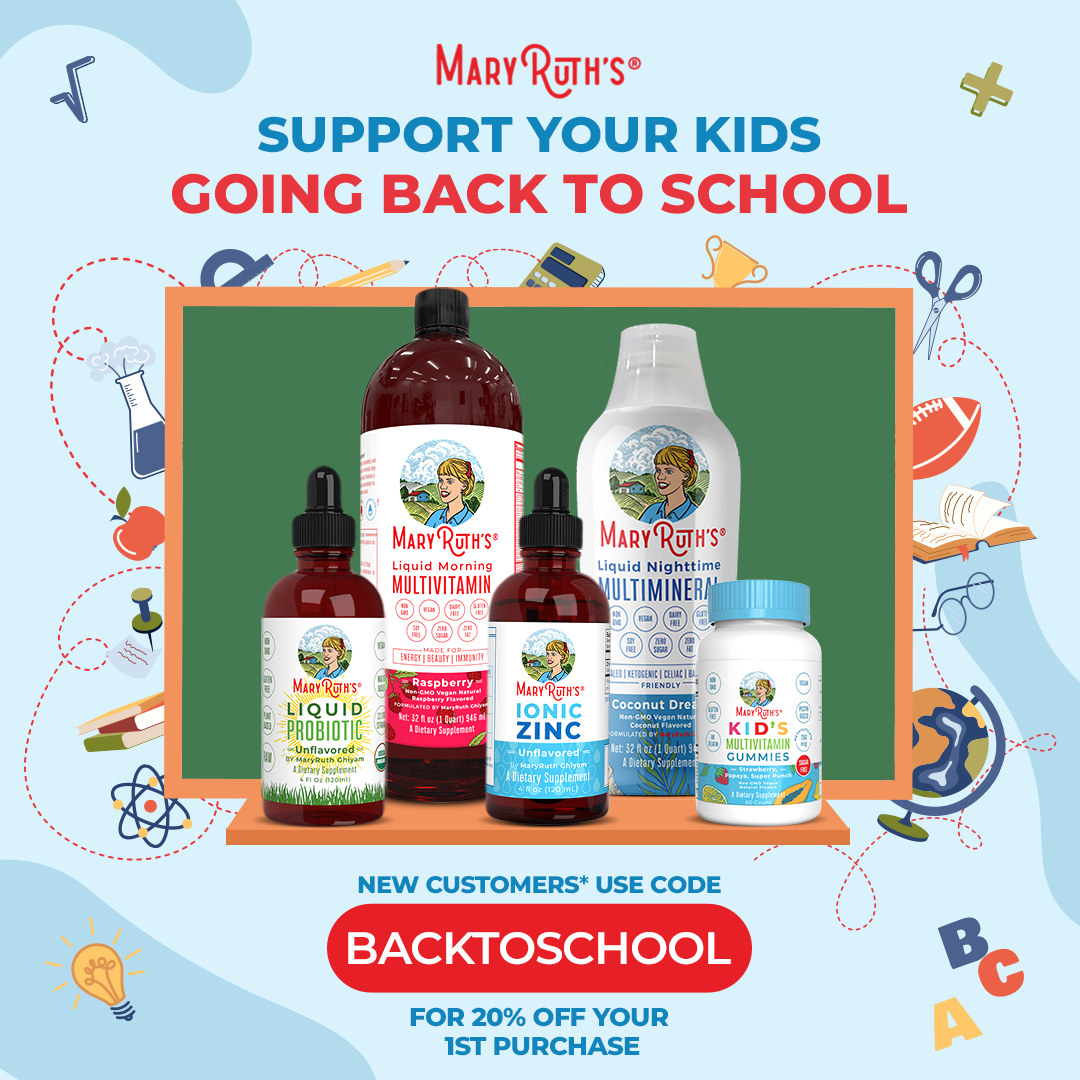 Store made chocolate sauce are packed with lots of sugar & preservatives which can be harmful for your health. Chocolate sauce can be easily made at home with very less ingredients and time without using any preservatives and other chemicals. This chocolate sauce recipe is very easy to make and you can store it in an airtight jar for 10-12 days.
INGREDIENTS :
Plant based milk / dairy based milk – 3/4 cup
Unsweetened cocoa powder – 2 tbsp
Icing sugar – 1/2 cup
Refined flour – 1 tsp
INSTRUCTIONS :
Take a strainer and strain cocoa powder and icing sugar to a get a fine powder
Now heat a pan on low flame add milk in it and add dry mix gradually and stir it continuously to avoid lumps and cook it for 2 minutes
After 2 minutes add refined flour and stir the sauce for about 30-40 seconds on low flame
Now turn off the flame and pour it in a bowl and let it cool at room temperature
Now your homemade chocolate sauce is ready to use.
NOTE :
To make your sauce more thick cook for 1- 2 minutes after adding refined flour
Keep the flame low only while cooking the sauce otherwise it will stick to the pan