Hey there! Some links on this page are affiliate links which means that, if you choose to make a purchase, I may earn a small commission at no extra cost to you. I greatly appreciate your support!
An easy & effective method to make affordable hand sanitizer at home using this simple recipe. This homemade hand sanitizer works perfectly by removing all the virus, germs & bacteria.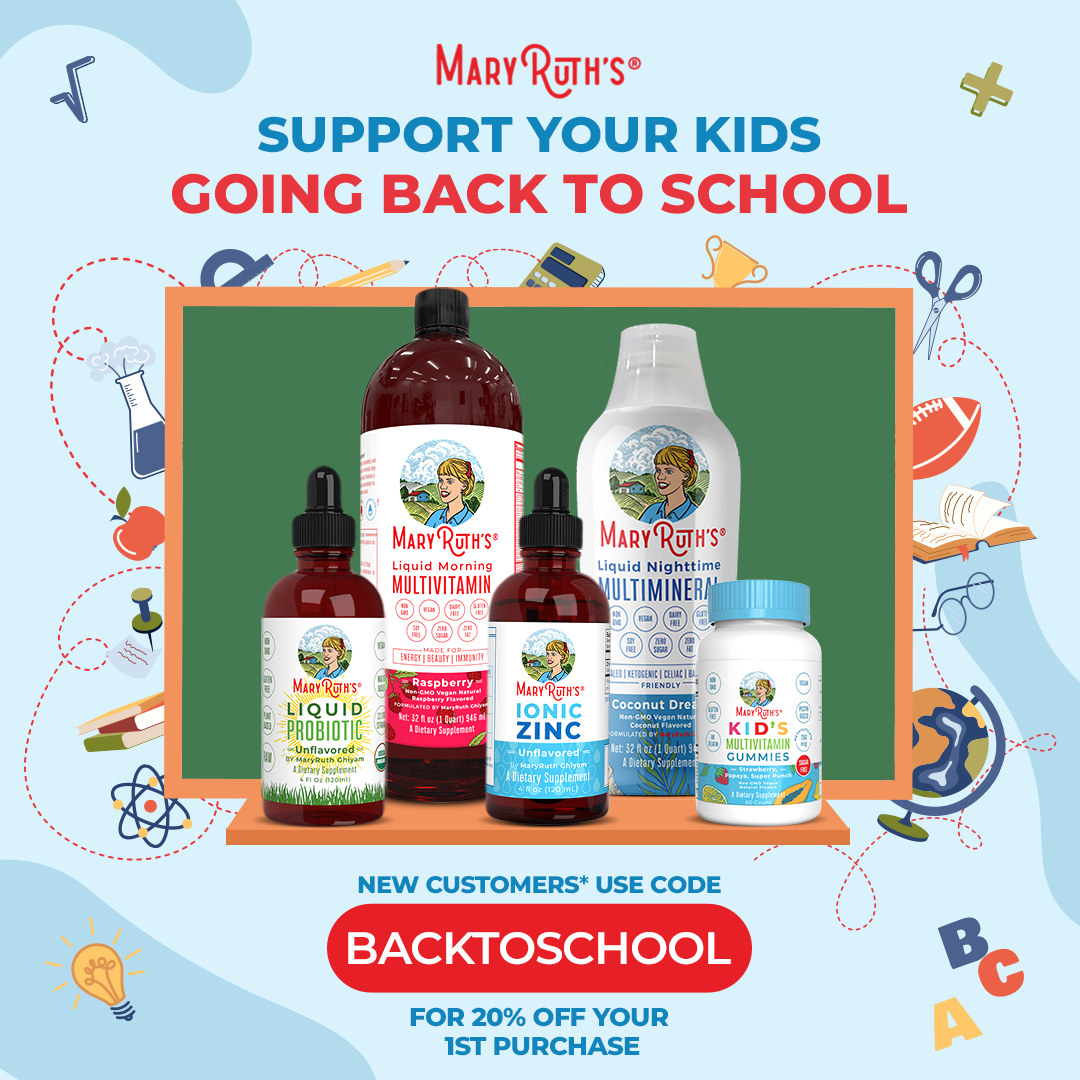 Hand sanitizer is used to reduce the harmful effects and to kill the bacteria, germs and virus present on our hands or any other surface. Hand sanitizer can be easily made at home which you can carry anywhere, you can also use this sanitizer on any other surface like wood, metal, plastic etc. This hand sanitizer is not only effective in killing germs, virus & bacteria but it is also very affordable when you make it in large batches.
THINGS YOU NEED :
Pure alcohol ( I brought mine from an homeopathic store ) – 3/4 cup
Filtered water – 1/4 cup
Aloe vera gel – 2 tsp
Tea tree essential oil ( optional ) – 5 drops
METHOD :
Take a bowl add alcohol in it and then add water and mix it properly
Now add aloe vera gel and essential oil and mix everything properly
Now your own home made hand sanitizer is ready to use
Add the sanitizer mixture in a clean spray bottle to use it easily.
BENEFITS :
Alcohol present in it helps to kill the bacteria, virus and germs lying on hands in just 15 seconds
Aloe vera will help to keep your hand soft and restore moisture in your hands
Tea tree essential oil will give your sanitizer a nice fragrance plus it has anti-bacterial properties.
HOW LONG YOU CAN STORE THIS ?
Since this recipe uses pure alcohol it can be easily stored up to 6-7 months. You can make this hand sanitizer in large batches & store this. Simply adjust the quantity according to your requirement.