Hey there! Some links on this page are affiliate links which means that, if you choose to make a purchase, I may earn a small commission at no extra cost to you. I greatly appreciate your support!
Everyone loves to have mango drink and usually buys packed one which contains lots of sugar and preservatives. As mango provides many health benefits you can easily make mango drink at home without using any chemicals in the most easy way.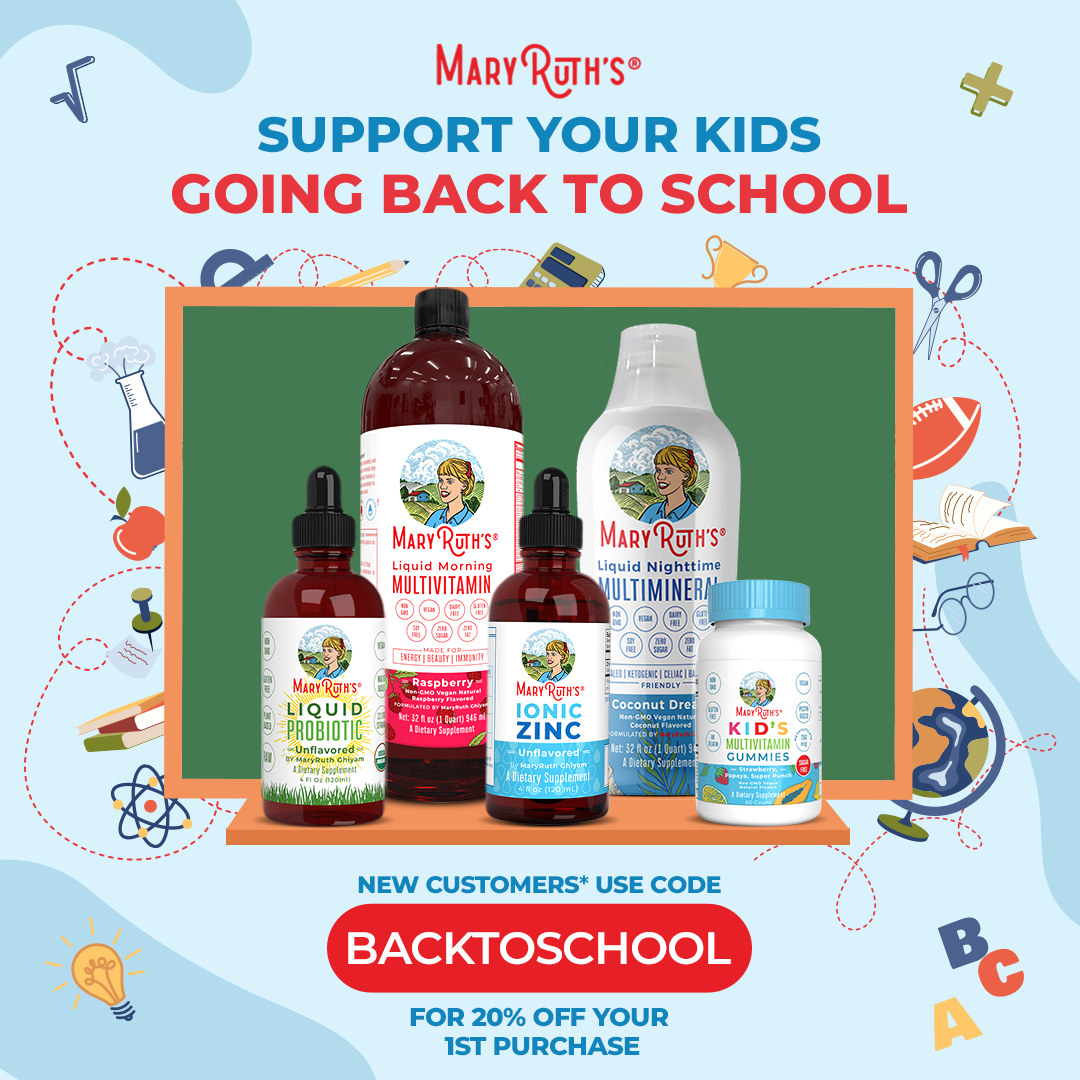 INGREDIENTS :
2 Big sized mango
1 Cup sugar or as per your taste
HOW TO MAKE :
Wash the mangoes properly and peel their outer cover
Now roughly chop the mangoes in small size
Grind the chopped mango to make a smooth puree
Now strain the puree with the help of a strainer to get more fine paste
Add the mango puree in a pan and let it boil for about 4-5 minutes on low flame
While boiling the puree add sugar and stir
After 5 minutes sugar will be dissolved and turn off the flame
Now let the mixture cool at room temperature
After the mixture get cooled add in 3 glasses of chilled water & mix properly, then serve chilled
If you want to give this drink a little spicy kick, add a pinch of black pepper & salt.
STORAGE :
You can easily store your homemade mango drink for 5-6 days
Pour the strained mango puree in a clean glass bottle
Keep this bottle in freezer
Take it out & add water whenever you want to consume it.