Hey there! Some links on this page are affiliate links which means that, if you choose to make a purchase, I may earn a small commission at no extra cost to you. I greatly appreciate your support!
A simple recipe to make neem soap at home. It's an homemade anti-bacterial soap that moisturize your skin while providing protection against germs & bacteria.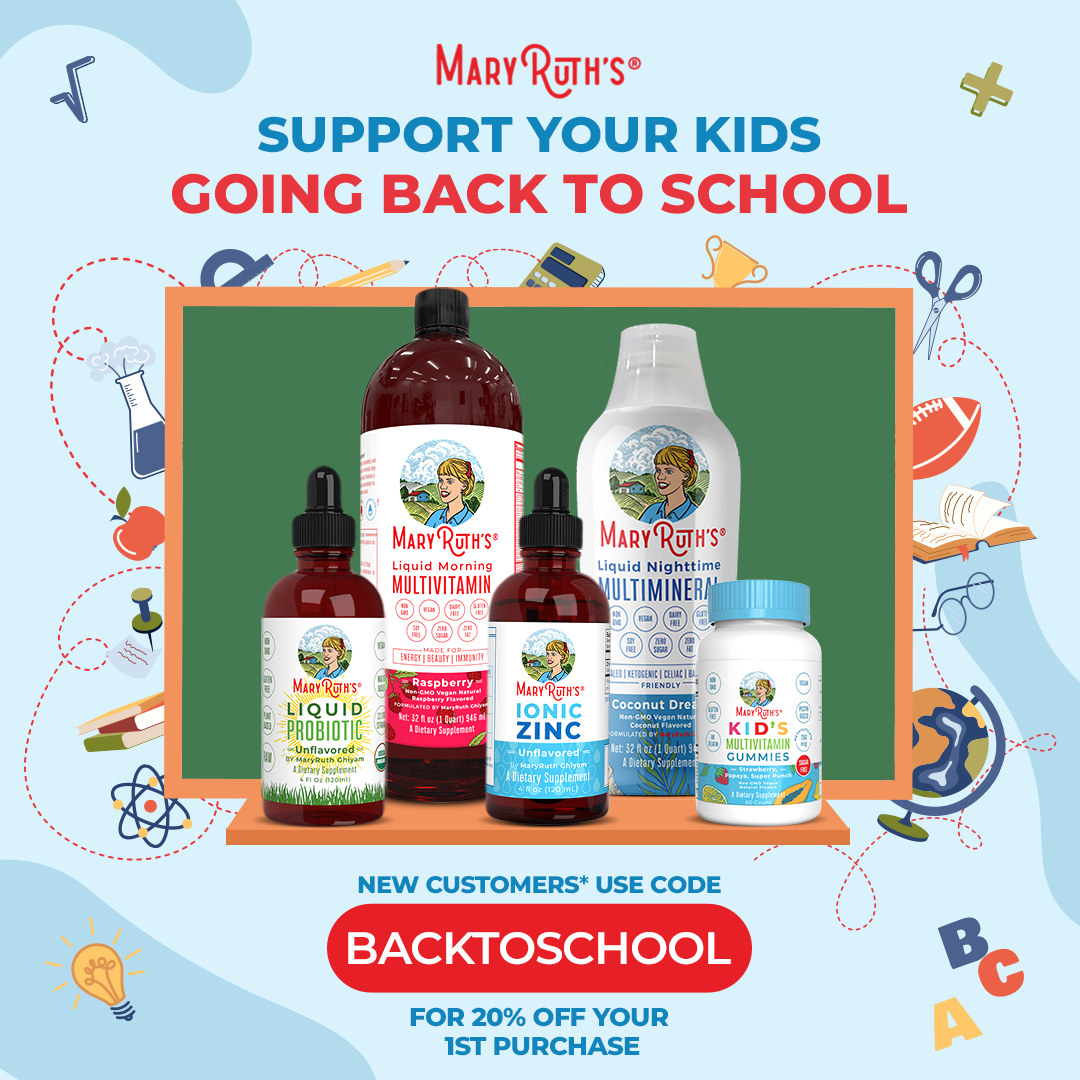 Neem is a medicinal herb which is being used from centuries for treating various health issues such as ulcers, wounds, removing toxins from body , boost immunity & it is commonly known for its anti-bacterial properties.
There are many other benefits of neem that it is not only used as a medicine but it is also widely used in herbal beauty products. Neem soap can be easily made at home which is very affordable and provides many benefits to your skin.
THINGS YOU NEED TO MAKE NEEM SOAP :
Goat milk melt & pour soap base – 100 grm
Rose water – 1 tsp
Neem leaves – 2-3 bunch
Any essential oil ( optional )
Soap mould
INSTRUCTIONS :
Wash neem leaves properly & drain the water
Now take a grinding jar, add neem leaves
Grind them coarsely, add a little water if required
Now take a mash cloth or strainer and press leaves to take out its extract
Keep this extract aside
Now take a large utensil and add water in it
Let the water boil, keep a small utensil and then add chopped soap base to melt it
When the soap base melts completely add neem extract, rose water & essential oil ( optional )
Mix everything properly and pour the mixture in the soap mould
Now keep this for 2-3 hours to set and then your diy neem soap is ready for the use.
BENEFITS OF USING NEEM SOAP :
Neem contains anti-bacterial & anti-microbial properties which helps to kill bacteria, germs and viruses on skin and it also prevents acne, pimple, fungal growth on skin
It helps in cleaning skin deeply
Provides your skin a natural glow
Reduces itchiness, irritation & eczema.
Rose water added in it act as a natural toner and provides your skin natural glow
Shea butter moisturizes your skin and prevents dryness.
You can easily make this soap at your home and also you can gift it to your friends as a diy gift.