Hey there! Some links on this page are affiliate links which means that, if you choose to make a purchase, I may earn a small commission at no extra cost to you. I greatly appreciate your support!
A simple & best ever peanut butter recipe. Make this easy peanut butter recipe at home in very time.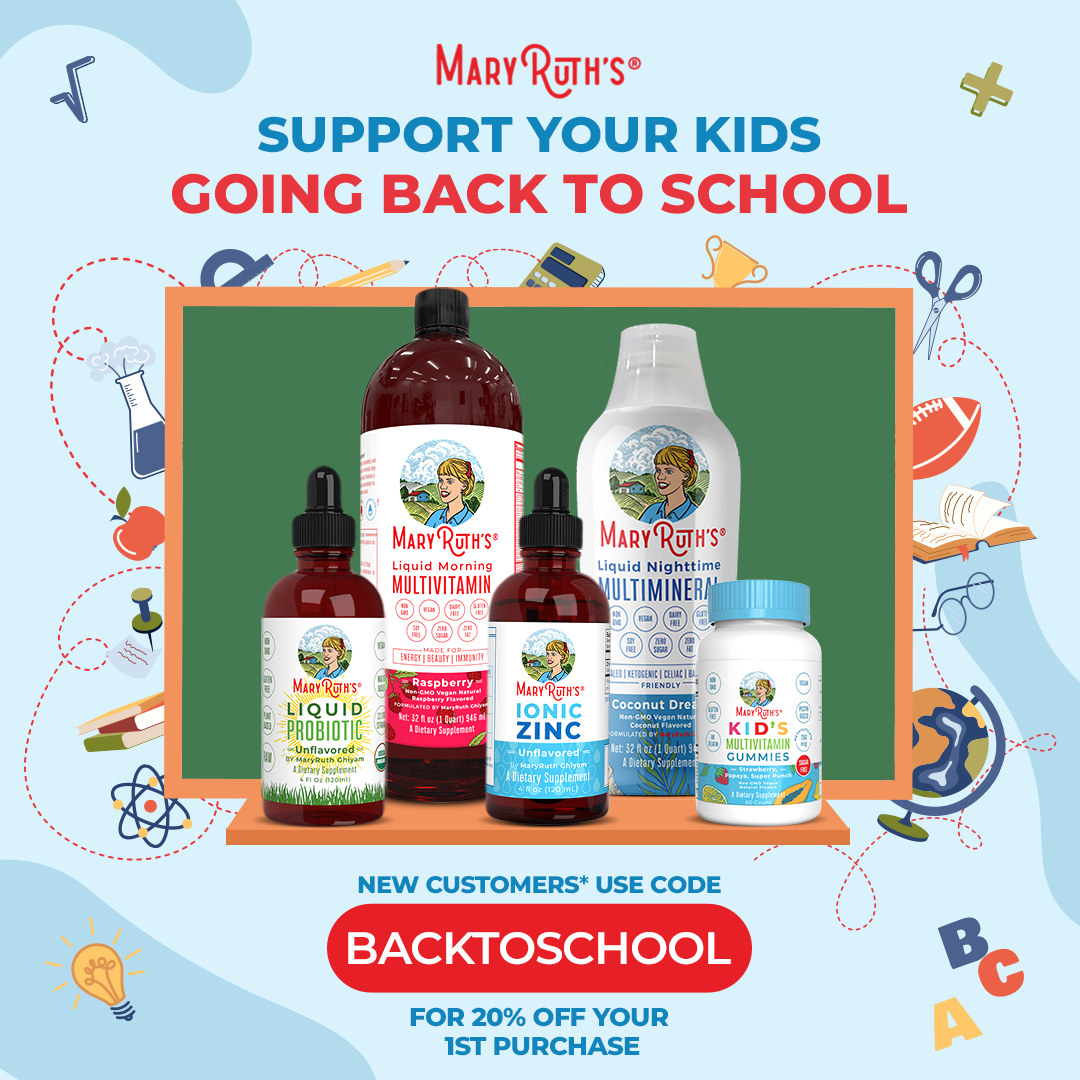 Peanuts are super nut for improving and maintaining your health as it provides your body many health benefits. Peanut contains antioxidants which helps to improve immunity, protein, biotin are helpful in maintaining hair health.
Fiber and calcium found in peanuts which help to improve liver and bone health. It can be added in daily diet to improve health. It is easily made at home in very less time.
INGREDIENTS :
Peanut – 2 cups small sized
Honey – 2 tbsp
HOW TO MAKE :
Take a flat pan and dry roast the peanuts on low flame for about 5 minutes
Stir continuously while roasting
After 5 minutes turn off the flame and take them out so that peanuts can cool down
Now using a kitchen towel scarp the peanuts to get rid of their peel
Take a blender and blend the peanuts for about 1 minute
Add honey in it and again blend it to make a smooth mixture
Store the peanut butter in an airtight jar in the refrigerator
You can store this peanut butter for about 1 month.