Hey there! Some links on this page are affiliate links which means that, if you choose to make a purchase, I may earn a small commission at no extra cost to you. I greatly appreciate your support!
Coffee is amazing to refresh yourself on a busy day, but it does not only refreshes your body it is also very much beneficial for your skin if you use it topically. It contains an antioxidant caffeic , which is a powerful antioxidants for fighting with free radicals that harms your skin in many ways.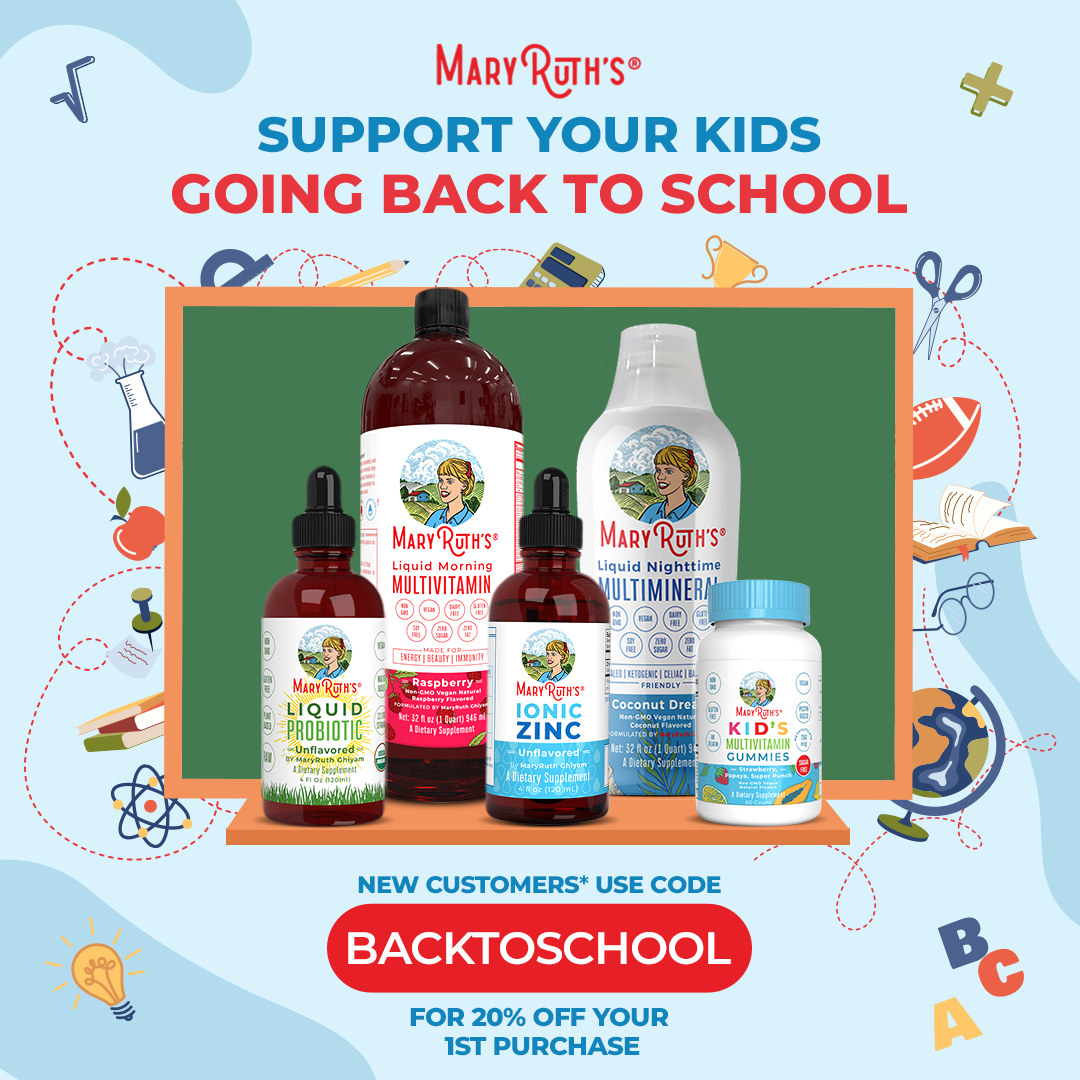 Coffee also act as a natural exfoliator and removes dead skin cells, deeply clean your skin. Here is my easy recipe to make coffee scrub at home which is very affordable, effective and easy to use.
INGREDIENTS :
Coffee powder – 2 tbsp
Brown/white sugar – 1 tbsp
glycerine – 1/2 tsp
Rose water – 1 tbsp
INSTRUCTIONS :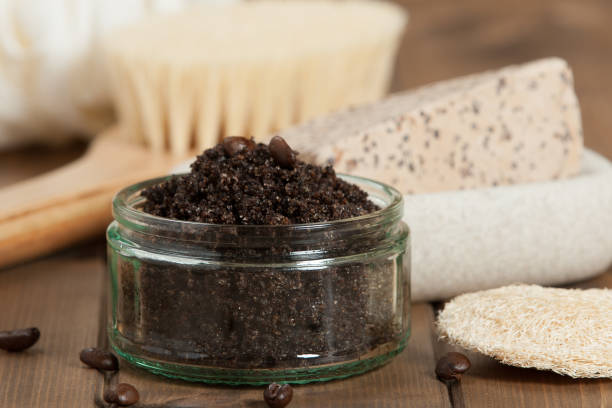 Take a bowl add powder coffee and sugar, mix it properly
Now add glycerin and mix
Now add rose water as required to make a semi thick mixture
Your homemade coffee scrub is ready to use
HOW TO USE :
Wash your face and neck properly, take required quantity of the scrub
Gently massage your face and neck with it, massage for 4-5 min
Now leave it on your face for 3-4 min
After that wash your face with plain water
Use this scrub 2 times in 8-10 days to get glowing skin naturally
You can also use this on your arms, legs or any where on body. As it provide natural glow by deeply cleaning your skin.
BENEFITS :
Coffee helps to deep clean your skin naturally and has antioxidants plus anti-bacterial properties which protect your skin
Sugar act as a natural exfoliator and removes dead skin cells, blackheads and white heads
Glycerin provides moisture to your skin and makes it smooth
Rose water act as a natural toner, provides your skin natural pink glow
Make this scrub by adding required quantity and you can store this in an airtight jar for a month.
You can also make it to gift as a diy skin care product.