Hey there! Some links on this page are affiliate links which means that, if you choose to make a purchase, I may earn a small commission at no extra cost to you. I greatly appreciate your support!
Onion is a rich source of sulphur which is beneficial for hair growth and helps to prevent hair breakage. Here is an easy method to make onion hair oil for hair growth at home.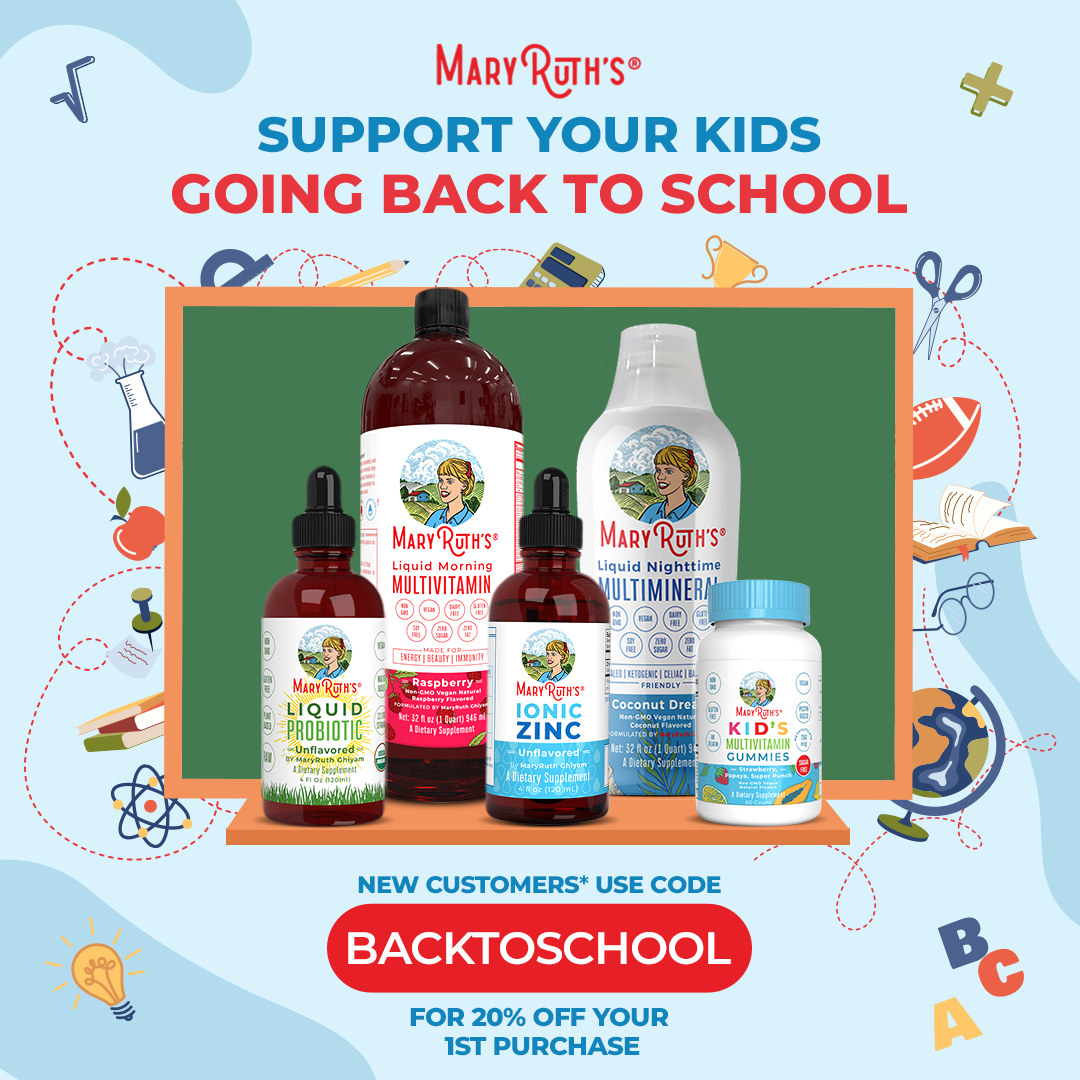 Onion contains anti-bacterial properties which helps to prevents lice in hair. Using onion oil for hair on daily basis helps your hair to grow amazingly smooth and strong. Onion juice is also very beneficial for your hair. In this hair growth oil we are using coconut oil as the base oil & again coconut oil has powerful properties which helps to make hair strong, prevents dullness, improves hair follicle health & prevents dandruff.
So, overall this oil has many & many benefits for your hair, below is a simple method to make it.
INGREDIENTS :
Onion – 4
Coconut oil – 1 cup
INSTRUCTIONS :
Peel and wash the onions properly and add them into a blender to make a paste
Now take a pan add coconut oil and heat it on low flame for about 30 seconds
Add onion paste and stir well on low flame
Now let the onion release its all the nutrients in the oil, for that stir the mixture on low flame for 20- 25 minutes after that turn off the flame and let it cool
Let the onion infuse its nutrients in oil properly for 7-8 hours
After 7-8 hours strain the infused oil in a clean jar
Now your oil is ready to be used.
HOW TO USE :
Massage your scalp properly with onion hair oil before sleeping and wash your hair with your regular shampoo in the morning.
Use this hair oil twice in a week for better result.
STORAGE TIP :
Keep this oil in a clean glass jar for better life span also keep the jar in a dry area. This oil will remain good for 20-25 days easily. Make this in small batches according to your hair length.