Hey there! Some links on this page are affiliate links which means that, if you choose to make a purchase, I may earn a small commission at no extra cost to you. I greatly appreciate your support!
Many multigrain cereals are available in market but they are full of preservatives & chemicals, that can be harmful for your baby's health. So, why not make your own homemade multigrain cereal for 6-12 month baby.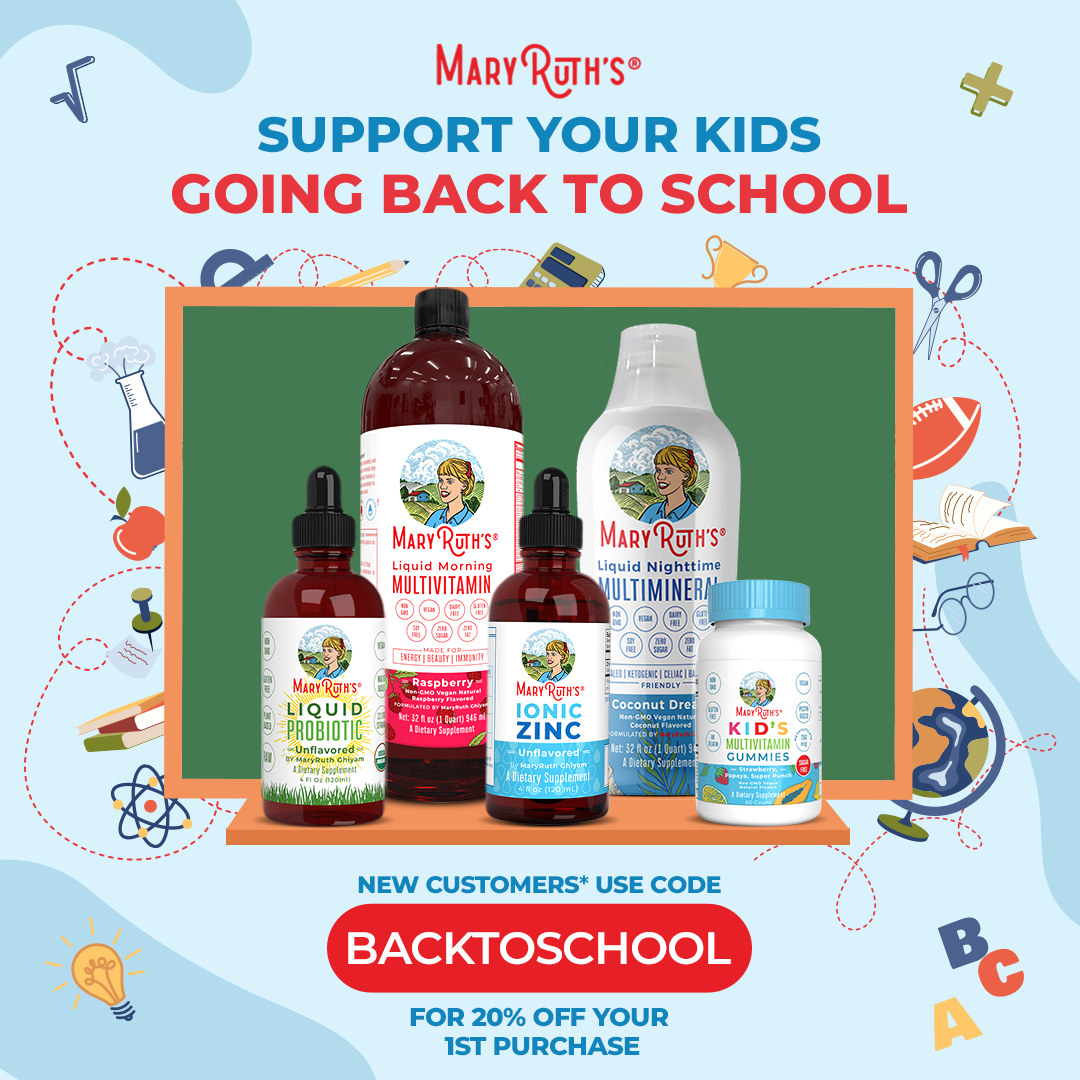 This easy recipe will not take much of your time to cook. You can make it once & store it in an airtight jar. This recipe is healthy, very much affordable, taste delicious & can be stored up to 1 month.
You can customise this multigrain cereal recipe any time by choosing grains that suits best for your baby. Here I am using rice, almonds, yellow lentils & split black grams ( without skin ).
INGREDIENTS :
Rice – 1 cup
Yellow lentils – 3 tbsp
Split black grams ( without skin ) – 2 tbsp
Almonds – 8
INSTRUCTIONS :
Wash all the grains & almonds properly
Spread them on a clean cloth & let them dry completely ( It usually take half day )
After drying completely, Keep a pan on low flame
Dry roast all the ingredients for about 6-7 minute on low flame
Make sure there is no moisture left.
Now take out the ingredients in a dish plate & let it cool
Grind all the ingredients to make a slightly coarse powder.
Now store this powder in a clean airtight jar & keep it in refrigerator
Your own homemade multigrain cereal is ready.
HOW TO COOK MULTIGRAIN CEREAL
INGREDIENTS : ( serves – 1 )
Multigrain cereal powder – 2 tbsp
Potato finely chopped – 1/2
Carrot finely chopped – 1/2
Green peas – 7-8
Salt – a pinch
Turmeric ( optional ) – a pinch
Clarified butter – 1 tsp
Water – 1.5 cup
INSTRUCTIONS :
In a small sized pressure cooker or flat pan add clarified butter
Heat it on low flame
Add all the chopped vegetables & stir fry for 1 minute
Add salt & stir
Add water & let it boil for 30 seconds
Add multigrain cereal powder & stir
Close the lead of the pressure cooker & let it cook for up to 2- 3 whistles on low flame, then turn off the flame
Let it release pressure itself
Take out & it is ready to consume
Cook it in a pan until vegetables are cooked completely
Turn off the flame & it is ready to consume.
BENEFITS :
This multigrain cereal for 6-12 month baby is perfect meal for your baby because you can add lots healthy vegetables in it
Grains & vegetables are both rich in proteins & fiber which helps to improve your baby's digestion
Also fiber helps to reduce constipation & keeps your baby's tummy filled for long time
Clarified butter used in this recipe has many health benefits. It helps in baby's brain development, reduces dry skin, encourages healthy weight etc
Turmeric helps to keep your baby's bones stronger & improves immunity.