Hey there! Some links on this page are affiliate links which means that, if you choose to make a purchase, I may earn a small commission at no extra cost to you. I greatly appreciate your support!
Learn how to make a simple pasta soup recipe with vegetables. Pasta soup is easy to make at home. You can use your choice of vegetables which makes it more healthy and delicious. You can also add this soup in your weight loss diet as it contains less calories and has more fiber which helps to keep you fuller for the longer time.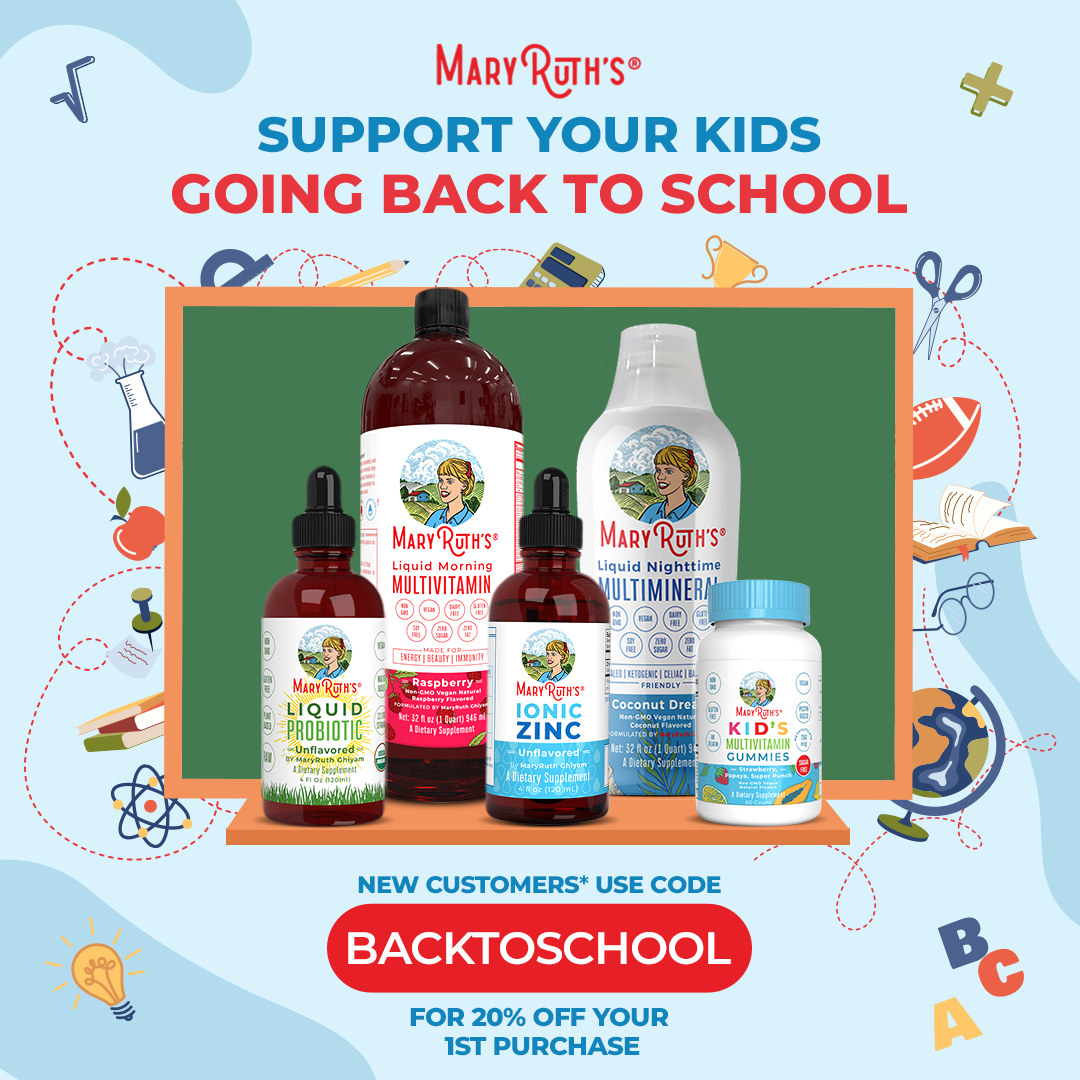 INGREDIENTS :
Pasta ( any shape, I used elbow pasta ) – 1 bowl
Tomato puree – 1 cup
Carrot chopped – 1/2 cup
Capsicum chopped – 1/2 cup
Green peas – 1/4 cup
Salt – 1/2 tbsp
Black pepper powder – 1/2 tsp
Oil – 1 tbsp
Minced garlic – 1 tsp
INSTRUCTIONS :
Firstly boil pasta by adding little salt and oil in water to prevent them from sticking
Strain the boiled pasta and pour some cold water to stop the cooking process
Now take a pan add 1 tbsp of oil
Add minced garlic and fry it for 10 -12 seconds
Add chopped carrot, green peas and capsicum in pan
Fry the vegetables for 3-4 minutes
Now add tomato puree and mix it
Add salt and pepper
Stir & cook for 2-3 minute
Now add 3 cups of water
Let the soup boil for around 8-10 minutes
Now add boiled pasta in the soup and again boil it for 2-3 minutes
Serve the soup hot.
NOTE :
You can add more vegetables of your choice such as mushroom, corn etc
To make it more tasty add few drops of lemon juice after the soup is ready
You can also use any pasta of your choice or instead of pasta you can add whole wheat noodles in the soup.