Hey there! Some links on this page are affiliate links which means that, if you choose to make a purchase, I may earn a small commission at no extra cost to you. I greatly appreciate your support!
Pav bhaji is an Indian famous street food, which is made using mixed vegetables ( usually potato, tomato, cauliflower, carrot etc ). Learn a simple pav bhaji recipe, that is delicious & healthy. Pav bhaji is eaten with a small bun which is called pav, you can substitute pav with any bun or bread of your choice.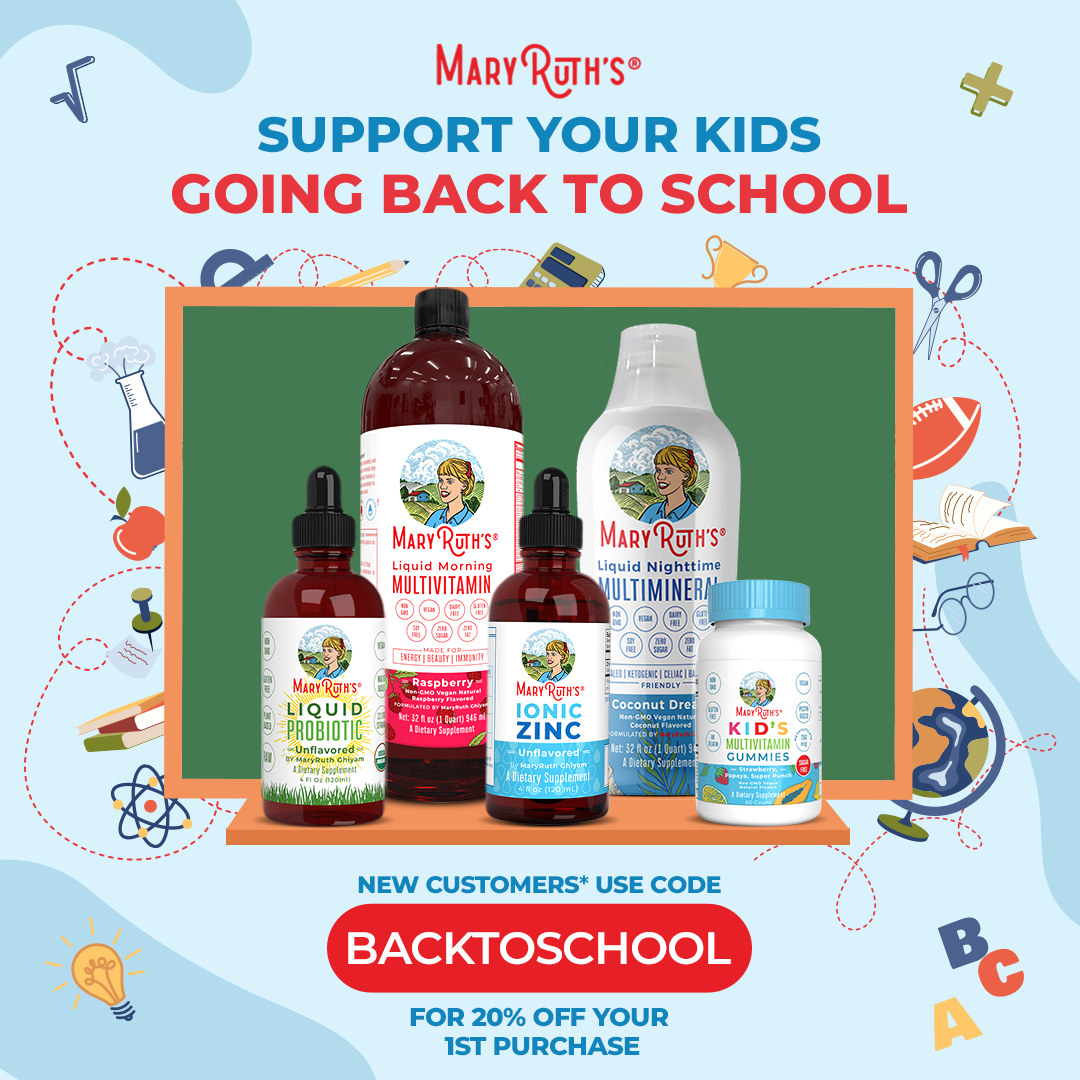 Adding healthy vegetables in your daily diet can be a difficult task when you don't like the taste, but there can be many ways you can try to add healthy vegetables in your daily diet without compromising with taste. So basically pav bhaji sold on streets taste good but they uses lots of butter & oil. This pav bhaji recipe is a healthy version of original one. In this recipe you can add vegetables of your choice which you like the most and even those which you do not like because it will balance the taste with the vegetables you like.
Also pav bhaji recipe needs a special seasoning mix, which is very easy to make & you can store it for 3-4 months.
PAV BHAJI MASALA / SEASONING MIX RECIPE :
Coriander powder – 1 tsp
Red chili / paprika powder – 1 tsp
Cumin powder – 1 tsp
Dry mango powder – 1/2 tsp
Black pepper powder – 1/2 tsp
Salt – 1 tsp
Fennel powder – 1/4 tsp
Cinnamon powder – 1/4 tsp
Dry ginger powder – 1/4 tsp
Nutmeg powder – 1/4 tsp
Mix all the above ingredients in a bowl together, add it in a clean jar & your homemade pav bhaji masala is ready. If you don't have above ingredients in powder form, then you can simply dry roast in pan for 30-40 seconds. Grind them to make a powder.
You can also buy ready made pav bhaji masala packet from any Indian cooking products store. If you cannot find, then you can simply use salt & red chili powder.
PREP TIME : 10 MIN
COOKING TIME : 12-13 min
SERVES : 3
INGREDIENTS FOR MAKING PAV BHAJI :
Mixed vegetables (of your choice) = 2 cup
Chopped garlic = 1 tsp
Chopped onion = 1
Chopped tomato = 2
Oil = 2 tbsp
Pav bhaji masala = 1 tbsp
Lemon juice = 1 tbsp
Any bread or bun of your choice for serving with pav bhaji
INSTRUCTIONS :
Add chopped mix vegetables ( I normally use french beans, zucchini, carrot, green peas, potato, cauliflower, pumpkin, capsicum ) in a pressure cooker and pour water
Pressure cook the vegetables up to 2 whistles or you can also steam the vegetables
After 2 whistles take the vegetables out and let them cool a bit
Now mash the vegetables to make a smooth puree with the help of a masher
In a pan add oil and let it heat for 1 min
Add chopped garlic and saute it for 30 sec
Now add chopped onion and saute it for 2 min and then add chopped tomato
Cook everything on medium flame for about 4-5 min
Then add 1 tbsp of pav bhaji masala and mix everything properly
Add pureed vegetables and mix, also add water to adjust consistency ( usually a thinner consistency taste good )
Now cook pureed vegetables for about 5-6 min or until it releases oil
After that turn off the flame and add lemon juice and mix, garnish it with coriander leaves
Now pav bhaji curry is ready to consume, serve it with any toasted bun or bread
You can also keep this for 4-5 days in an airtight jar in refrigerator.