Hey there! Some links on this page are affiliate links which means that, if you choose to make a purchase, I may earn a small commission at no extra cost to you. I greatly appreciate your support!
Strawberry is a rich source of salicylic acid, which helps to naturally exfoliate your skin. Here is a simple recipe to make strawberry face mask at home to get glowing skin naturally. Along with this simple recipe know the benefits of ingredients used in this strawberry face mask.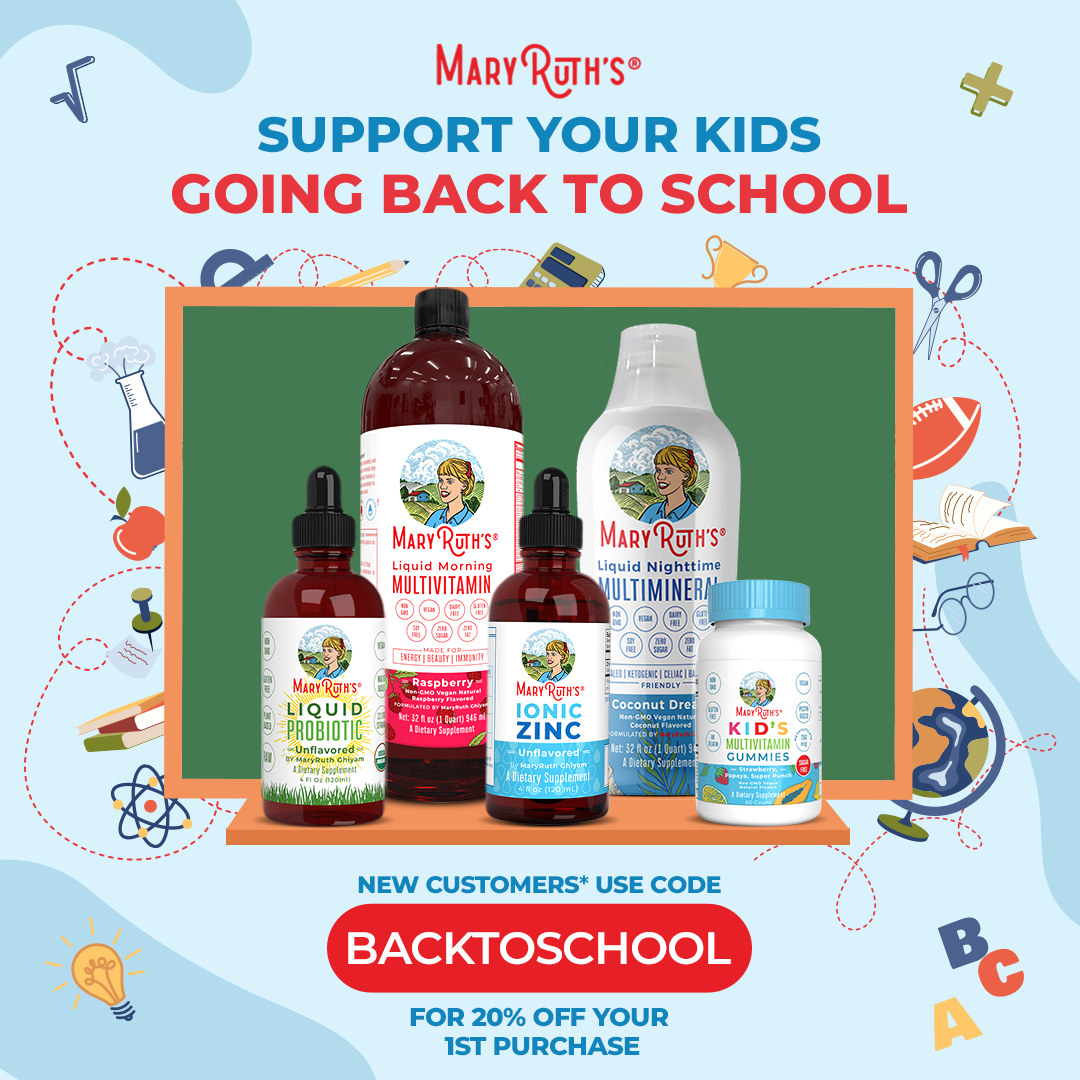 You can make strawberry face mask using all the natural ingredients, which are easily available in your kitchen. You can also customize this recipe according to your skin type, this recipe is basically for normal to dry skin. If you have oily skin then you can simply skip yogurt. So, read down the recipe & its benefits..
BENEFITS OF STRAWBERRY :
Strawberry helps to protect your skin from sunburn & harmful UV rays
It is rich in vitamin C, which helps increase collagen, fights with free radicals
It helps to slowdown the aging process
Rich in antioxidants, which helps to boost immune system naturally
Makes your heart strong & healthy
BENEFITS OF HONEY :
Honey act as a natural body conditioner
It helps to moisturize your skin & reduce acne
It has anti-aging properties which reduces fine lines & wrinkles
Helps to make your skin smooth & glowing naturally
Reduces dark circles
BENEFITS OF YOGURT :
Yogurt helps to treat dry skin & nourishes it deeply
It helps to reduce fine lines & wrinkles
Prevents & treat acne
It makes your skin glowing naturally
It helps to hydrate your skin deeply
THINGS YOU NEED :
6 Fresh strawberries
1 tbsp honey
1 tbsp curd or yogurt
METHOD :
Wash & crush all the strawberries properly
Add honey and yogurt in it
Mix everything together and make a smooth mixture
Your strawberry face mask is ready to use.
USAGE :
Apply the mask on your face and neck area
Keep it for 10 minutes
Now wash your face with cold water and pat dry.
FINAL THOUGHT :
Use this mask thrice a week to see best result, ingredients used in this will help to make your skin youthful, clear, hydrating & gives you a natural pinkish glow.