Hey there! Some links on this page are affiliate links which means that, if you choose to make a purchase, I may earn a small commission at no extra cost to you. I greatly appreciate your support!
Learn the best recipe of turmeric milk for boosting immunity naturally. This is the easiest recipe, you can make at home on regular basis to boost your immune system.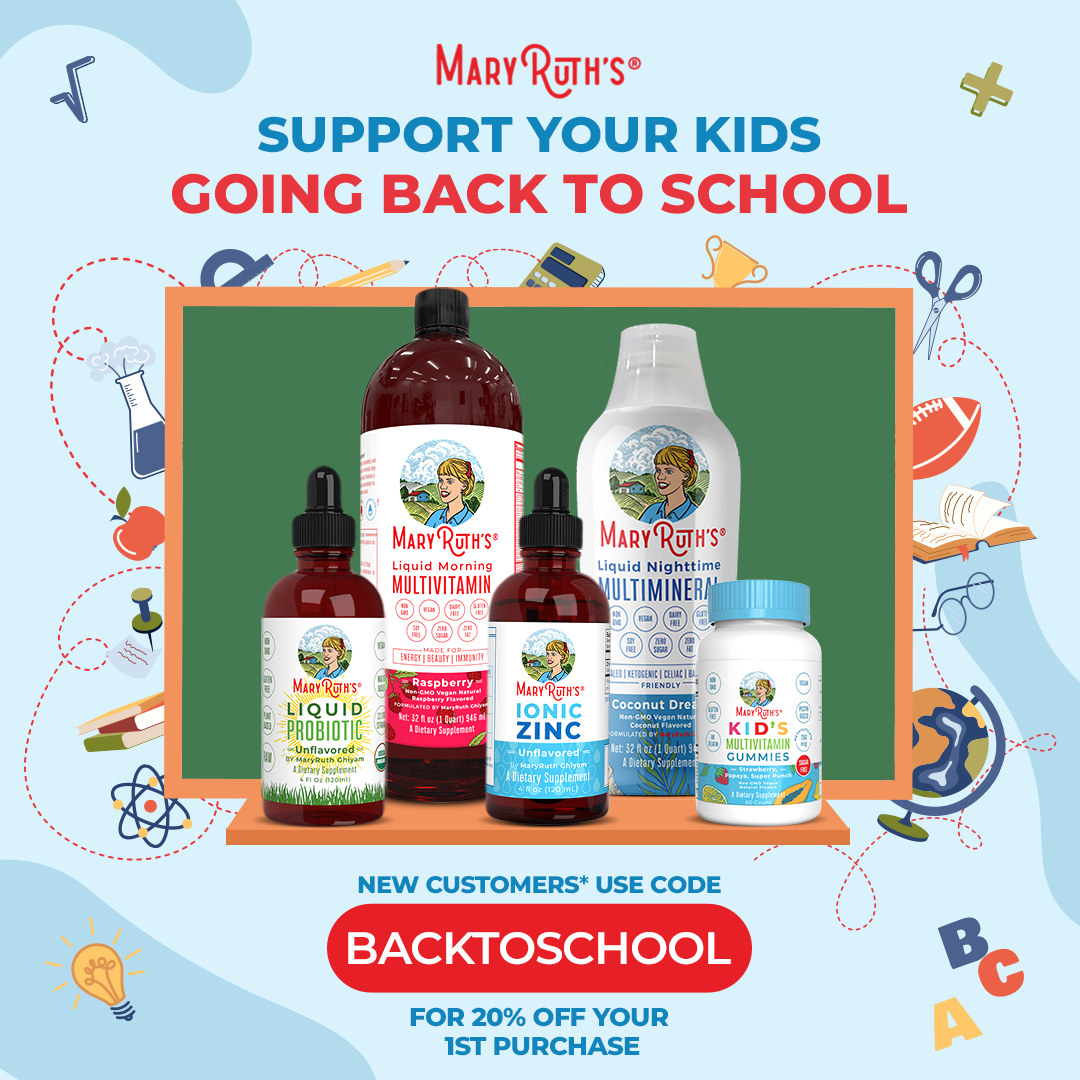 Turmeric is one of the oldest spice which have been used over centuries and it is also known to be a golden spice due to its golden benefits. Turmeric contains curcumin and antioxidants which are known to boost up the level of immunity plus it has anti-viral properties.
Adding turmeric in your daily diet can do wonders for your health because of components found in it. So to boost immunity in the most easy way you have to simply add turmeric milk in your daily diet.
INGREDIENTS YOU NEED : ( serves = 1 )
Raw turmeric – 1 inch piece
Cardamom – 1
Sugar – 1/2 tsp
Cinnamon powder – a pinch
Milk / Plant based milk – 1 glass
METHOD :
In a sauce pan add milk and keep the flame low
Now peel and grate raw turmeric and add it in the milk, In case you don't have raw turmeric then you can add 1/2 tsp powdered turmeric
Add in sugar, cardamom & cinnamon powder
Now add 1/4 glass of water in it and let the milk boil for 7-8 minutes on low flame
Now turn off the flame & strain, your turmeric milk for boosting immunity or golden milk is ready to consume.
HOW TO CONSUME :
You can consume this milk before sleeping in night as ingredients used in it helps to provide you better sleep along with improving immunity
You can also consume it cold, just keep it for few hours in refrigerator.