Hey there! Some links on this page are affiliate links which means that, if you choose to make a purchase, I may earn a small commission at no extra cost to you. I greatly appreciate your support!
Cucumber is a very good source of hydration as it filled with more than 90% of water. It helps to hydrate your body and skin very well. Vegan cucumber noodle recipe can be a great snack in hot summer days as it refreshes your body from inside. These are simply made with the help of a slicer.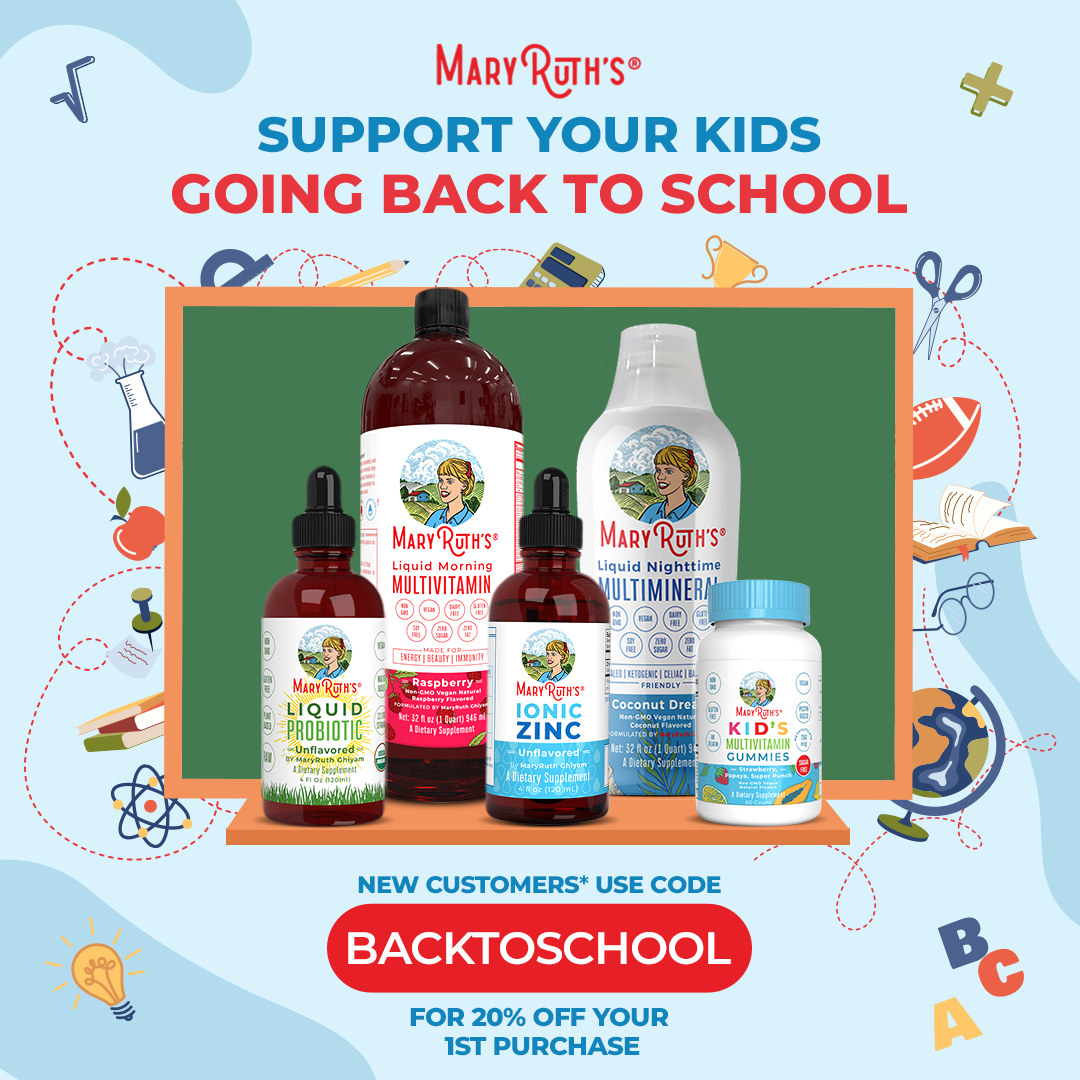 So here I am sharing an easy recipe to make cucumber noodles. You can add any vegetable of your choice but here I am using carrot, onion, cherry tomato etc. Add any seasonable vegetable or even you can add fruits like pineapple, kiwi or strawberries etc. Adding both vegetables & fruits will make this dish more healthy, delicious & colorful.
INGREDIENTS :
Cucumber – 1
Carrot – 1
Onion – 1
Cherry tomato – 4-5
Tofu ( optional ) – 4-5 cubes
Sesame oil – 1 tbsp
Black pepper – a pinch
Salt – a pinch
Lemon juice – 1/2 tbsp
Green olives ( optional ) – 3-4
INSTRUCTIONS :
Slice cucumber & carrot with the help of a slicer in a bowl
Add chopped cherry tomatoes, sliced onion, tofu & olives
Pour sesame oil and toss
Add black pepper, salt and lemon juice
You can also add other vegetables of your choice
Now garnish it with some mint leaves and serve.
Serve this easy vegan cucumber noodle recipe as a side dish with your vegan dinner.