Hey there! Some links on this page are affiliate links which means that, if you choose to make a purchase, I may earn a small commission at no extra cost to you. I greatly appreciate your support!
A simple, healthy & easy recipe to make vegetable soup at home.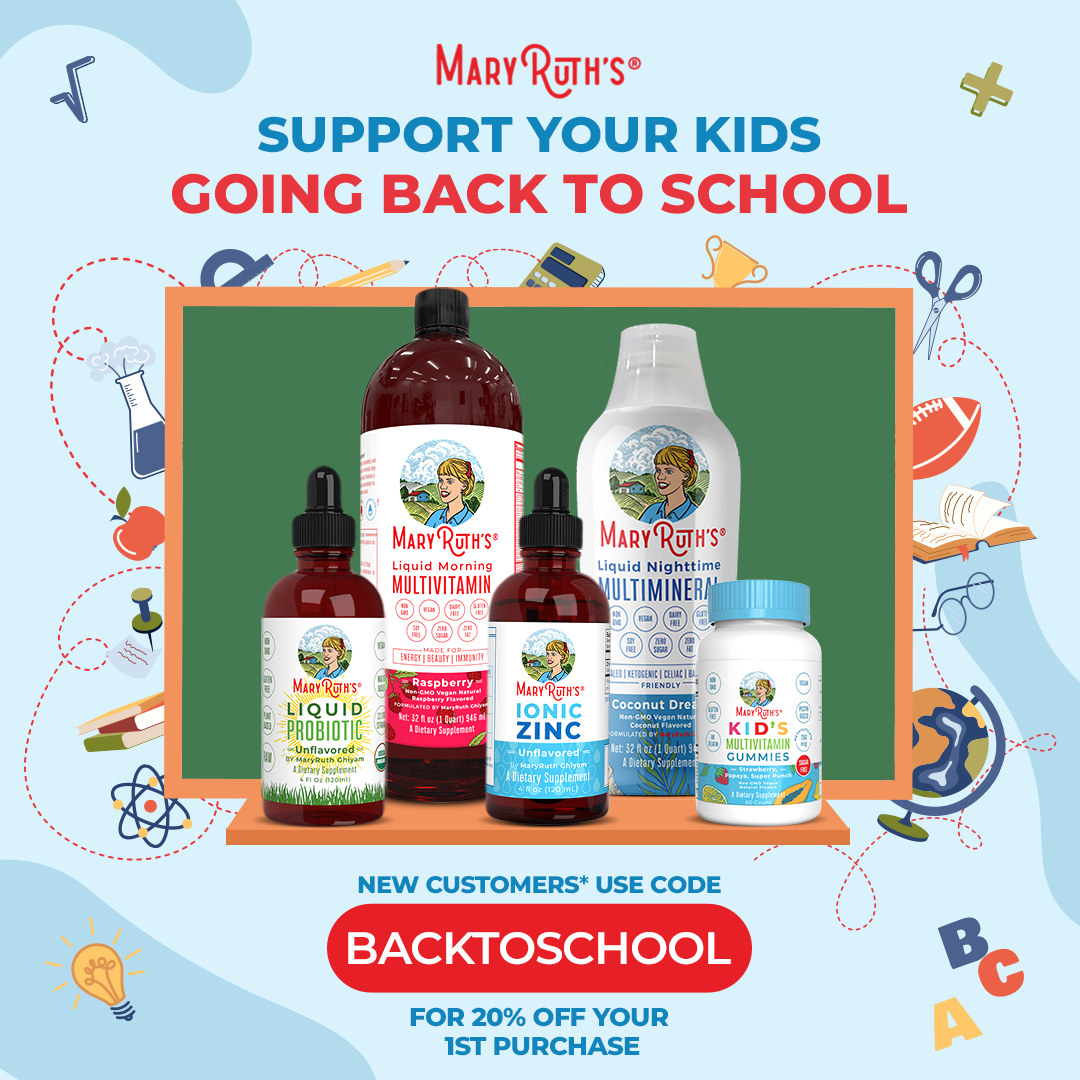 Vegetable soup can be made with the vegetables of your choice, or vegetable available in the season. This soup is best if you are on your weight loss journey. As it is filled with lots of vegetables which contains fiber and has low calorie count.
This vegetable soup is also a good source of protein, vitamins and other essential nutrients and can be served during cold winter nights. It is not only healthy but it taste super delicious.
RECIPE :
PREP TIME : 10 MIN
COOKING TIME : 12 MIN
SERVES : 4
INGREDIENTS :
VEGETABLES :
Onion chopped – 1/2 cup
Garlic chopped – 1/2 tbsp
Carrot chopped – 1/2 cup
Capsicum chopped – 1/2 cup
Beans chopped – 1/2 cup
Zucchini chopped – 1/2 cup
Mushroom chopped ( optional ) – 5-6
Cabbage chopped – 2 tbsp
Sweet corn – 2 tbsp
Tomato puree – 1 cup
SPICES & SEASONINGS :
Salt – as per taste
Black pepper – 1/2 tsp
Lemon juice – 1/2 tsp
Cilantro – 8-10 leaves
Fresh red chilli – 2-3 ( optional )
Oil – 2 tsp
Corn starch – 1 tbsp
HOW TO MAKE SOUP :
Take a large utensil, add oil and let it heat on low flame
Add garlic and stir it for 30 sec
Add chopped onion and cook for about 2 min
Now add all the chopped vegetables in it, stir
Fry the vegetables on medium flame for 3-4 min
Now add tomato puree and again stir
Cook vegetables with puree for 2 min
Now add 4 cups of water & stir
Add salt, pepper in it
Now cook the soup on medium flame for 8-10 min or until the vegetables become soft
Now take a bowl add 2 tbsp of water and mix corn starch in it
Add the corn starch mix in the soup gradually and stir it, this will make your soup thick in consistency
Now turn off the flame add lemon juice, cilantro & red chilies in it & serve hot.
TIP :
You can consume this soup if you are suffering from cold but do not add much spices.